JOM- ISC Parent Committee Meeting.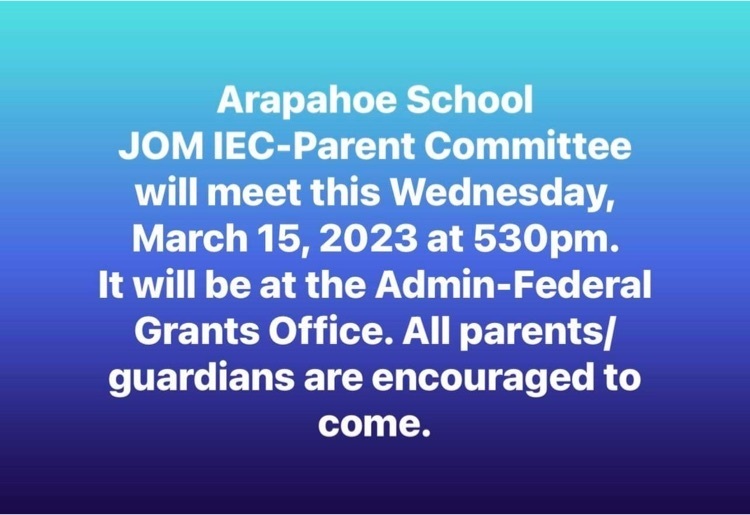 Spring forward! See you tomorrow!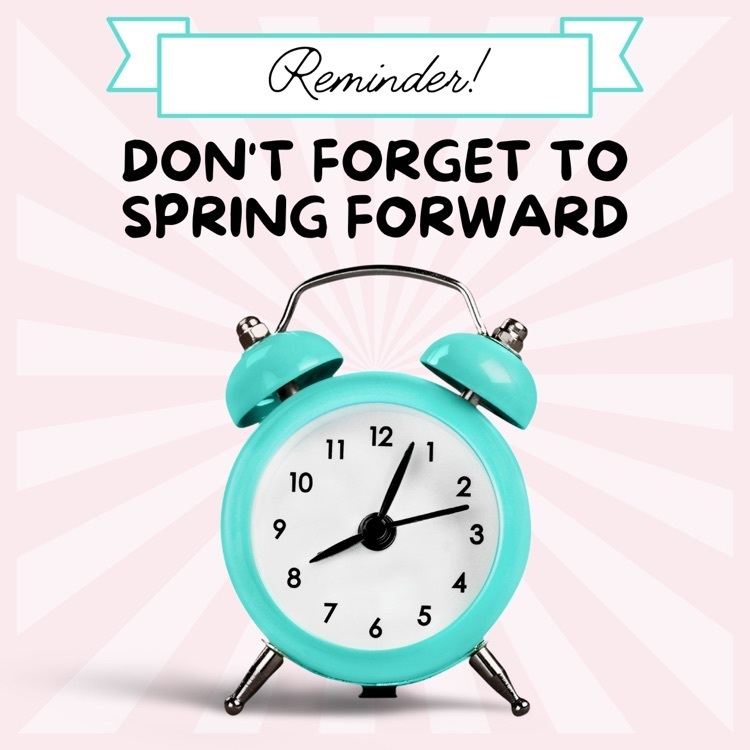 ACHS Bring Change To Mind group brought a carnival to Arapahoe Elementary School today! The Healthy Minds Carnival was created to promote healthy fun during these winter months! Looks like the kids had a great time.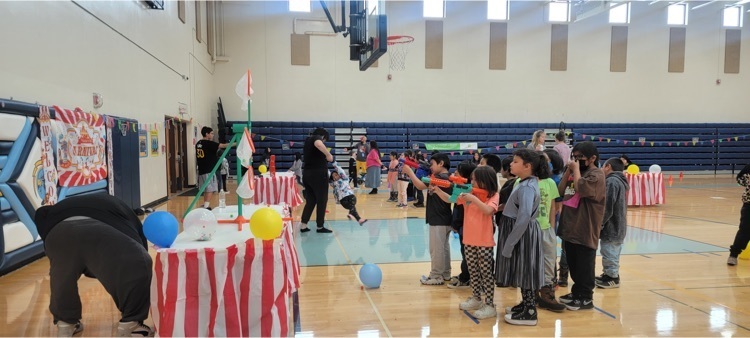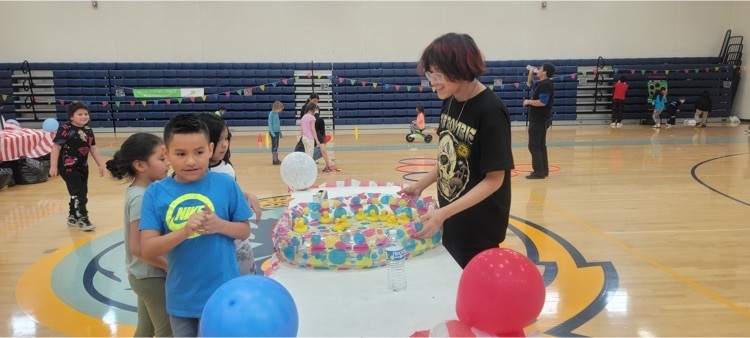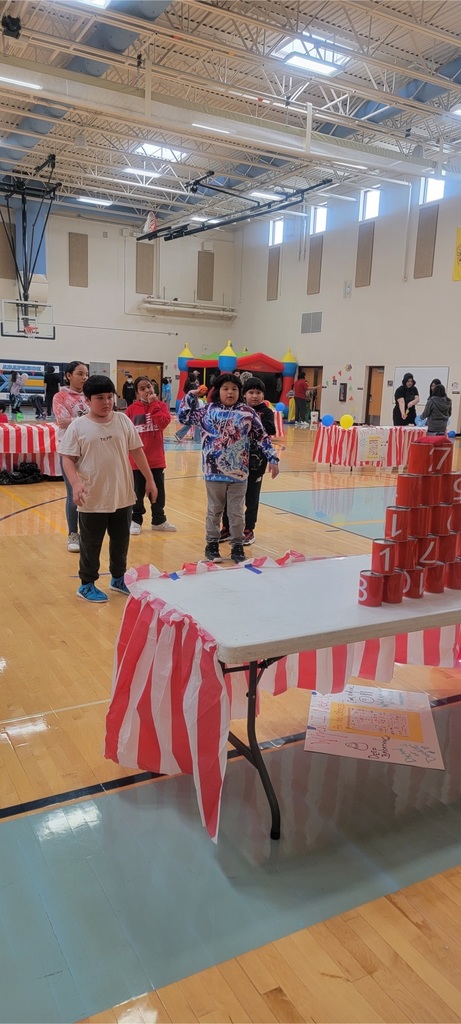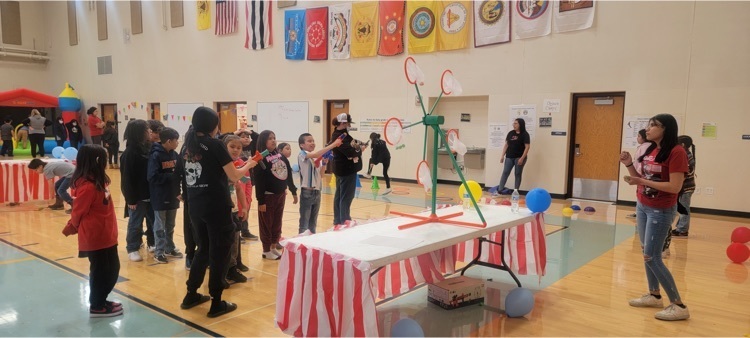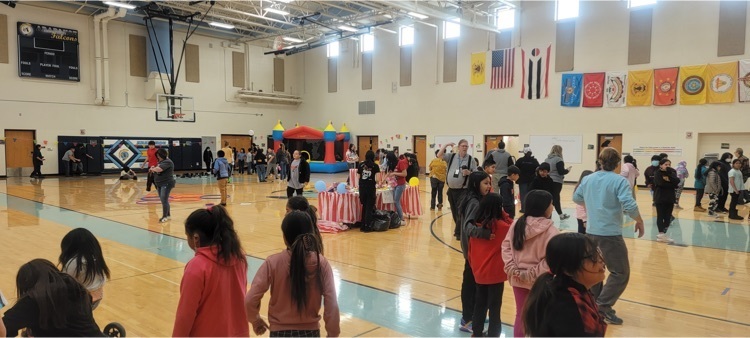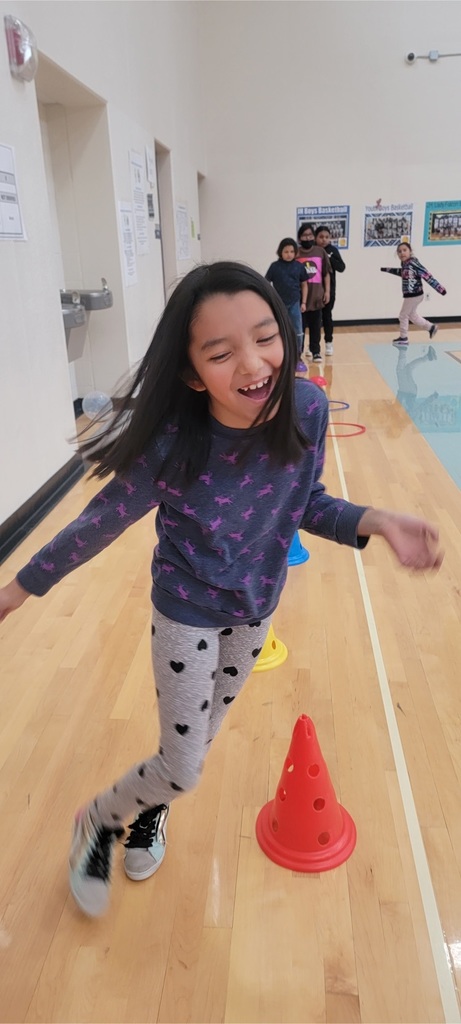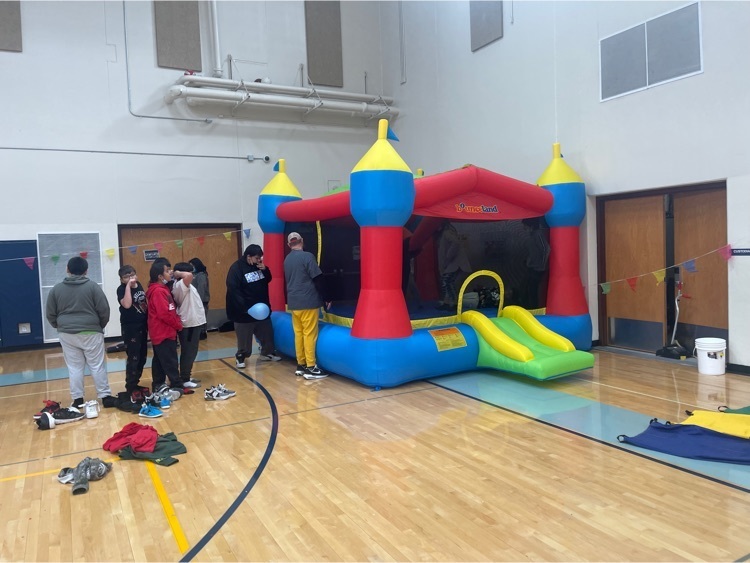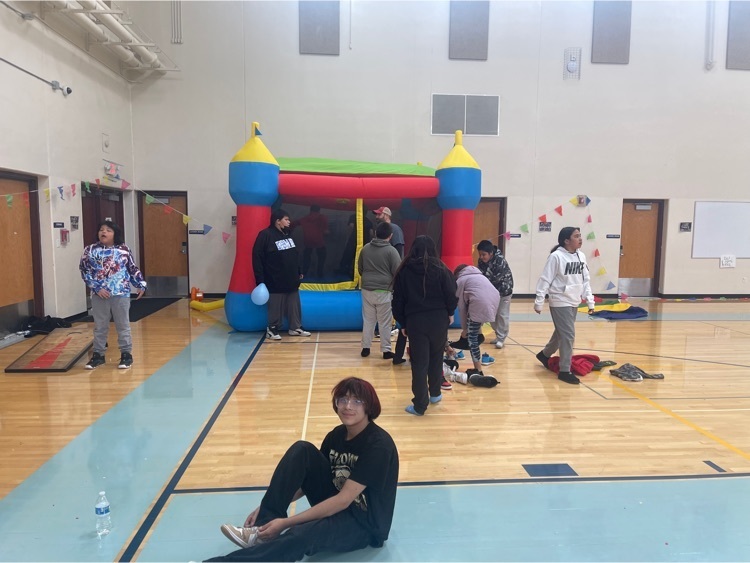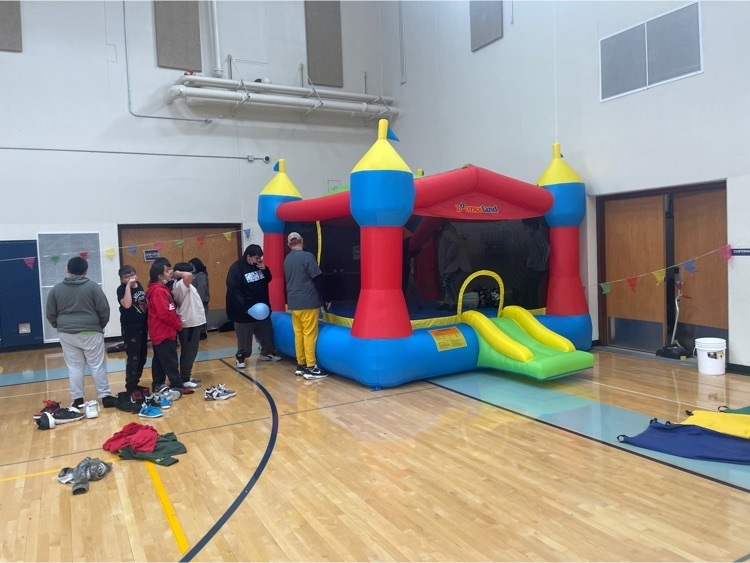 The Hinono'eitiit Team is having a Junk Hand Game next Wednesday. Please feel free to join us!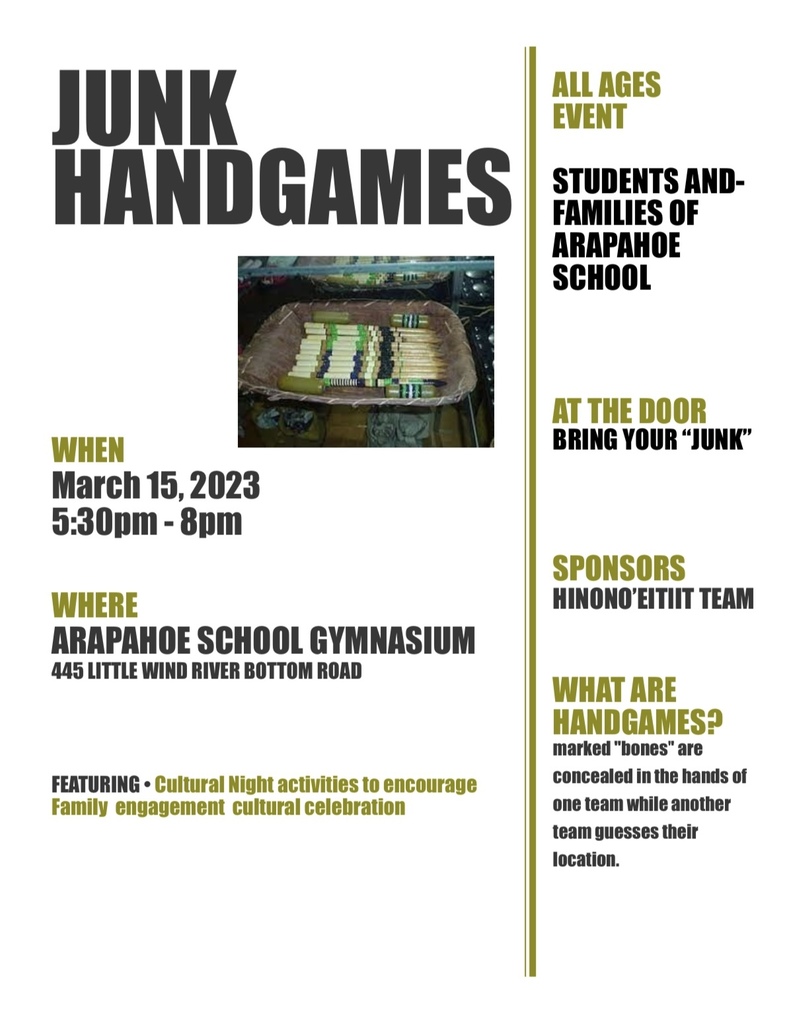 We ended the week making Indian Flat Bread with Spiced Butter and Mini Tamale Pies! The chefs learned how to safely chop peppers and worked on sequencing the Flat Bread recipe.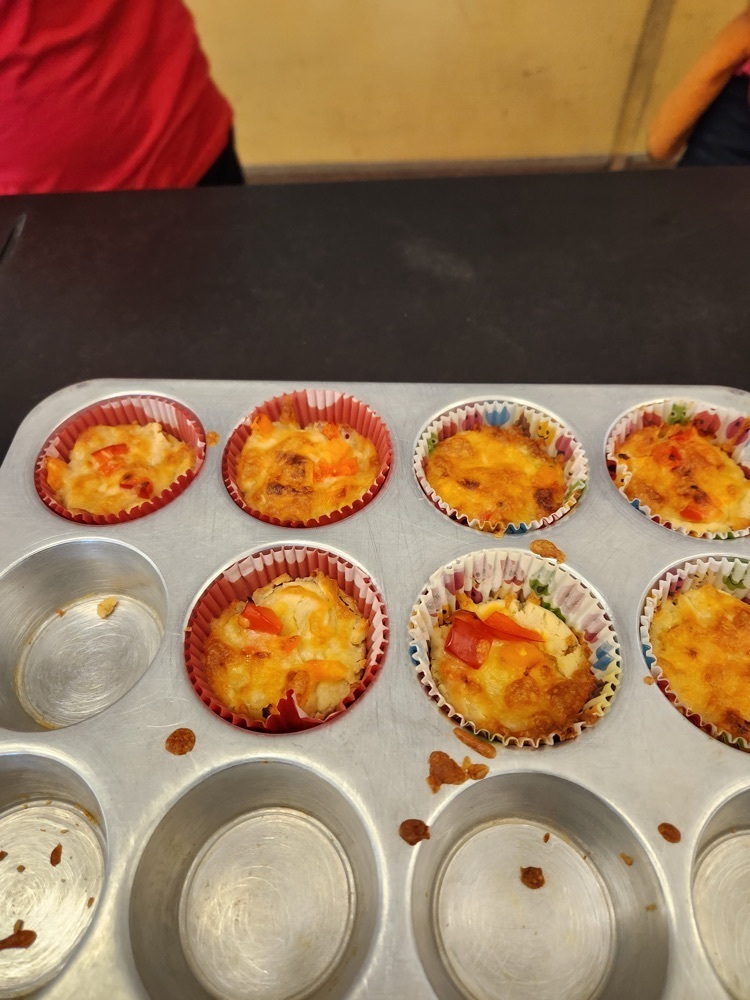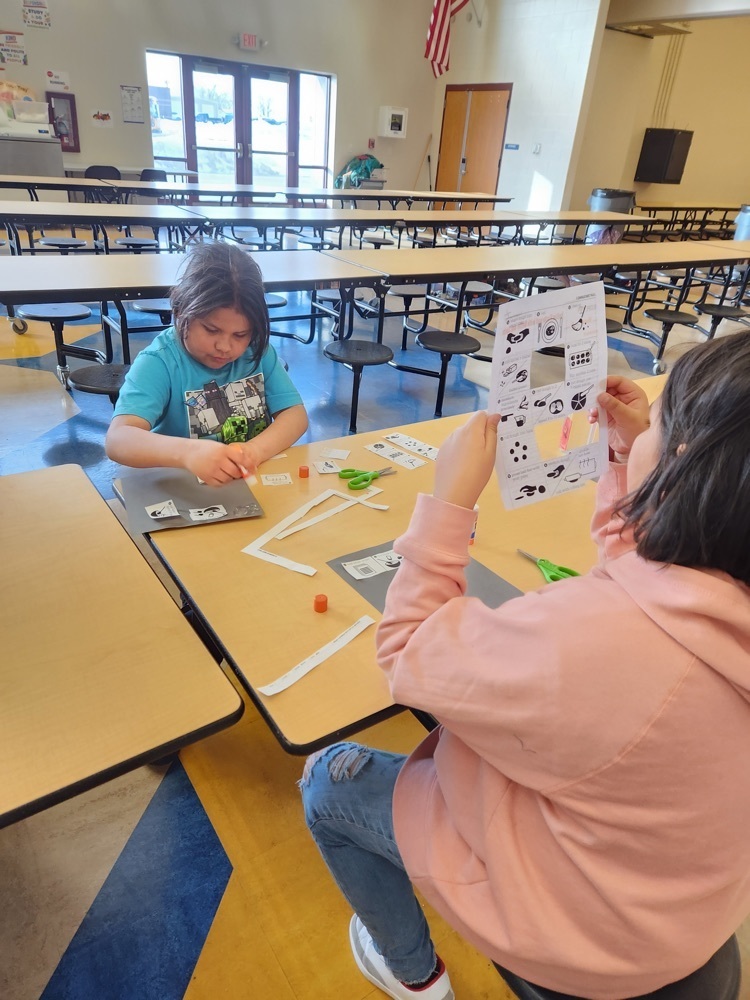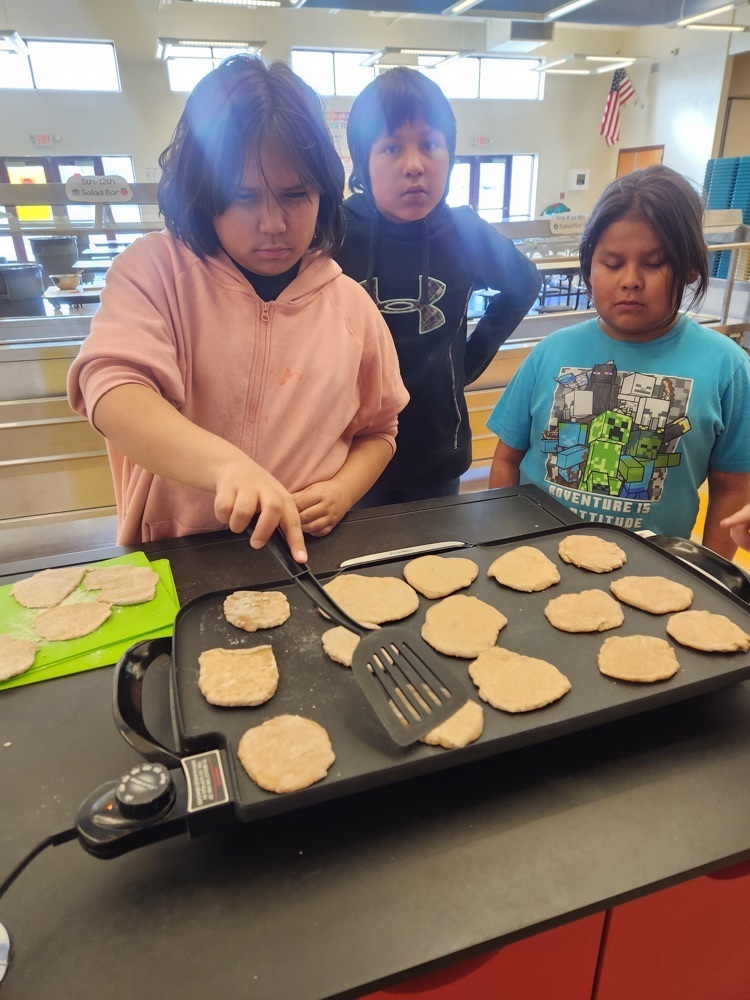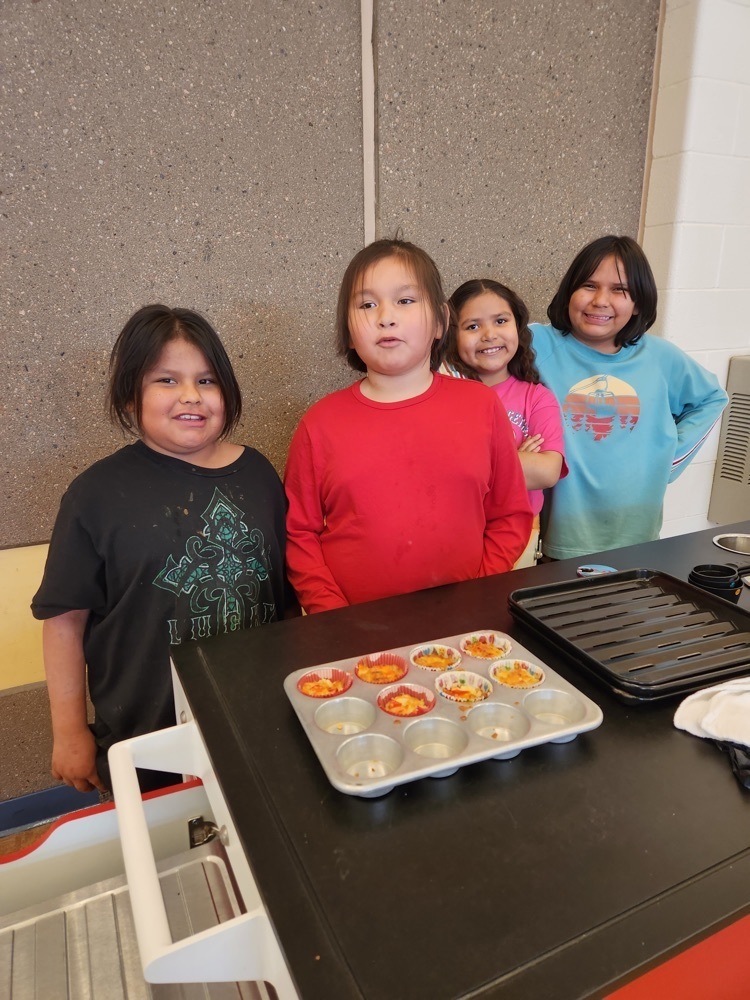 Finish piñata's from after school SOAR program.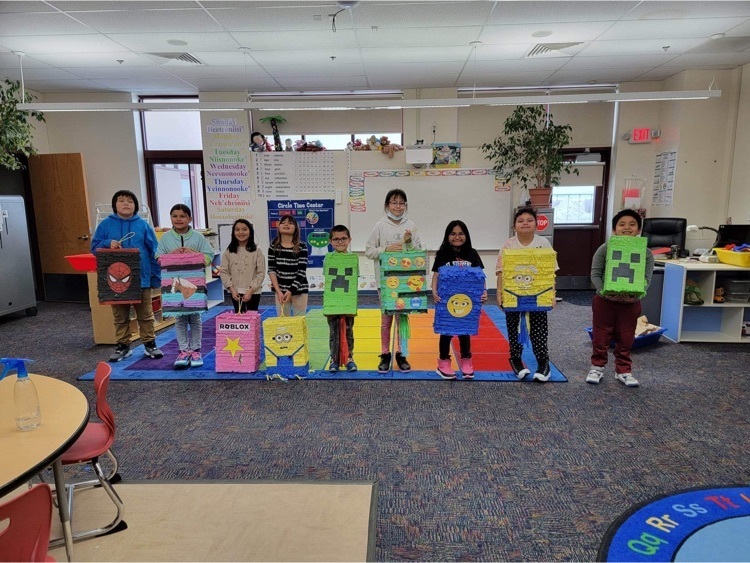 HO HOU' to our Coach Bushyhead for always supporting and giving back to all of our students athletes!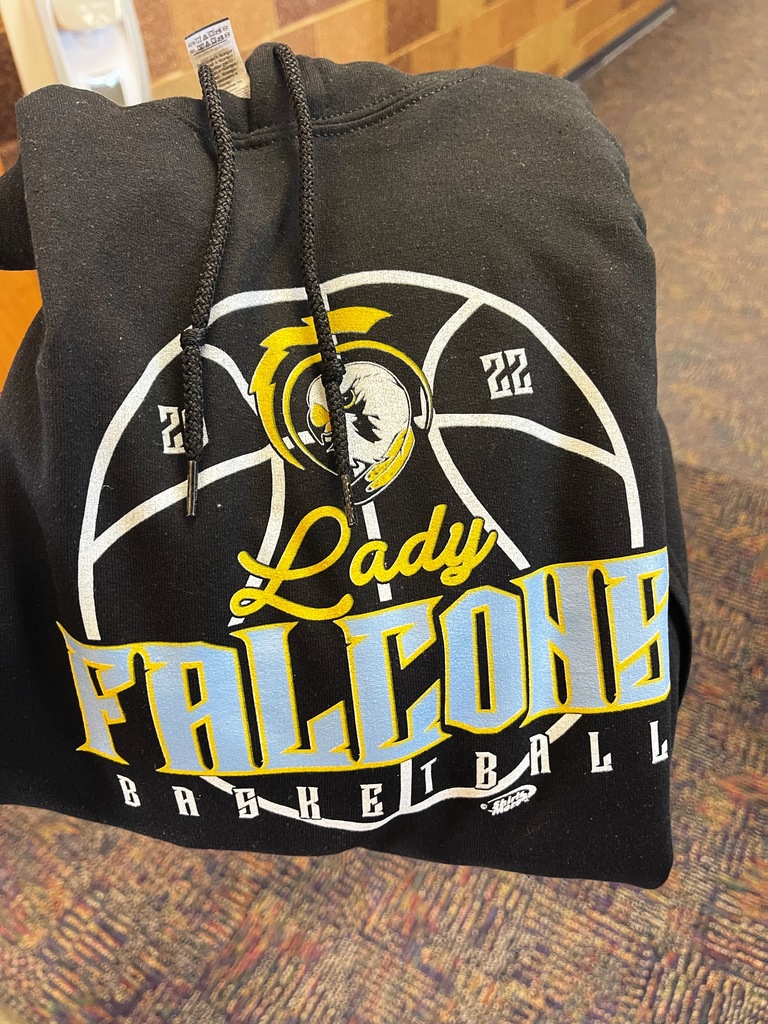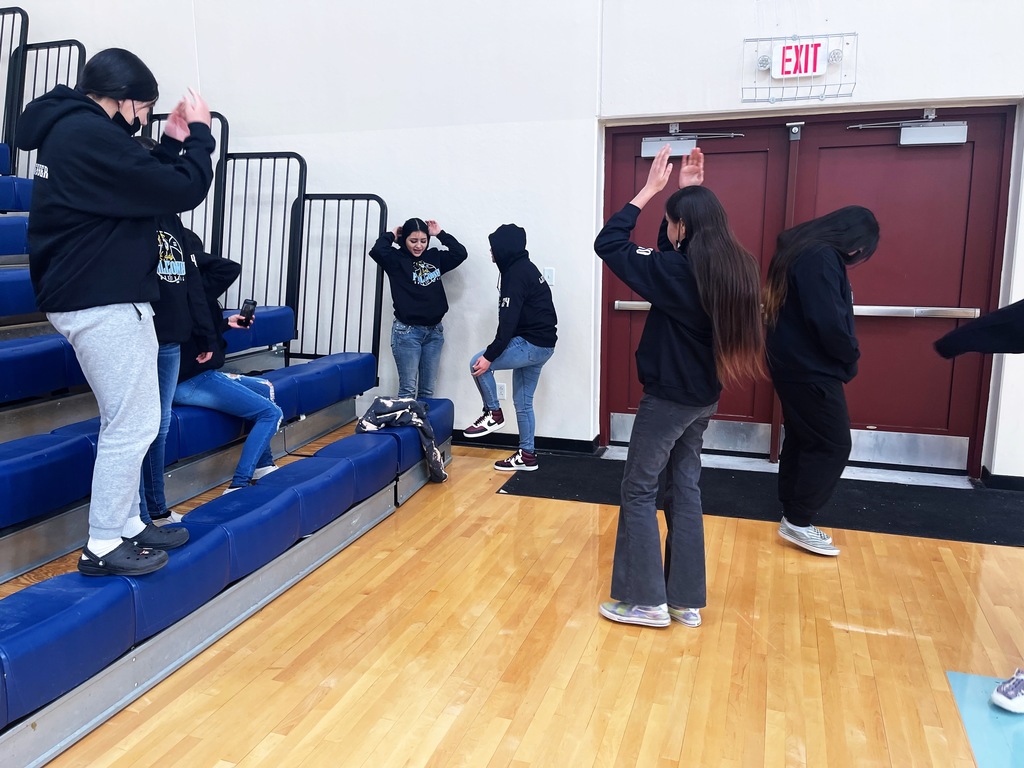 For the month of February, 5th graders earned an incentive bowling party! Way to go 5th grade!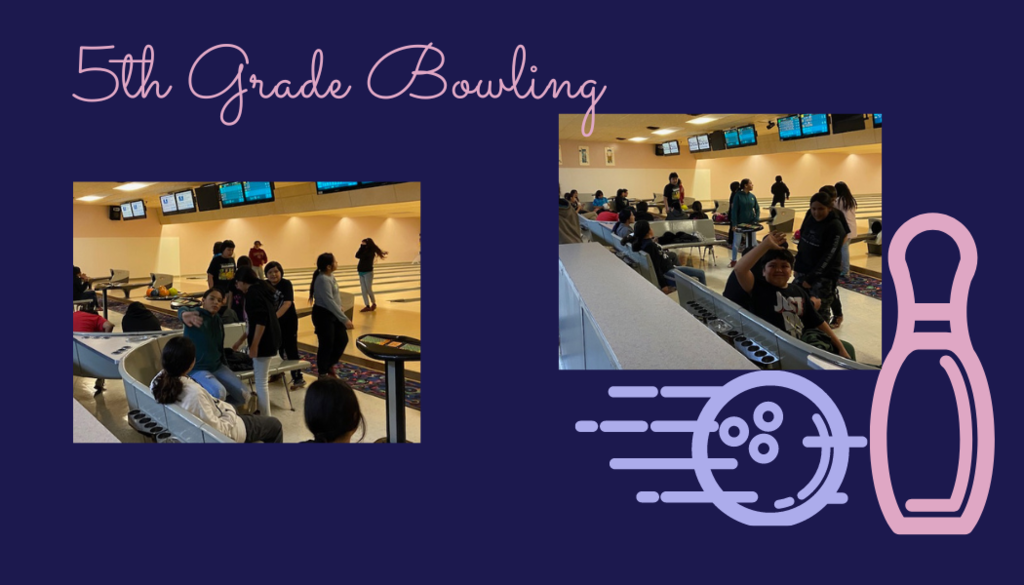 Mark your calendars for B I N G O!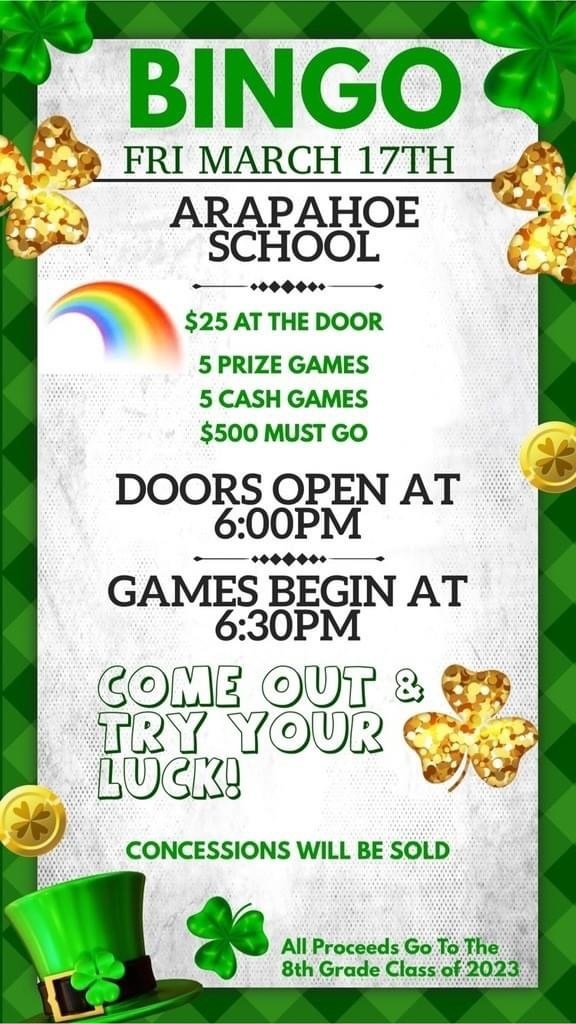 Healthy, delicious Egg Herb Frittata! The junior chefs made frittatas! They learned about cooking with fresh herbs, reading a recipe, and how to measure spices.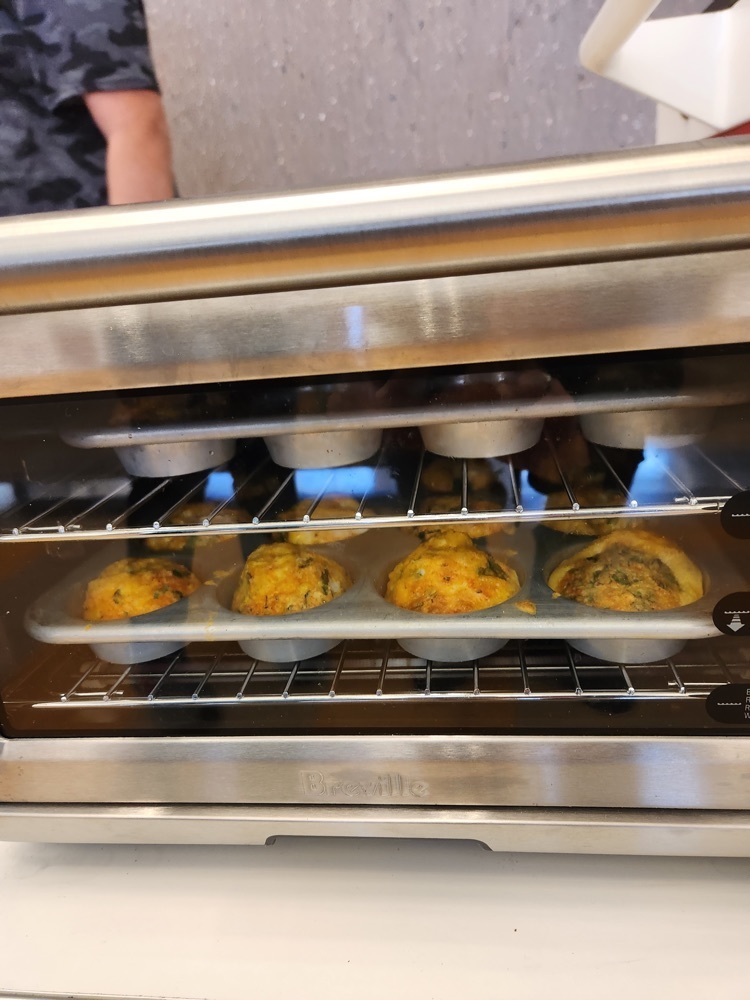 Today we started the second session of cooking. We learned about the Charlie Cart, safe food handling, and being safe around hot surfaces. Plus every Chef needs an apron so we made t-shirt aprons.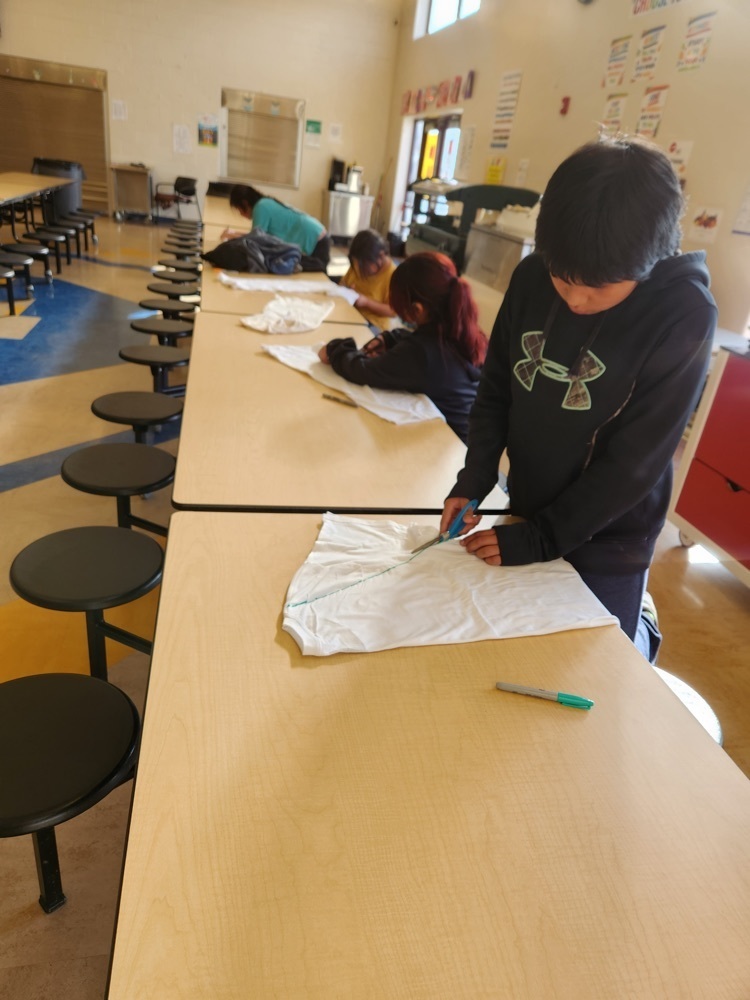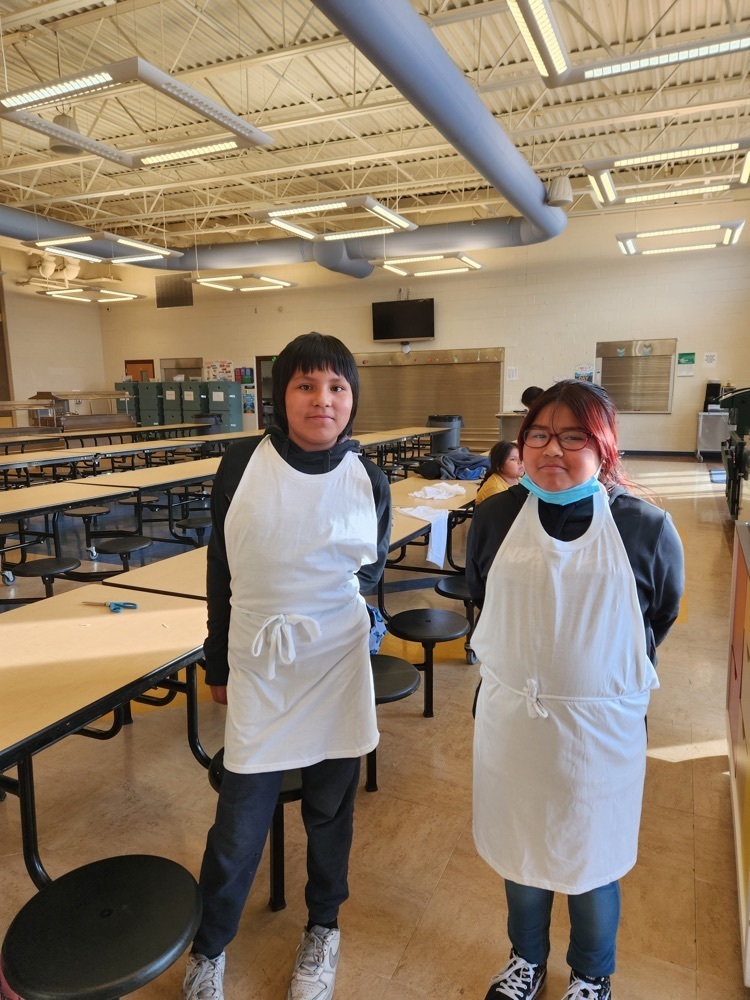 Wind River Health Cares will be at the school Tuesday 3/7 and Wednesday 3/8 to perform dental screenings. During this screening your student's teeth will be examined by the dentist and fluoride applied. WRC will supply each student with a toothbrush. If you wish for your student to NOT participate please call the school nurse and let her know as soon as possible.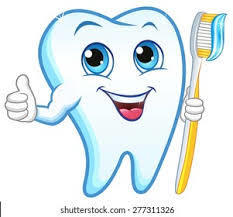 Arapahoe Elementary School students are Being the Torch and illuminating ways for our community to become healthier with Kids Heart Challenge! As of 3/6/2023 we have raised $453.05 towards our $1,500.00 school goal. 4 Students have started Finn's Mission and can take a health challenge and learn hands-only CPR! Bonus Fun! Our goal is to learn Hands-Only CPR and raise $1500! To help us get there, any student that raises $50 will get to participate in a Special Dragon's Egg Hunt AND the class that has the most students take the Hands-Only CPR quiz will get an EXTRA PE CLASS! Don't forget to complete Finn's Mission. Heart Heroes are teaching the kids the importance of making healthy choices, being a leader, and kindness. Click the Heart Hero below to hear their message to students.


PUBLIC NOTICE Notice is hereby given that a Special Board Meeting by the Board of Trustees of Fremont County School District No. 38, State of Wyoming, will be held Monday, March 6, 2023 at 5:30 p.m. The Special Meeting will be at 445 Little Wind River Bottom Road Arapahoe, WY 82510 in the Superintendent's Office Agenda Items: 1. Call to Order 2. Roll Call 3. Approval of Agenda 4. Out-of-State Travel 5. Approve Payment of Invoices 6. Adjournment BY ORDER OF: Patrick Moss Board Chairman Fremont County School District No. 38 Arapahoe, Wyoming

PUBLIC NOTICE Notice is hereby given that a Special School Board meeting/retreat by the Board of Trustees of Fremont County School District No. 38, State of Wyoming, will be held Friday March 3, 2023 at 9:00 a.m. and Saturday March 4, 2023. The Special Meeting will be held in the Teton Room at the C'mon Inn 301 E. Lathrop Road Casper, WY 82636 Agenda Items: 1. Administrator Reports 2. Discussion Items • Staffing/District Organization/2023-2024 SY Positions • Policy Review • FY 2024 Budget 3. Action Items • Warrants and Vouchers • Federal Programs Director, Math Coach, Reading Coach, HR/PR Specialist Job Descriptions • Approve 2022-2023 Revised Salary Schedules • Adopt 2023-2024 Salary Schedules • Approve Lodging for CCU Visitors • Interactive Panels Bid Advertising • Out-of-State Travel • Overnight Student Travel • Extended Medical Leave 4. Adjournment BY ORDER OF: Patrick Moss School Board Chairman Fremont County School District No. 38 Arapahoe, Wyoming

Tous, We were very successful at the Special Olympics Area Winter Games in Antelope Butte Ski Area. Our two Relay teams brought back 2 Bronze Medals in 4 X100 meter snowshoe relay. Please Congratulate Jade Friday, Kyree Washakie , Jasmin James , Raylianna Means, Jesse James, Ryan Monroe, and Marcelino Dodge. Jesse James won 2 Gold medals in the 25 and 50M. Marcelino Dodge took home 2 Silver medals in the 25 and 50 M and Ryan Monroe took home 2 Bronze medals in the 25 and 50 M snowshoe competitions.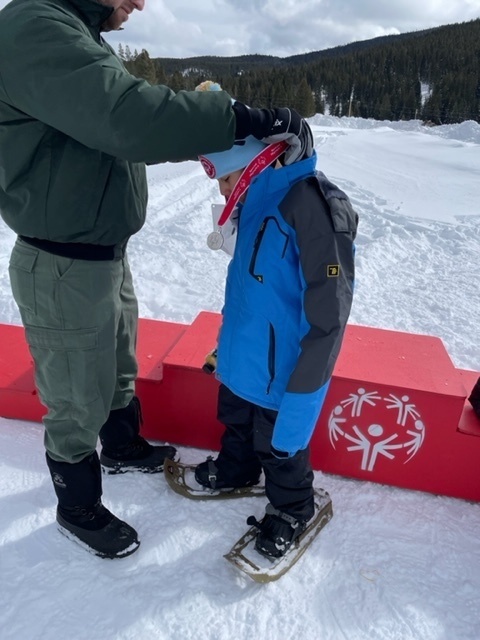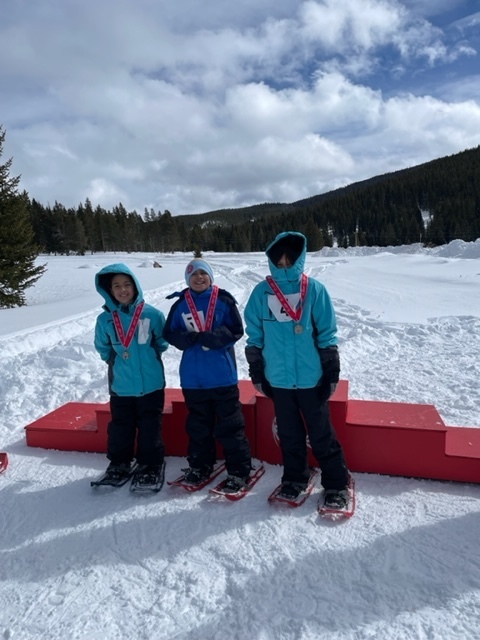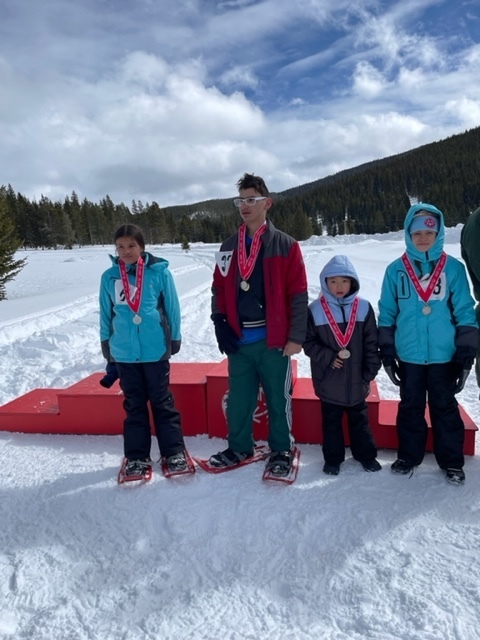 No School March 3rd. See everyone Monday. Have a great weekend!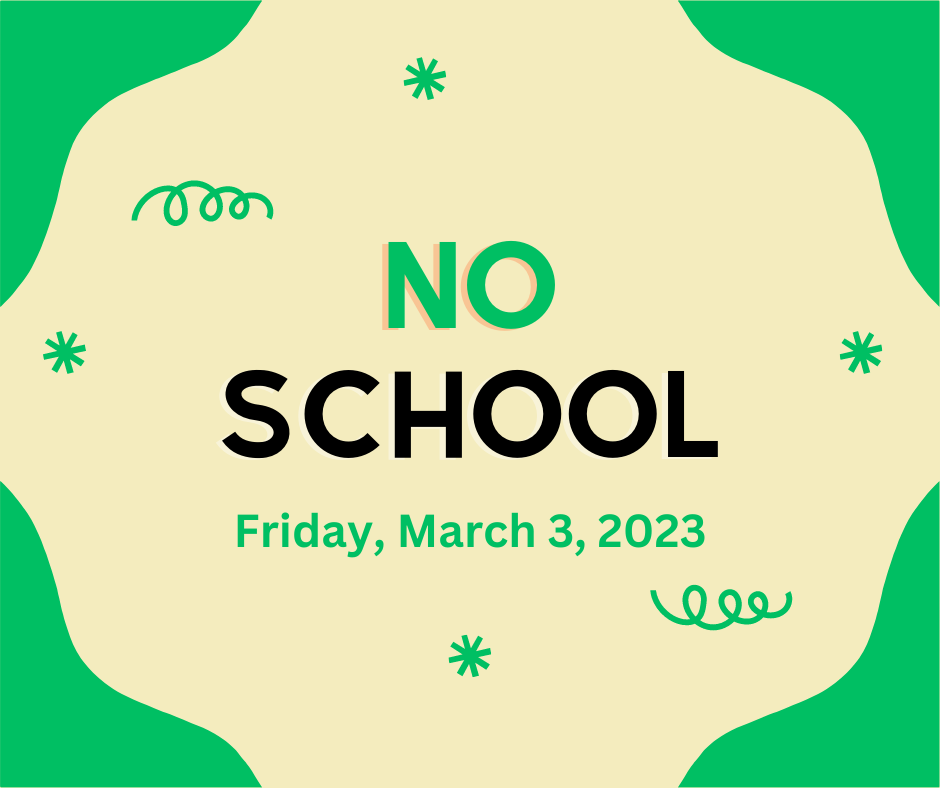 5th graders spent the morning reading Dr. Seuss book's to their friends in 1st grade.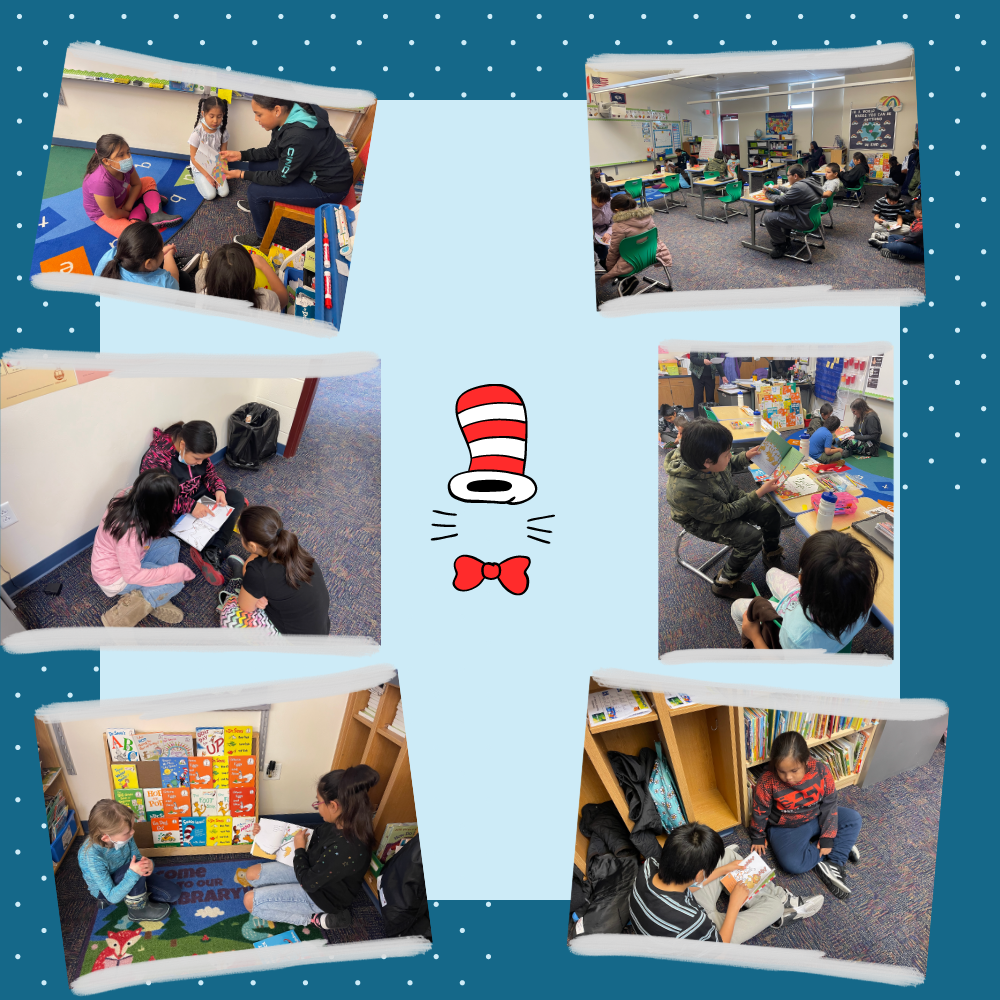 ACHS students learning responsibility by caring for class pets in Mrs. Pasquinelli's English class. The class has two guine pigs: Danny DeVito and Winnie Pig and a sulcata tortoise named Timmy. Students care for the pets daily and really love their interactions.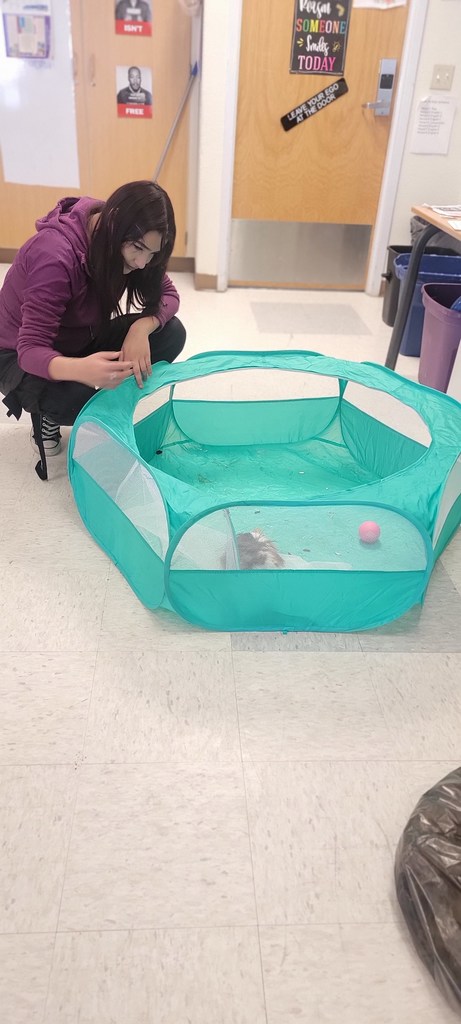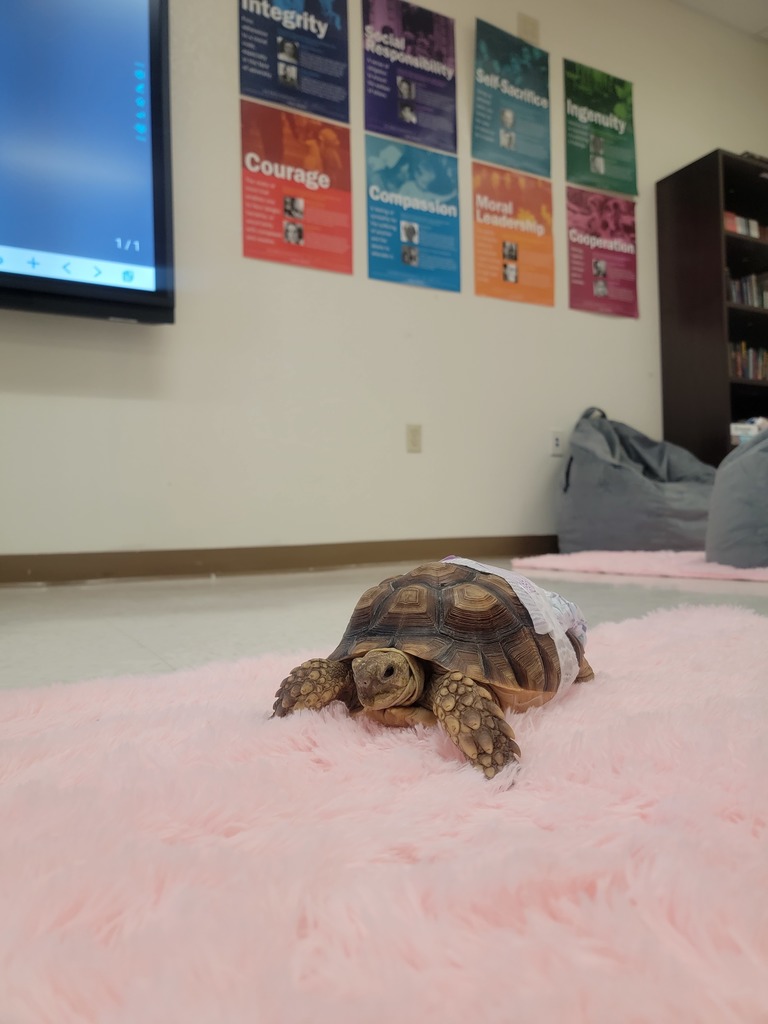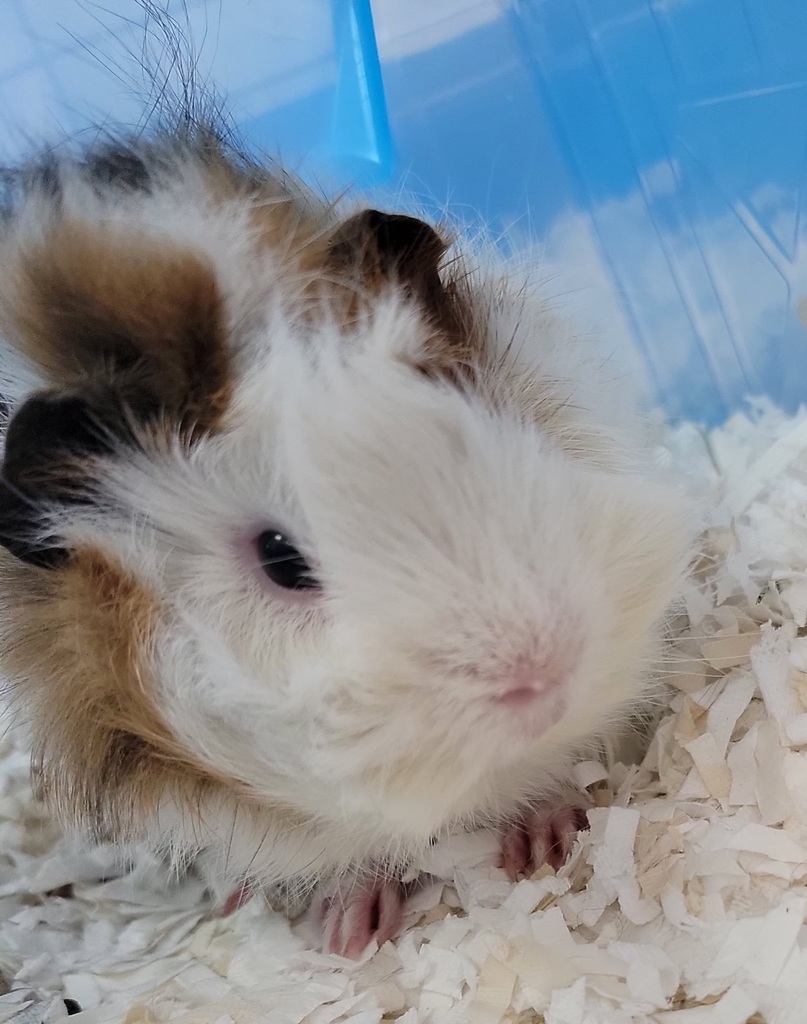 After school SOAR Sewing class, put together hot pad/pot holders. How neat!