STUDENT VACCINATION INCENTIVE PICK-UP!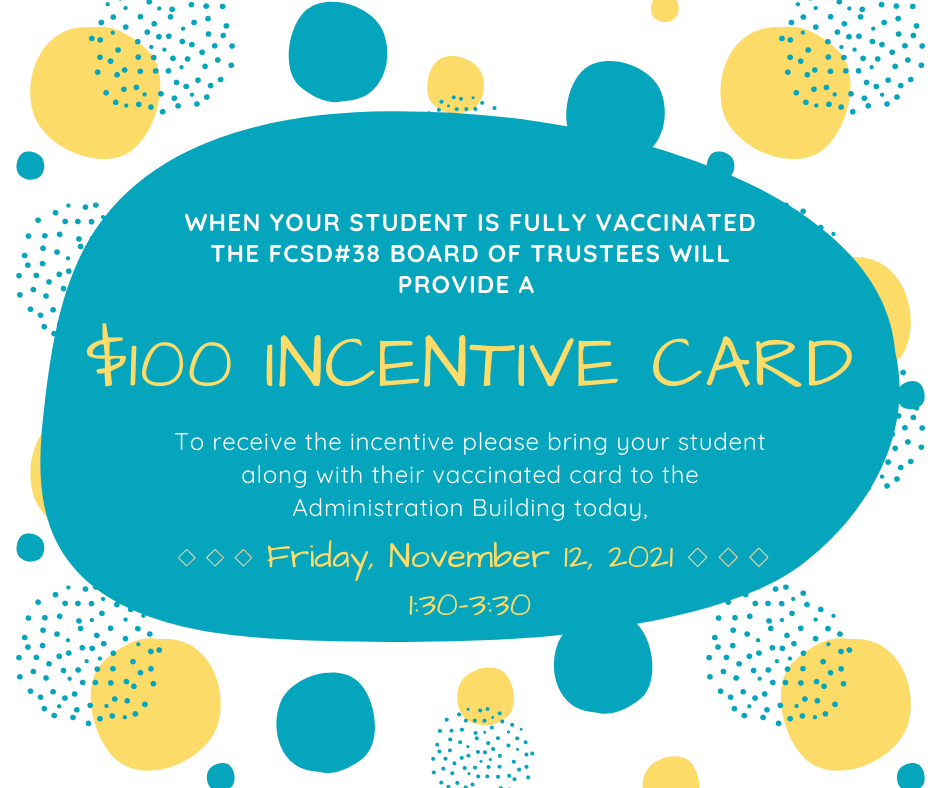 All Veterans, Please stop by the Fremont County School District #38 Administration Building on Thursday, November 11, 2021 to receive a token of our appreciation for your service. We will begin at 10:00 a.m. Thank you!

Mark your calendar for TicTik motivational Speaker Christian Wassana.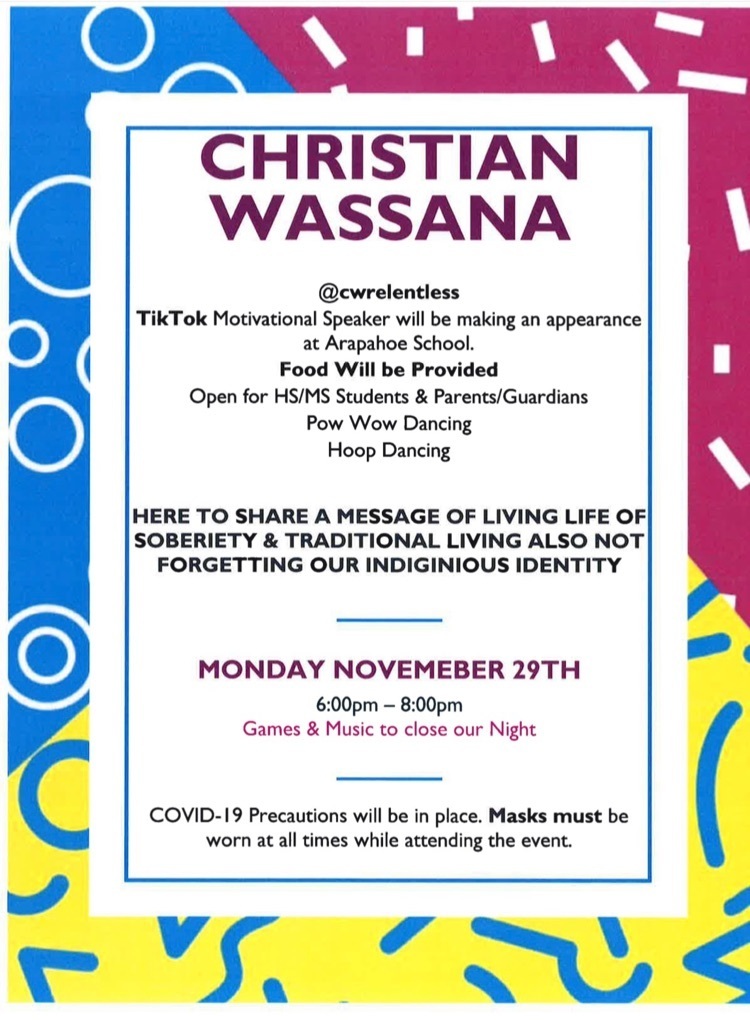 8th Grade Parent Meeting.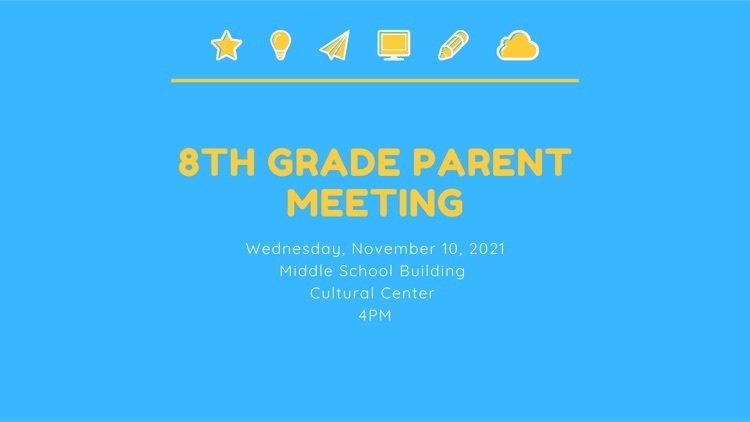 11/11/2021- Youth girls basketball vs Wind River Home 4:45 & 5:45 11/11/2021- Junior High girls basketball @ Wind River 4:15 & 5:15 11/13/2021- Wrestling meet at Wyoming Indian Meets starts at 9:30 AM Have a great week!

Middle school & high school students remember to participate in today Red Ribbon Week dress up! Today is wear your favorite sports team jersey!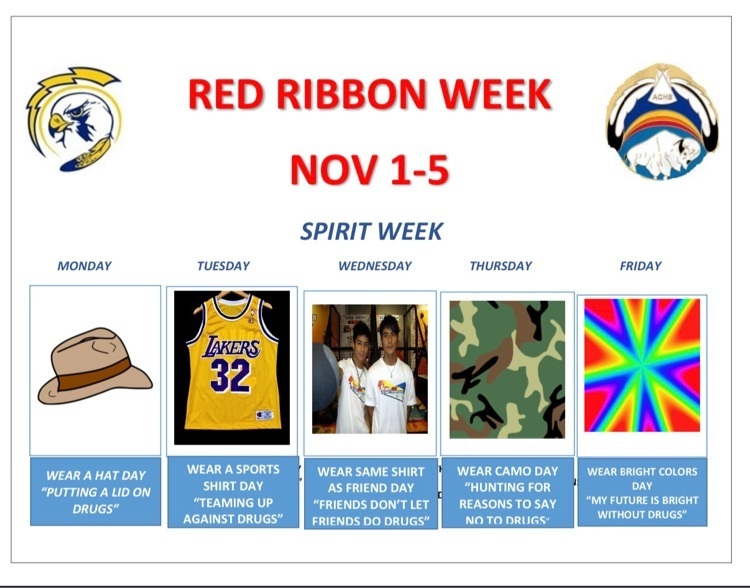 Looking at this week: 11/2 Youth Girls Basketball vs Ft. Washakie HOME 4 & 5 11/3 Lehman's will be here for sports pictures 11/5 Junior High Girls Basketball vs Dubois Home 1 & 2 11/6 Arapahoe Wrestling HOME Start at 9:30 AM Have a great week!!! Go Falcons!!!

Wednesday. Nov. 3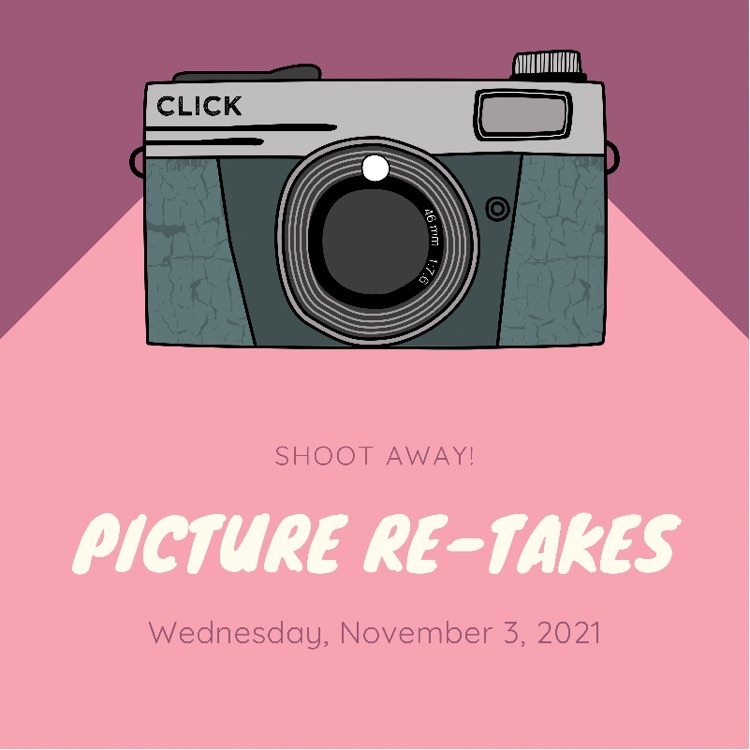 November 2021 Lunch Menu

Families are encouraged to decorate their vehicles.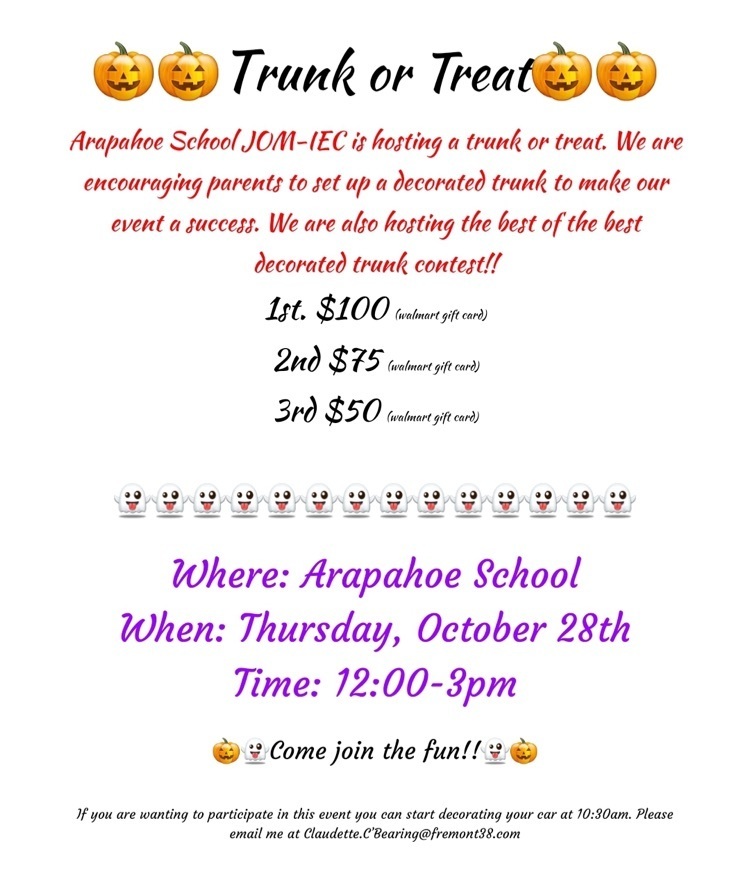 Parent Teacher Conferences Oct. 27-28 Friday, Oct. 29- NO SCHOOL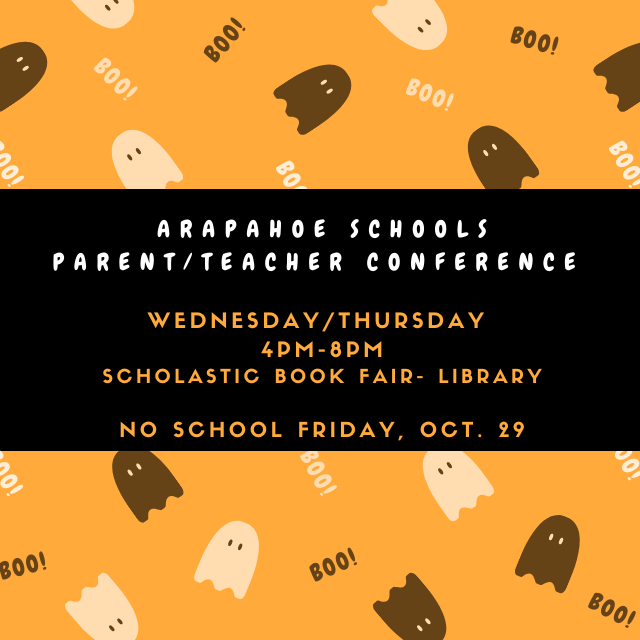 Stop on by!
ARAPAHOE SCHOOL EARLY RELEASE 10-20-21 Due to the Power Issue here on campus Superintendent Brown has authorized an Early Release for students at 1:00 p.m. We will be running regular bus routes departing at approximately 1:15 p.m. Please call the school if you have any issues or concerns about student pickup or drop off.

Looking into our Falcon Sports this Week. 10/20 Youth Girls Basketball @ Ft Washakie 4 & 5 10/20 JH Girls Basketball vs Ft. Washakie Home 4 & 5 10/21 Youth Girls Basketball vs Wyo. Indian Home 4& 5 10/21 JH Girls Basketball @ Wyo. Indian 4 & 5 10/22 Wrestling @ Wind River 9:30 Have a great week and Gooooo Falcons!!!!

STUDENT VACCINATION INCENTIVE PICK-UP! Help us spread the word about our next student vaccination incentive pick-up opportunity.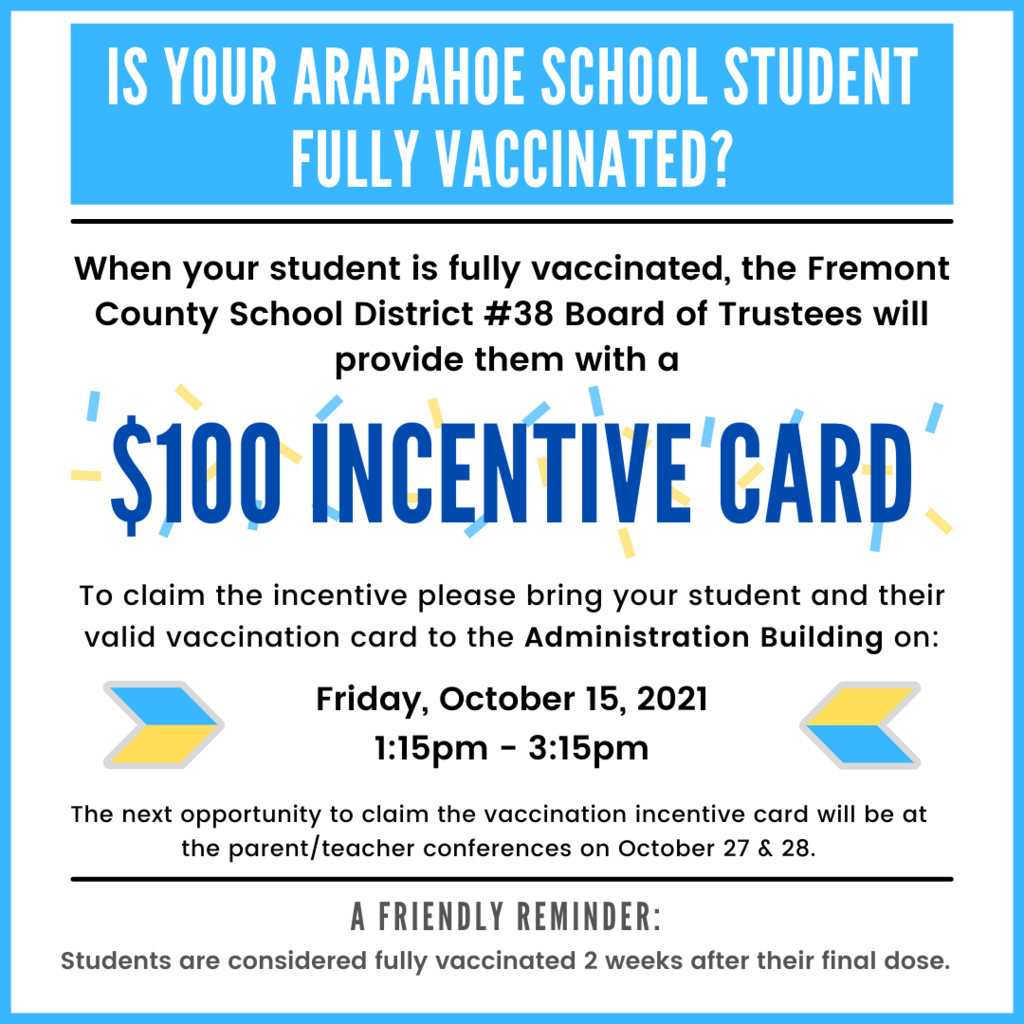 Parents and Guardians of Fremont County School District #38. Lehman Studio will be taking family/group pictures today at the studio in Riverton from 1-4 p.m. No appointment is necessary.

Attention 8th grade parents. As some of you may or may not know I am the 8th grade class sponsor this year. My name is Mrs. TaraLyn Hollenbeck and I have the honor and privilege to take on the responsibility of being this year's 8th grade sponsor. I am writing this memo in hopes that we can meet up on the 28th of October to talk about fundraising ideas, donations for the concession stand, and any other suggestions that come to mind in order to raise money for the 8th graders' end of year trip. I hope to see you all on the 28th of October. Thank you for all your help! Mrs. TaraLyn Hollenbeck

Due to weather and road conditions, we are canceling girl's basketball, and wrestling practice tonight. Drive safe!

The next meeting of the Fremont County School District #38 Recreation Board will be October 25, 2021 at 5:30 p.m. If you would like to submit a request please turn in the paperwork at the Administration Building by October 22, 2021. If you have questions please contact Jenny at 856-9333, Ext. 191. Thank you!

Ho'Hou, Nestouhu (Thank you, and Stay Safe)