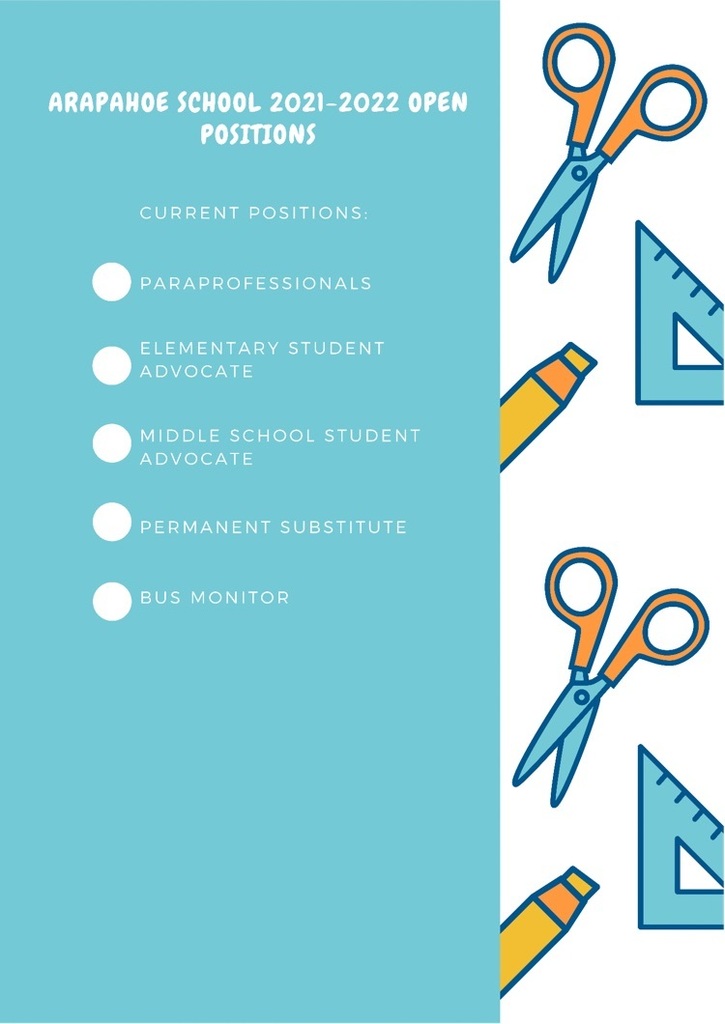 2021-2022 School Calendar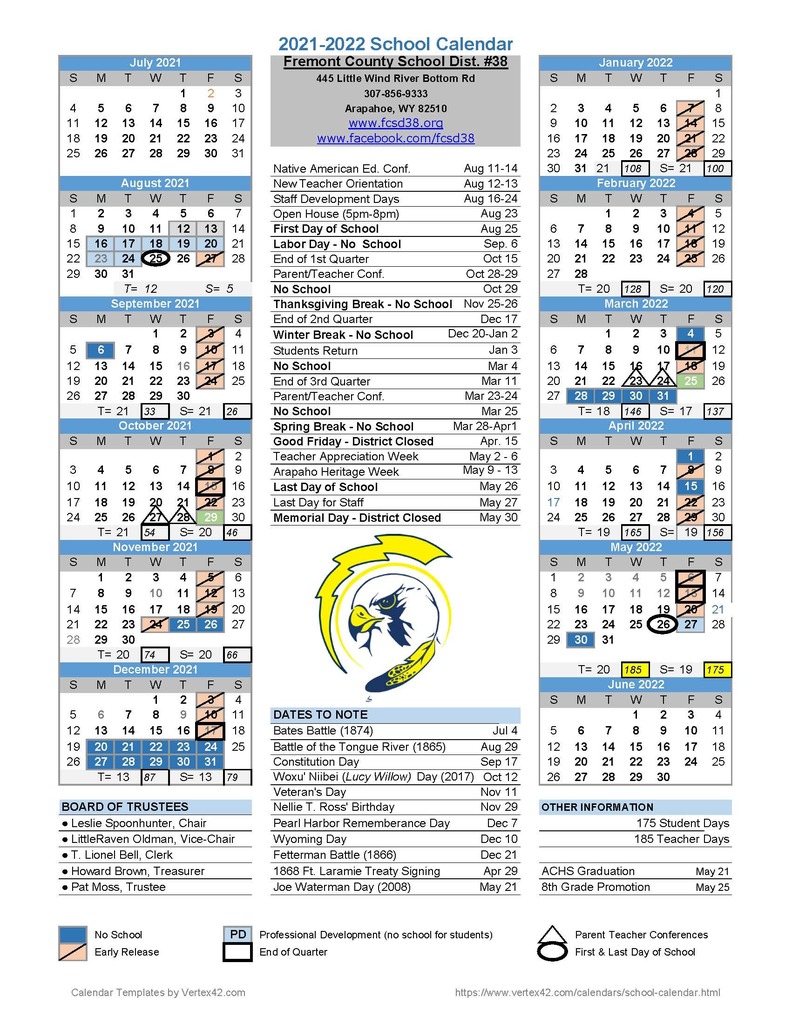 Online Incentive Registration for returning students is open until August 6th. Returning students must have a complete form application to be able to receive a used surplus iPad. Online registration link is on the school website on the right hand side. Student snapcodes were sent out on the bus routes July 8th and 9th. If you have not received your students snapcode please contact KayCee Quiver at 865-9333 ext 168. Online Registration for new students is open. Click the NEW student registration link to get started. Please provide all required documents for new students. Any questions please direct them KayCee Quiver at 856-9333 ext 168

Special Recreation Board Meeting tonight. PUBLIC NOTICE Notice is hereby given that a Special Recreation Board meeting has been scheduled by the Board of Trustees of Fremont County School District No. 38, State of Wyoming, to be held Monday, July 12, 2021 at 5:40 p.m. with an agenda of the following: 1. Call to Order 2. Roll Call 3. Approval of Agenda 4. Budget Resolution FY 2022 5. Fiscal Update 6. Adjournment BY ORDER OF: Leslie Spoonhunter Recreation Board Chair Fremont County School District No. 38 Arapahoe, Wyoming

Happy Friday! ☀️ Just few reminders, if your student still has a chromebook or hotspot checked out. Please notify the school for pick up, or return to the school. Also, any youth wanting to participate in Fall Sports (volleyball, football, and cross country) please turn in your physicals. First practice will begin August 17.


Early bird gets the worm! Attention all 5th-8th grade students. If you plan to participate in cross country, volleyball, or football please schedule & turn in your sports physical. In the mean time get outside and stay active this summer! THE FIRST DAY OF PRACTICE WILL BE AUGUST 17th.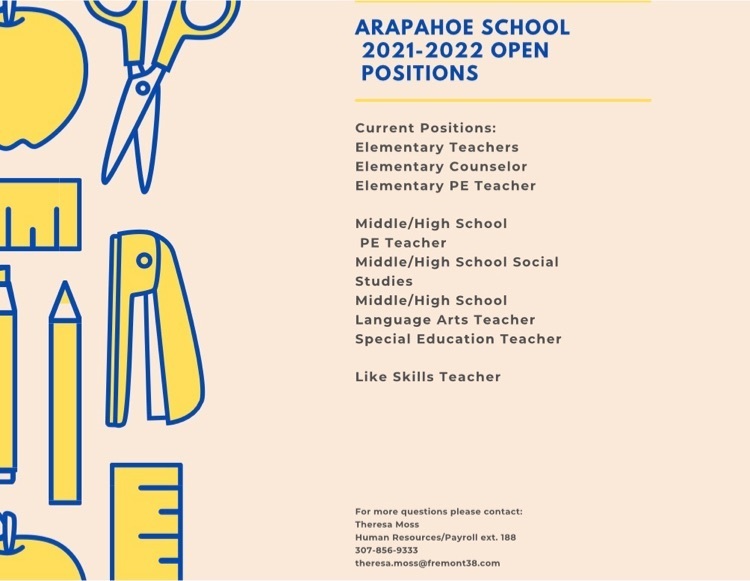 #Messages From The School Nurse Is your student missing glasses? I know how expensive these can be, so if your student has lost or missing glasses, please come see me to look through my massive collection

Join a dynamic team of student-focused educators and support staff! When applying for a position in FCSD #38, please submit the following information as part of the application process: Completed Applitrack application A minimum of 3 Letters of Recommendation (These need to be as current as possible, and at least one needs to be from a supervisor) A Letter of Interest/Cover letter providing an abstract of your interest, your experience, and what you can bring to the position Complete college/ university transcripts (unofficial transcripts are appropriate for application for a position) Current and up-to-date resume Copies of all certification Current Openings: Middle School Student Advocate Elementary School Counselor Custodian Substitute Bus Drivers Substitute Custodian Substitute Teacher Substitute Cook 2021-2022 Open Positions 7-12 Language Arts Teacher Elementary Teachers Special Education Teacher Elementary Student Advocate School Social Worker Paraprofessional Elementary P.E. Teacher Elementary Math Interventionist Elementary Reading Interventionist Middle School/High School P.E. Teacher Middle School/High School Social Studies Teacher Visit
https://www.applitrack.com/fcsd38/onlineapp/
to apply. Please contact: Ms. Theresa Moss Human Resources/Payroll Specialist 307-856-9333 Ext. 188 307-857-4327 FAX
theresa.moss@fremont38.com


June 2021 Lunch Menu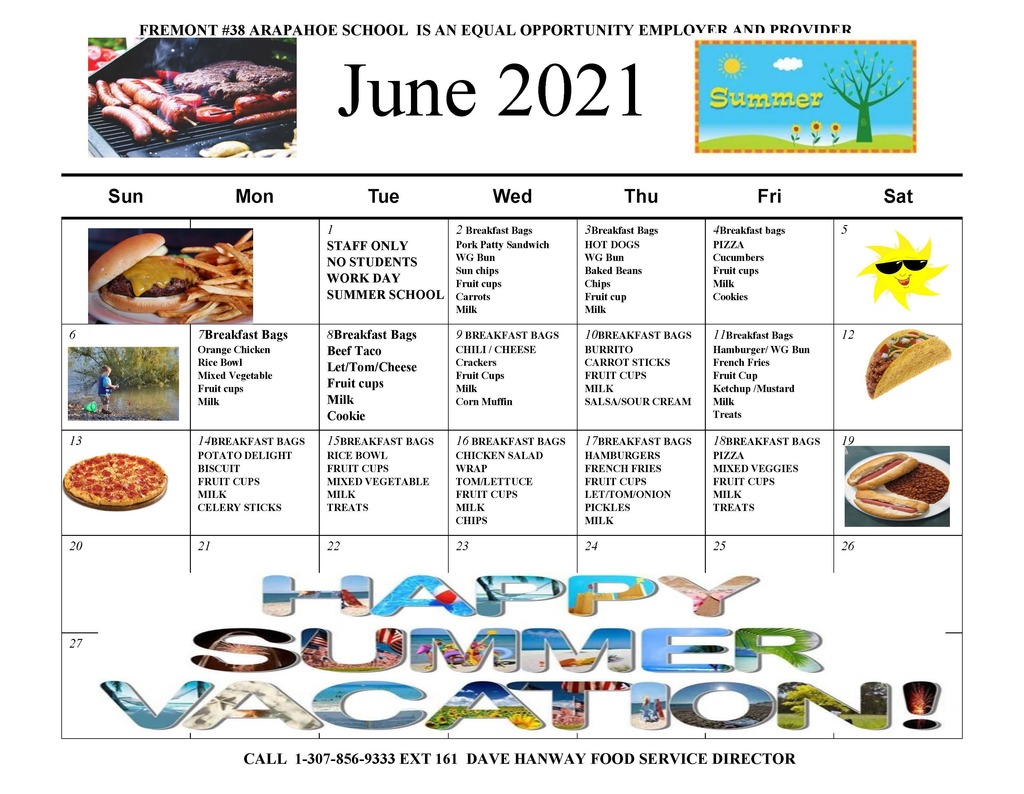 First Graders in Miss Hudson's, Ms. Cox's, and Ms. Gilbert's classes read The Legend of the Indian Paintbrush and painted sunsets just like Little Gopher!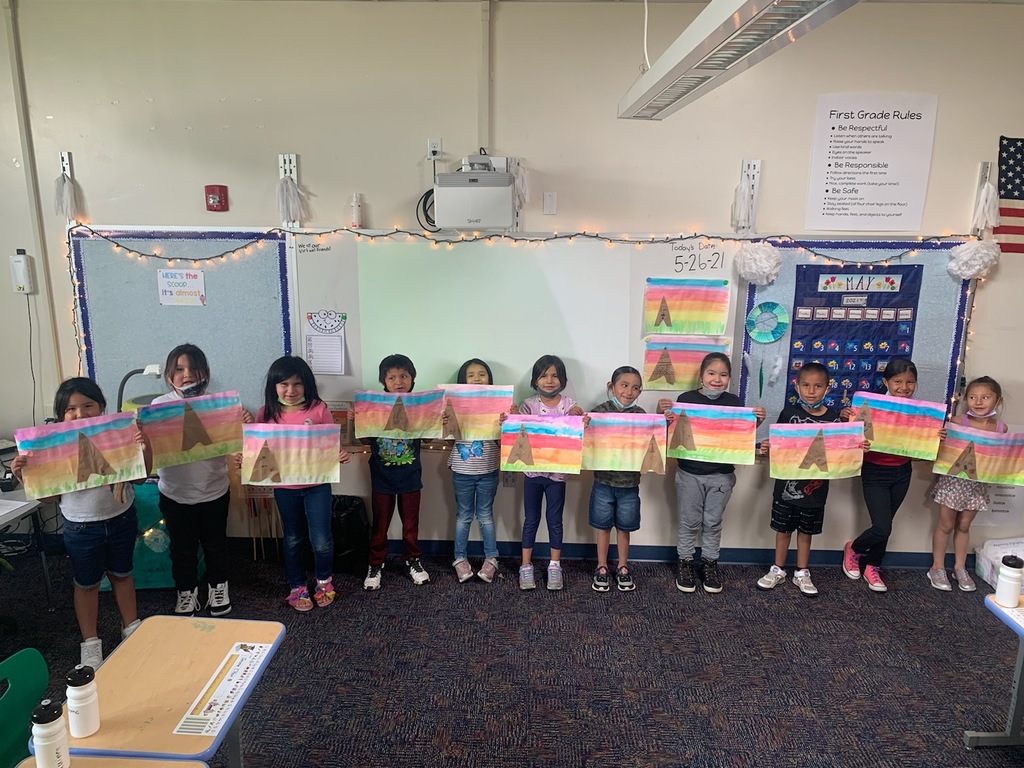 Mixing and grinding to make chock cherry gravy!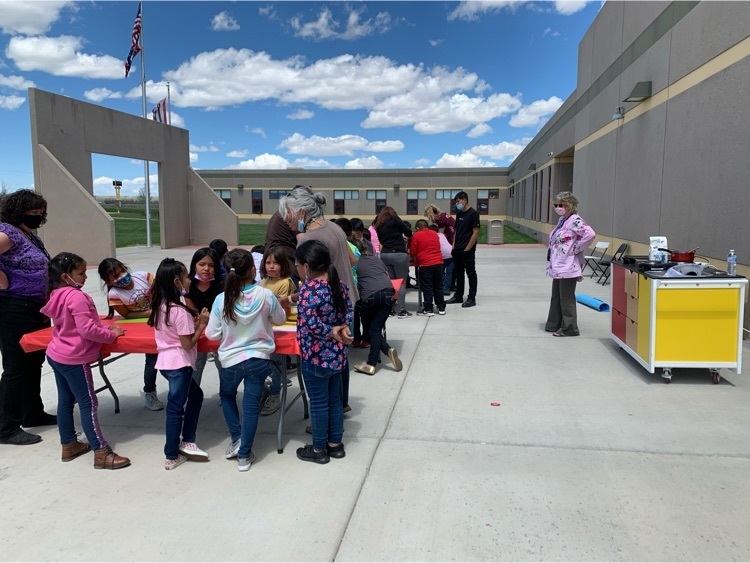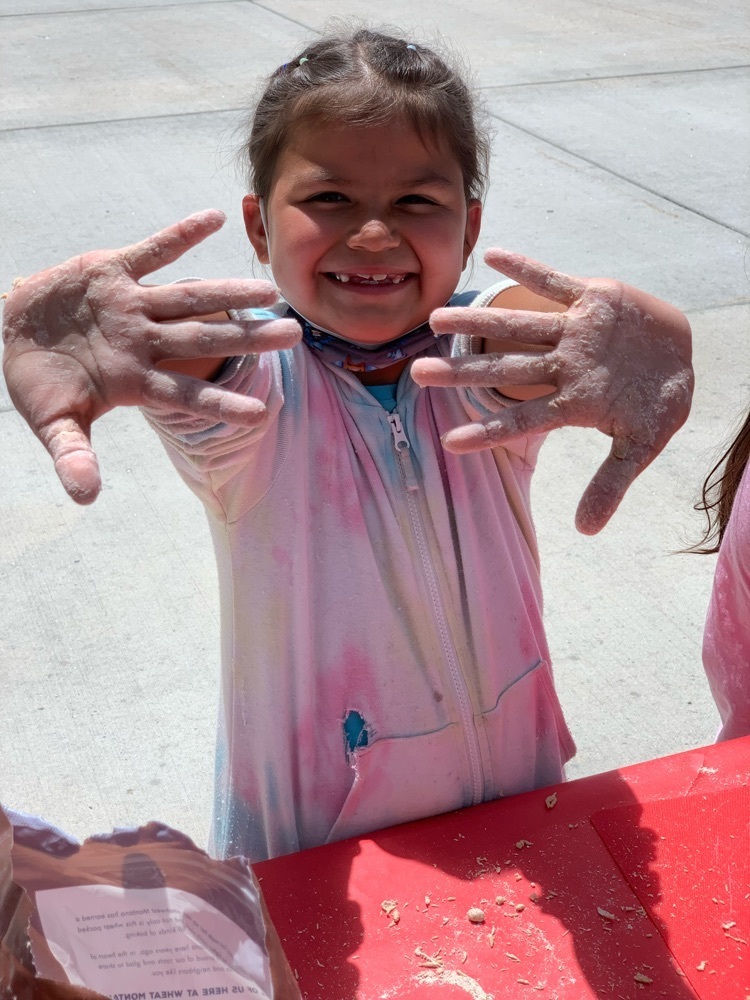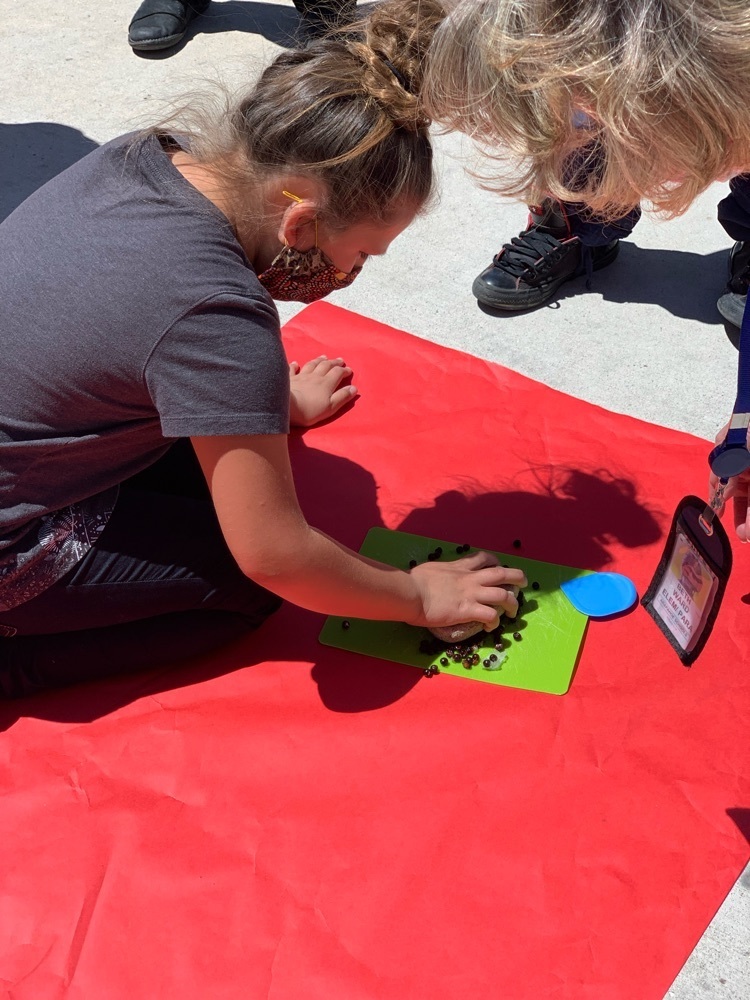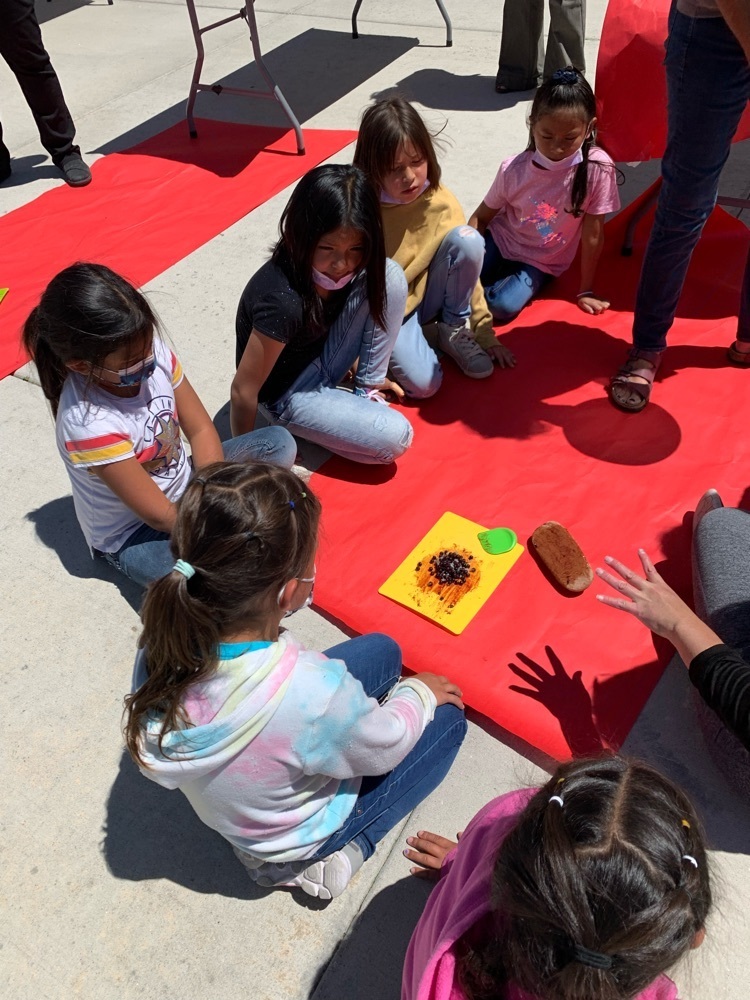 2nd grade made flat bread and chockcherry gravy. HoHou to Ms. Logue for preparing the lesson!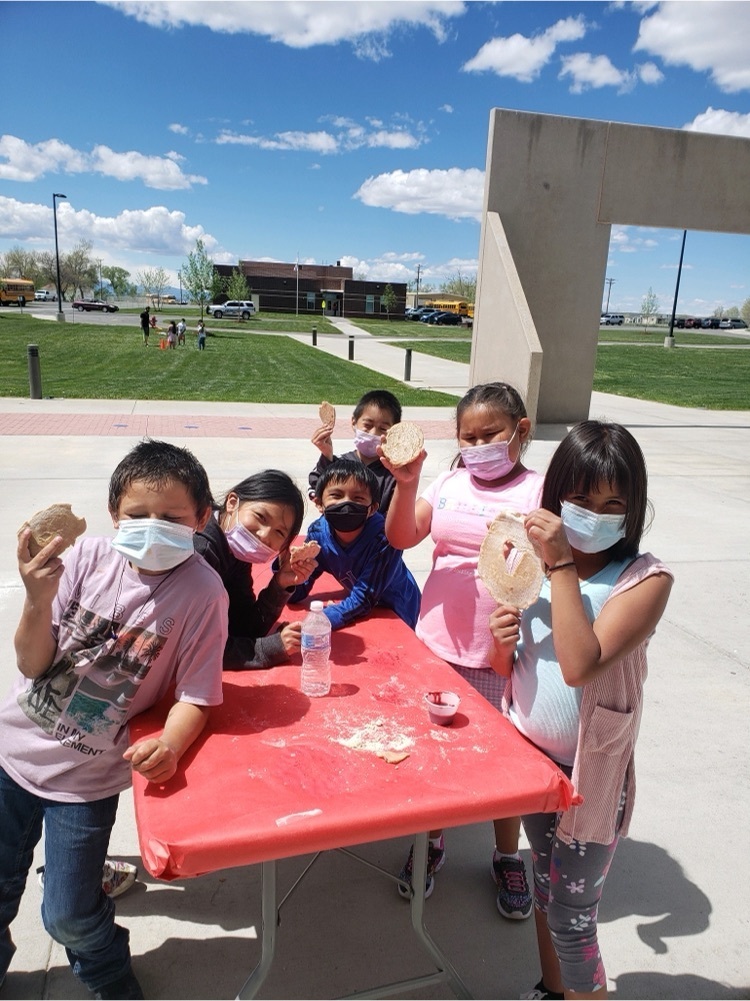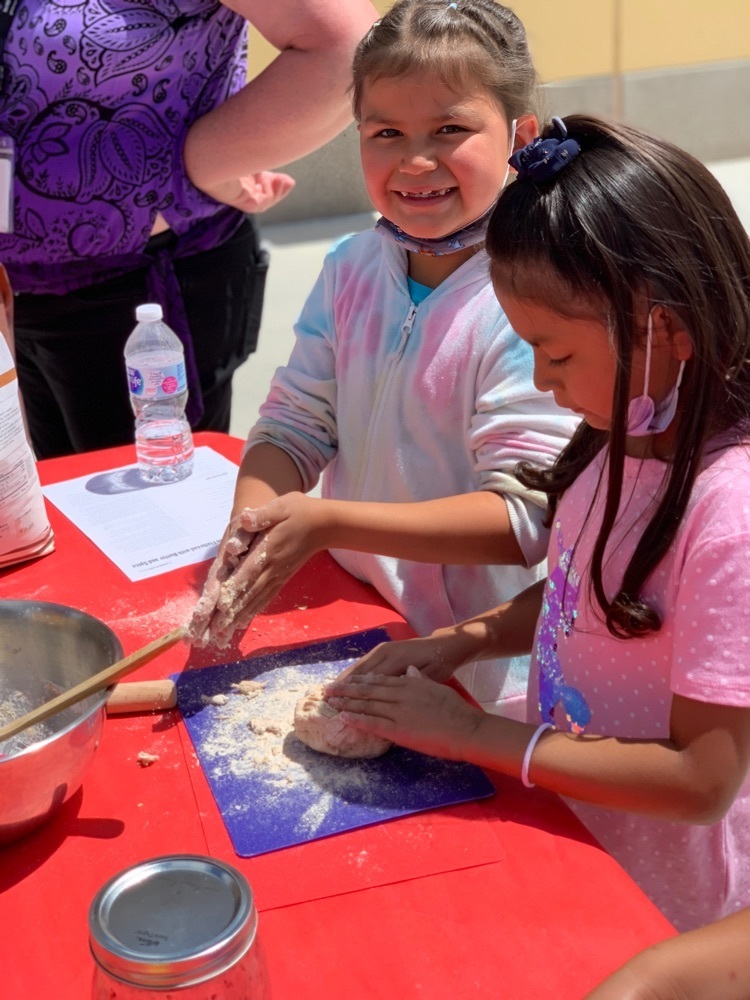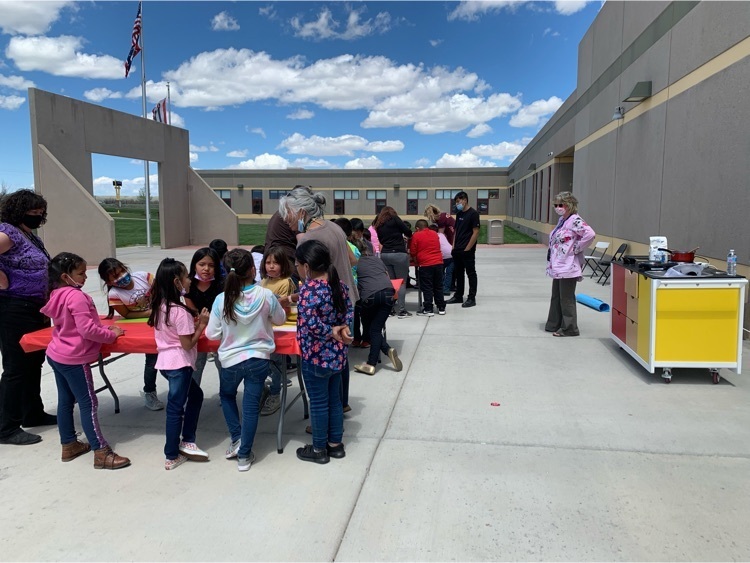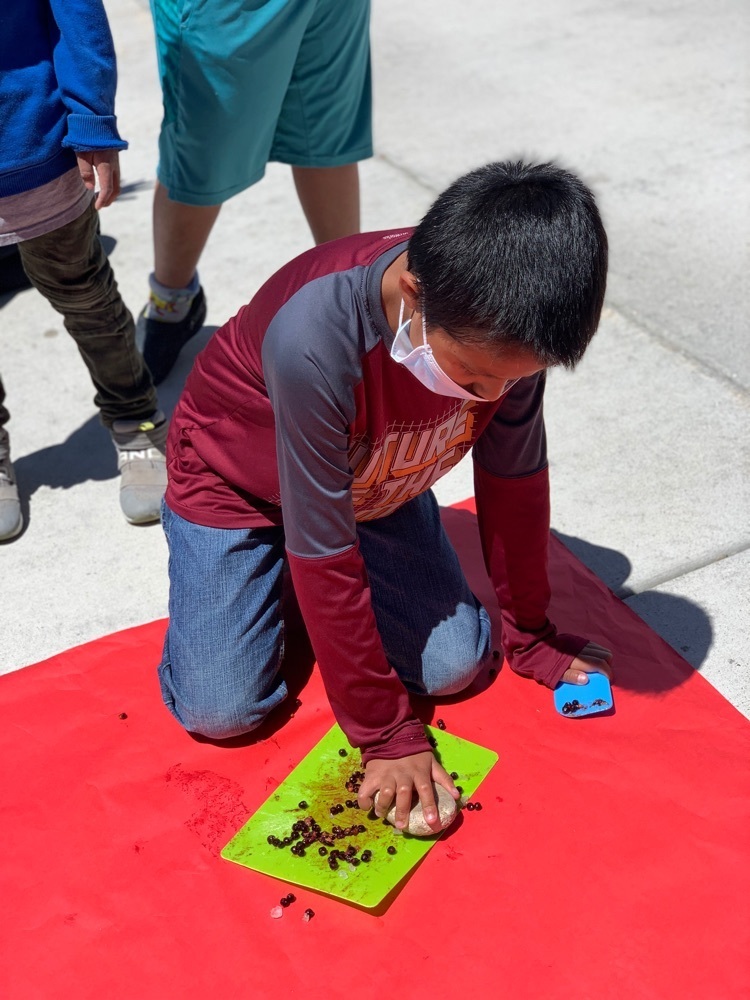 8th Grade Parents and Guardians!!! Due to the high wind report for tomorrow afternoon we will be having the 8th Grade Promotion in the Elementary Gymnasium. Please limit the number of guests per student to assist with social distancing. Masks and hand sanitizer will be provided. Please start arriving at 4:30pm so that the Promotion may start on time at 5pm. Thank you for all you have done and we can't wait to celebrate our amazing 8th Graders!!!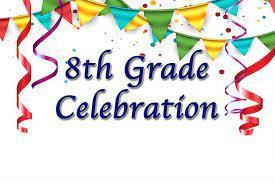 On Tuesday 5/25/2021 (BLUE day), students need to return their Chromebook and hotspot (if applicable) to their homeroom teacher. On Wednesday 5/26/2021 (GOLD day), students need to return their Chromebook and hotspot (if applicable) to their homeroom teacher. On Thursday 5/27/2021, all other missing student Chromebooks and/or hotspots need to be returned to campus on the buses during routes.

Students and Parents, It is the final week of the school year! We are asking that students return student Chromebooks, and hotspots. Blue Group will begin pick up Tuesday, May 25. Gold Group will begin pick up Wednesday, May 26. Thank you!

Thank you Robin Manderson & Family, also G&J Picadilly for taking care our students and staff during the heat. We appreciate it!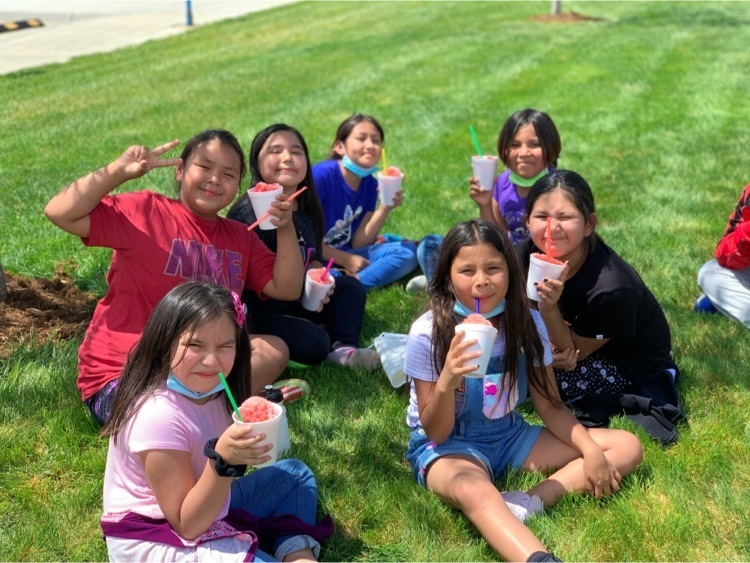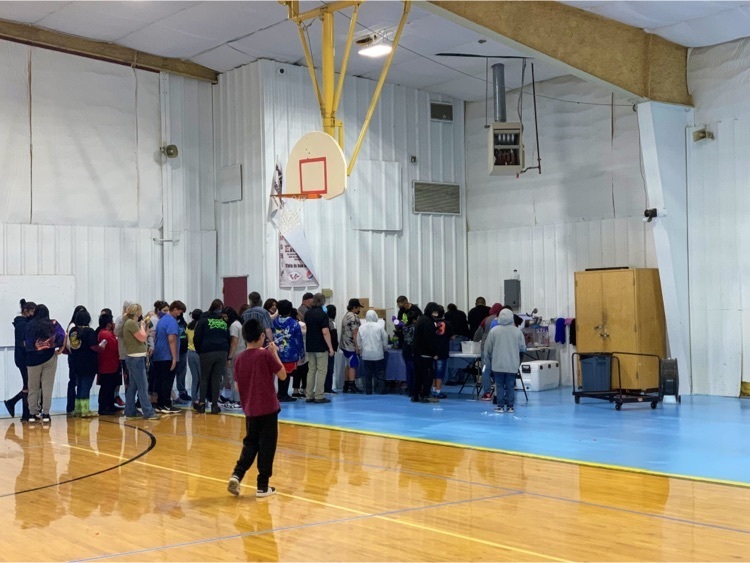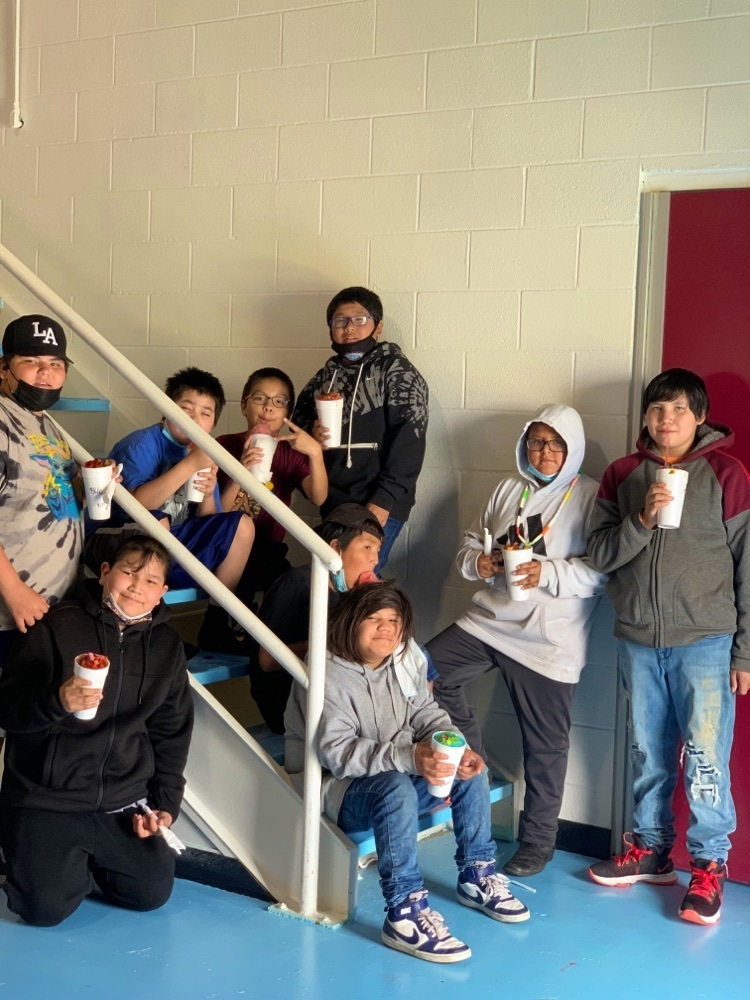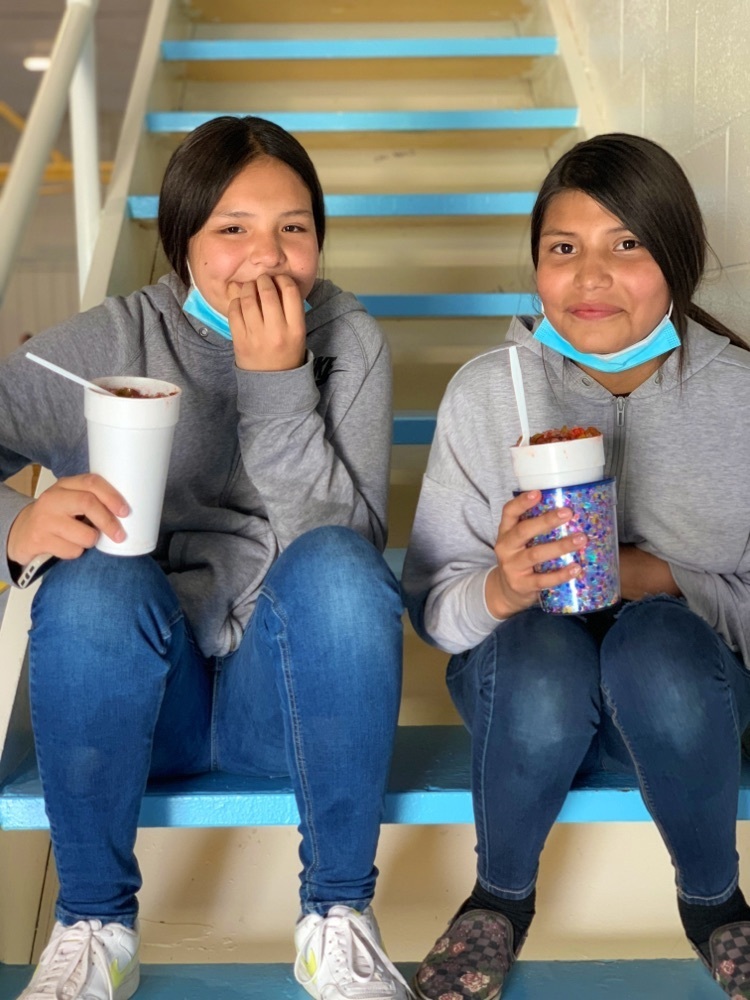 Day two of Heritage Week for Blue Group