Wishing our YTH boys Good Luck in the WRCAA Tournament. Wyoming Indian High School will host WRCAA tournament. Games will begin Saturday @ 9:00AM.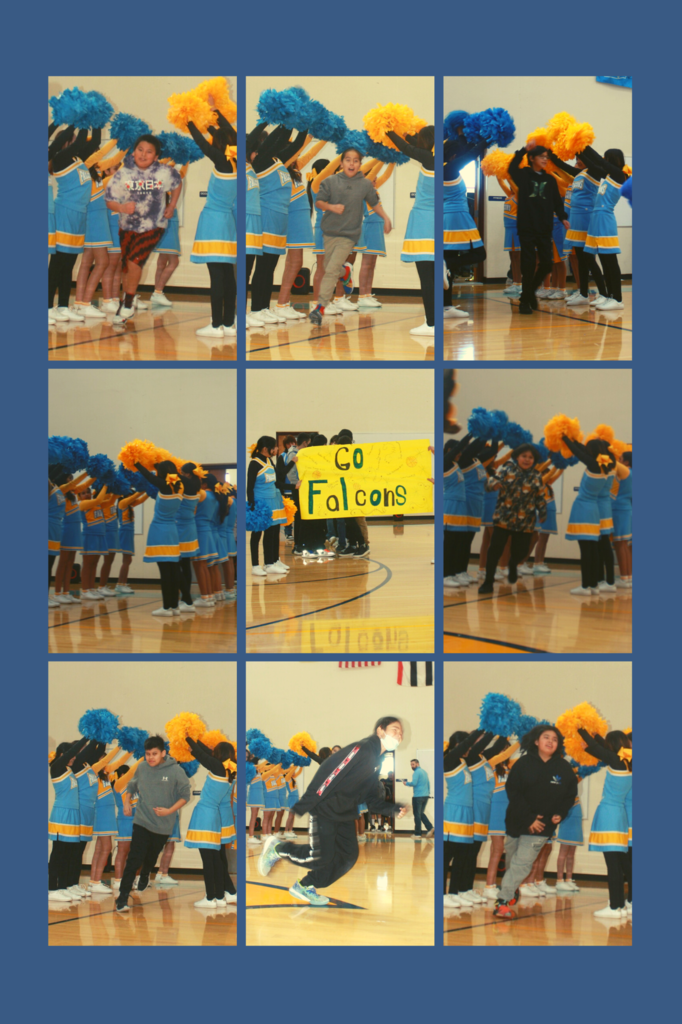 Please keep your child home if they are feeling sick. This prevents the spread of illness in classroom.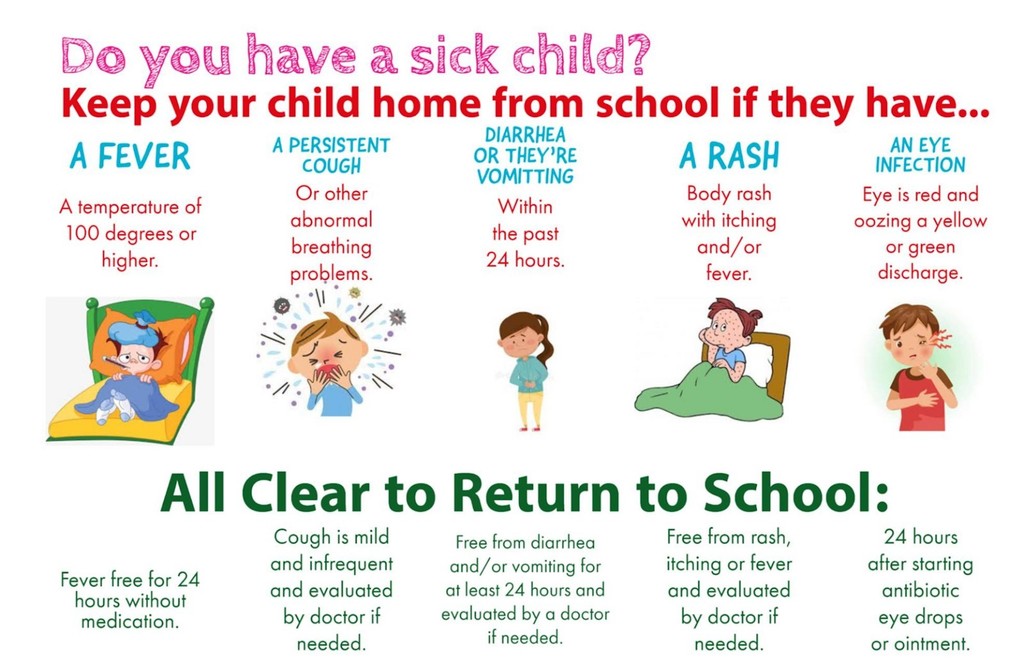 Fly high to the sky and cheer loud to the crowd! Thank you to all of our YTH and JH Cheerleaders! Your support matters! Good luck to our Falcons this weekend!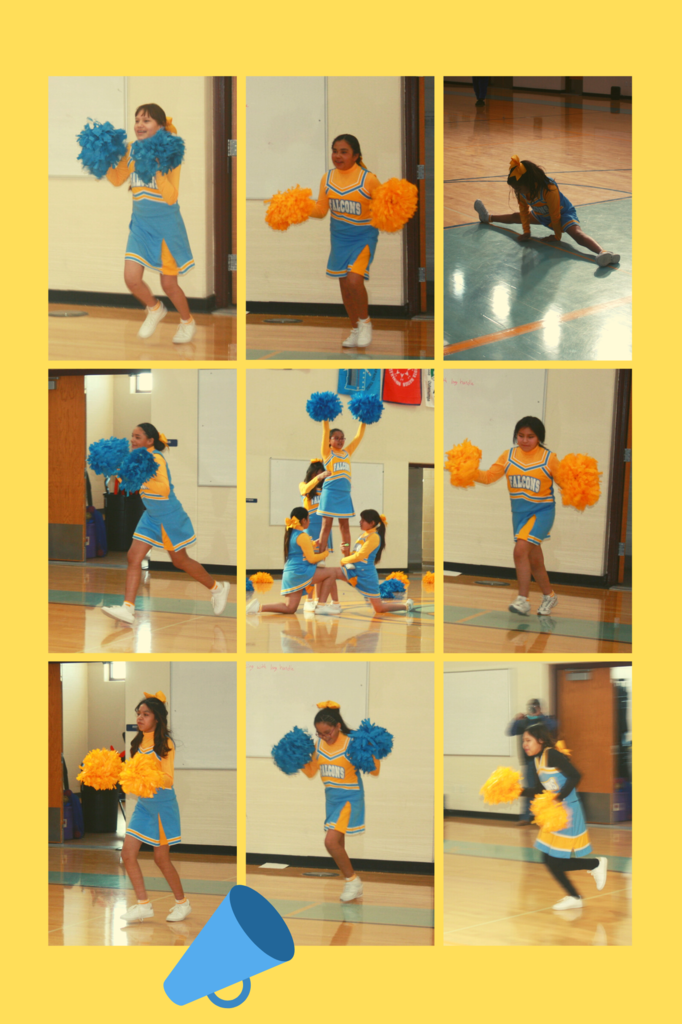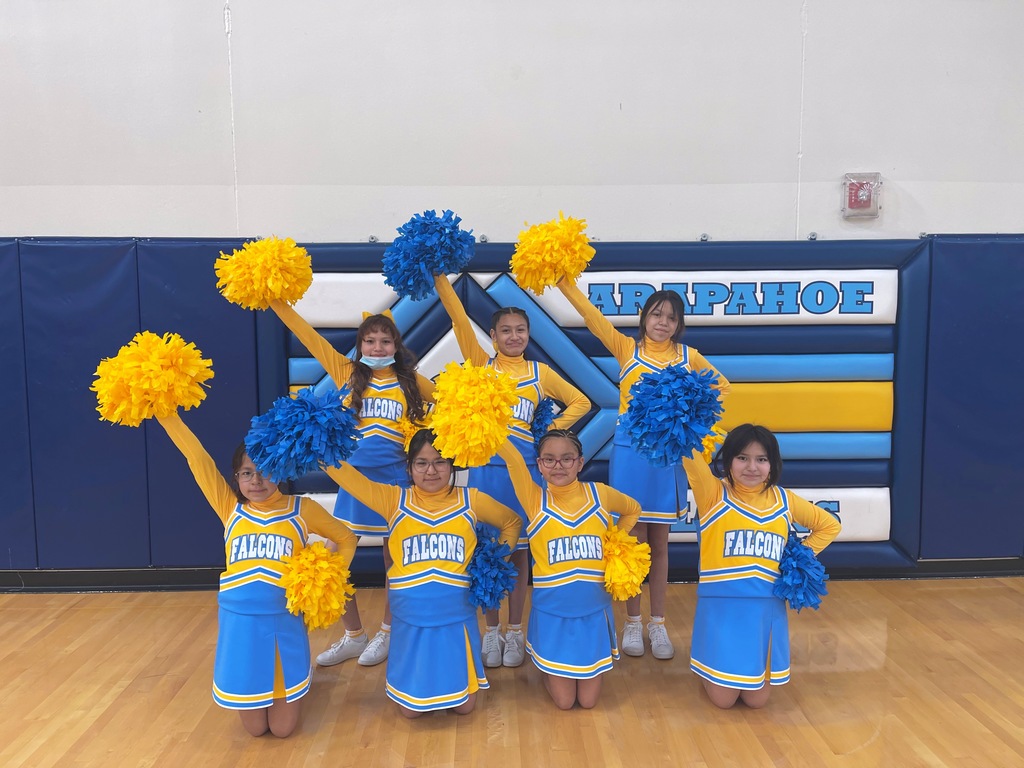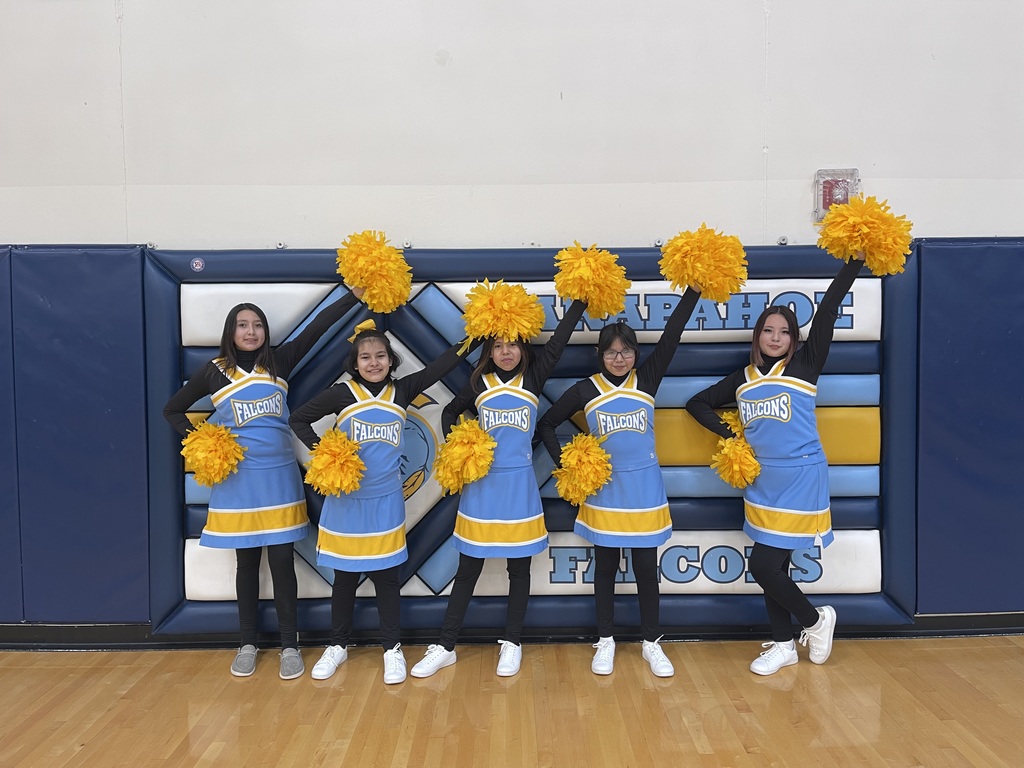 Best switchs for a great team! February 16, Arapahoe School will host WRCAA JH. Basketball Tournament. Games start @ 3:30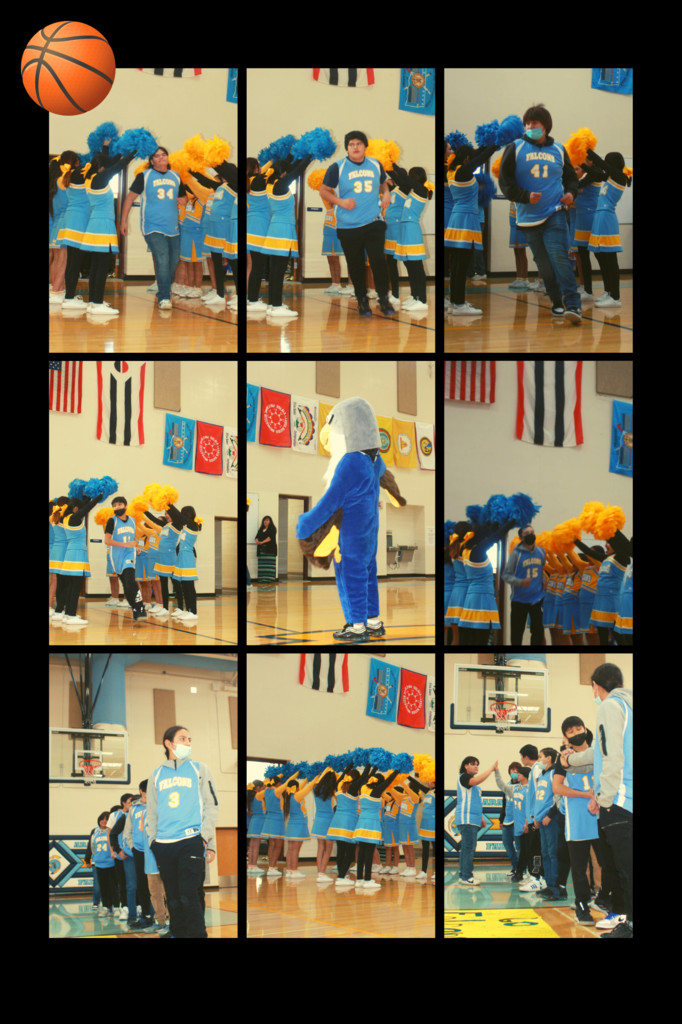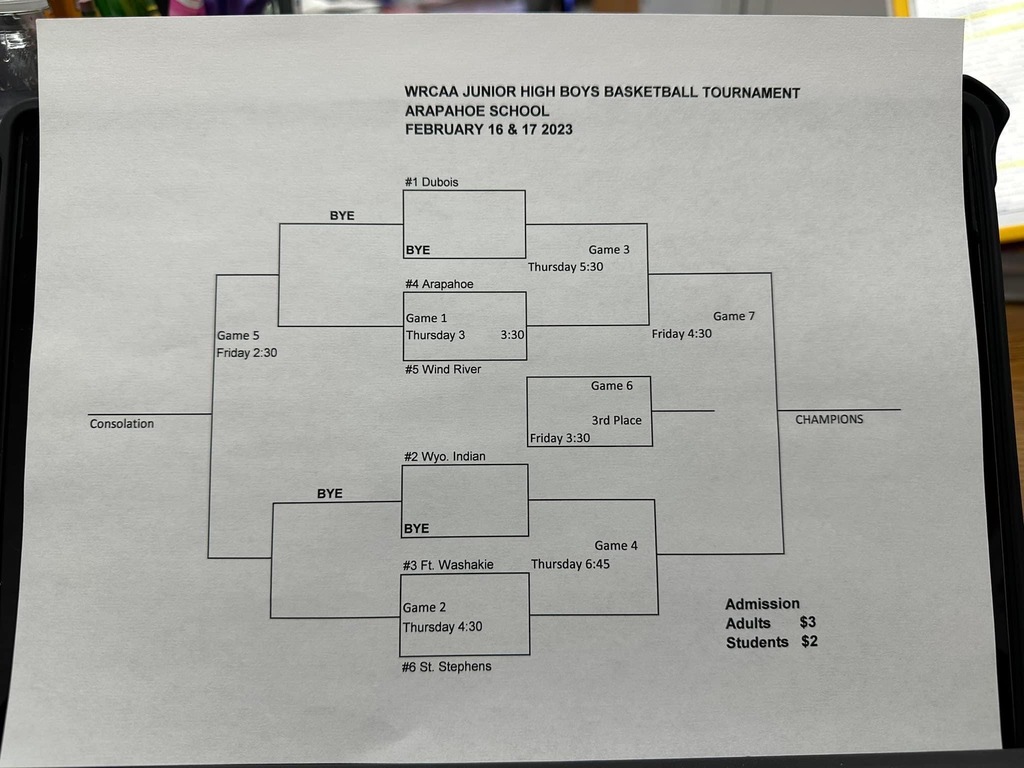 Happy Valentines Day!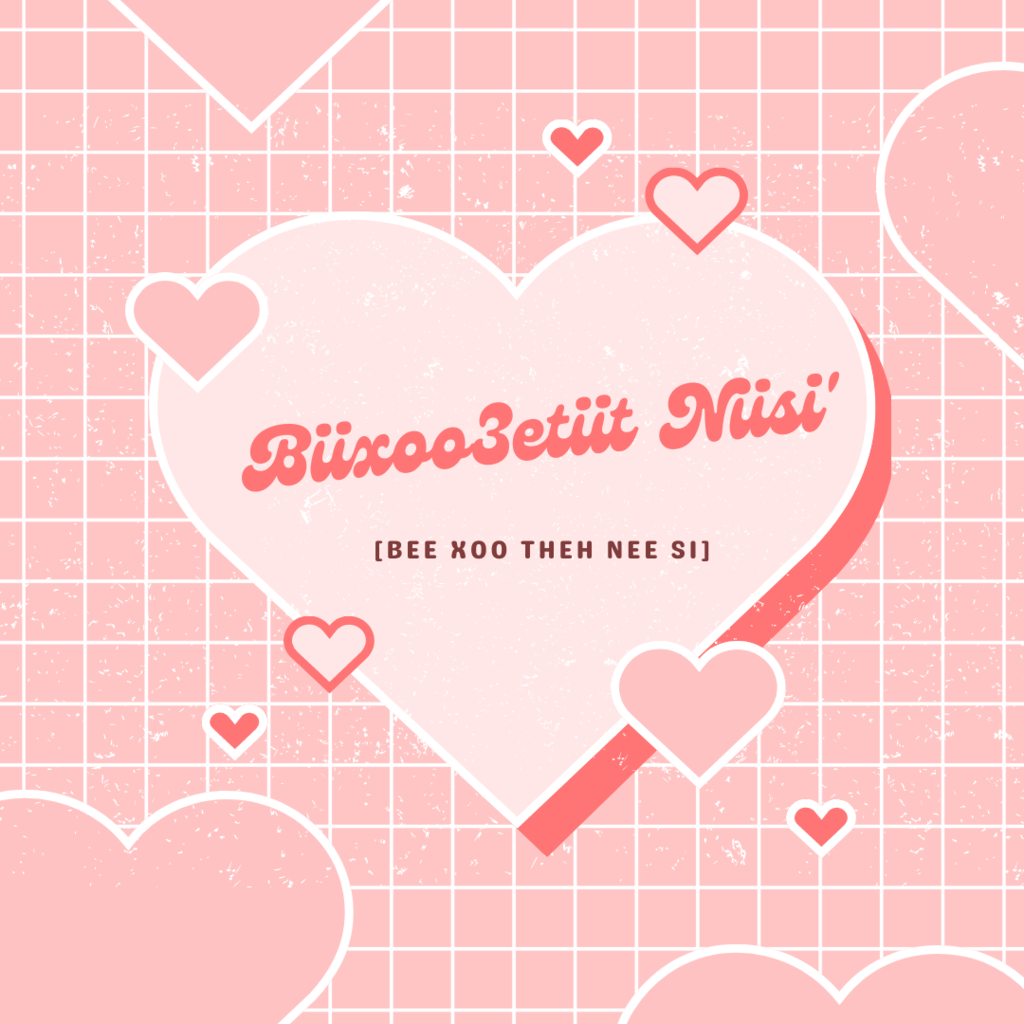 "We're all on the same team!" Tuesday, show us some love by wearing Valentines colors or hearts!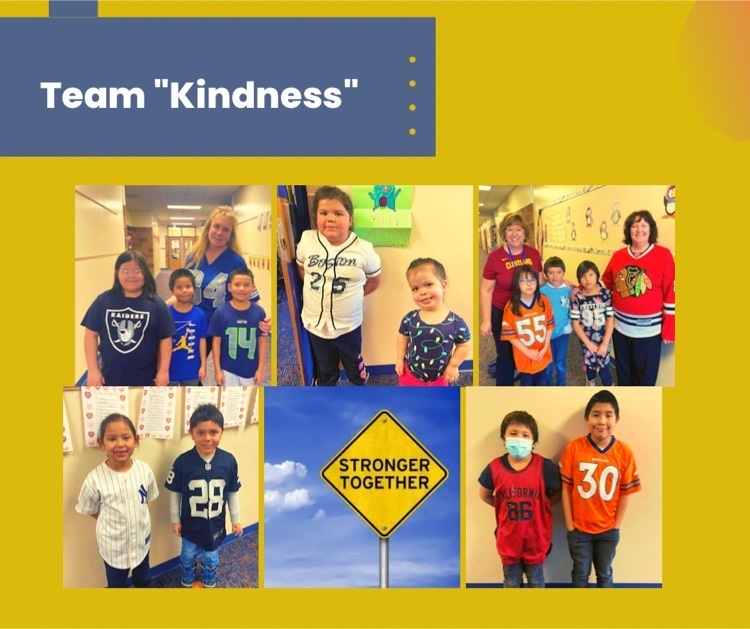 Our school cares about heart health!! American Heart Association's Kids Heart Challenge February 27. Look for more information coming home soon. Will your student choose to be active or be kind? To register download the Kids Heart Challenge App or go to
www.heart.org/khc

Something as simple as a smile, letting someone else go ahead of you in the lunch line, or giving someone a handwritten card can go a long way.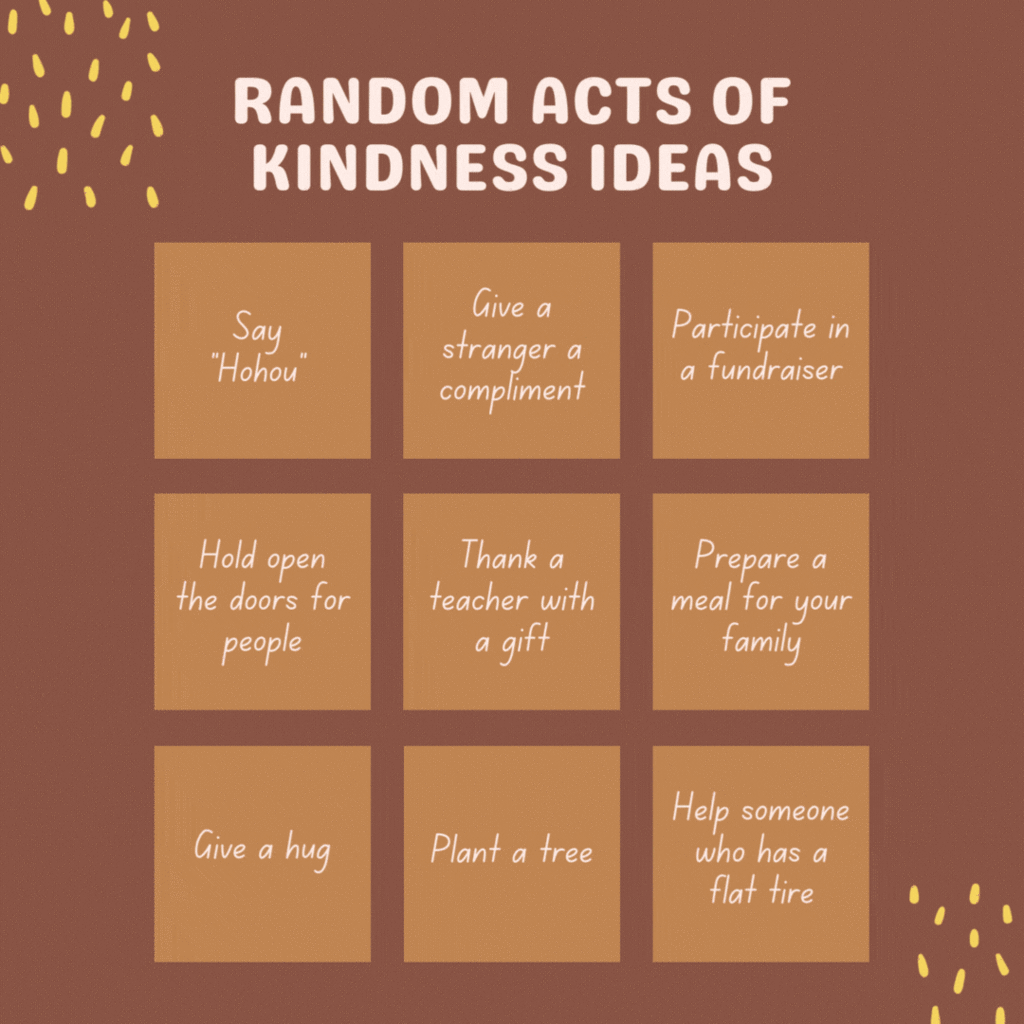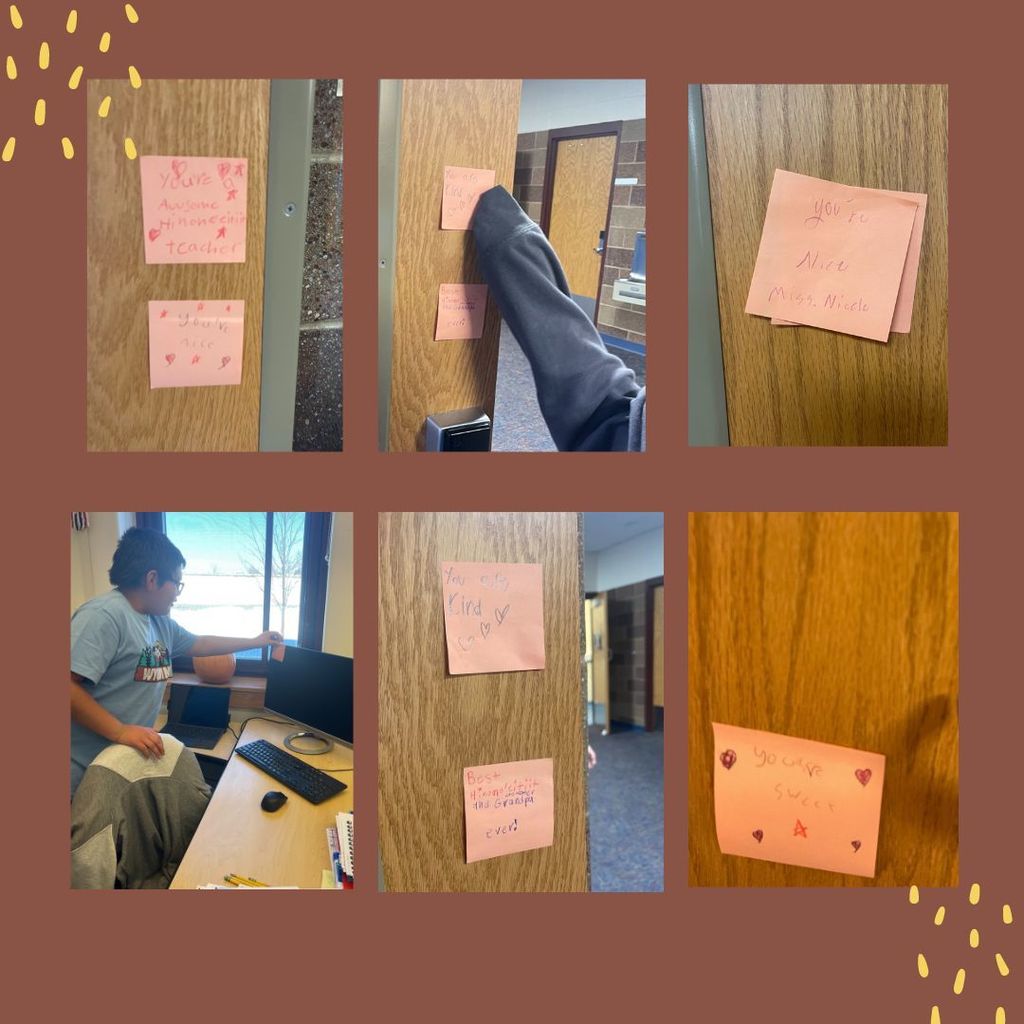 Hinono'eitiit Family Study Guide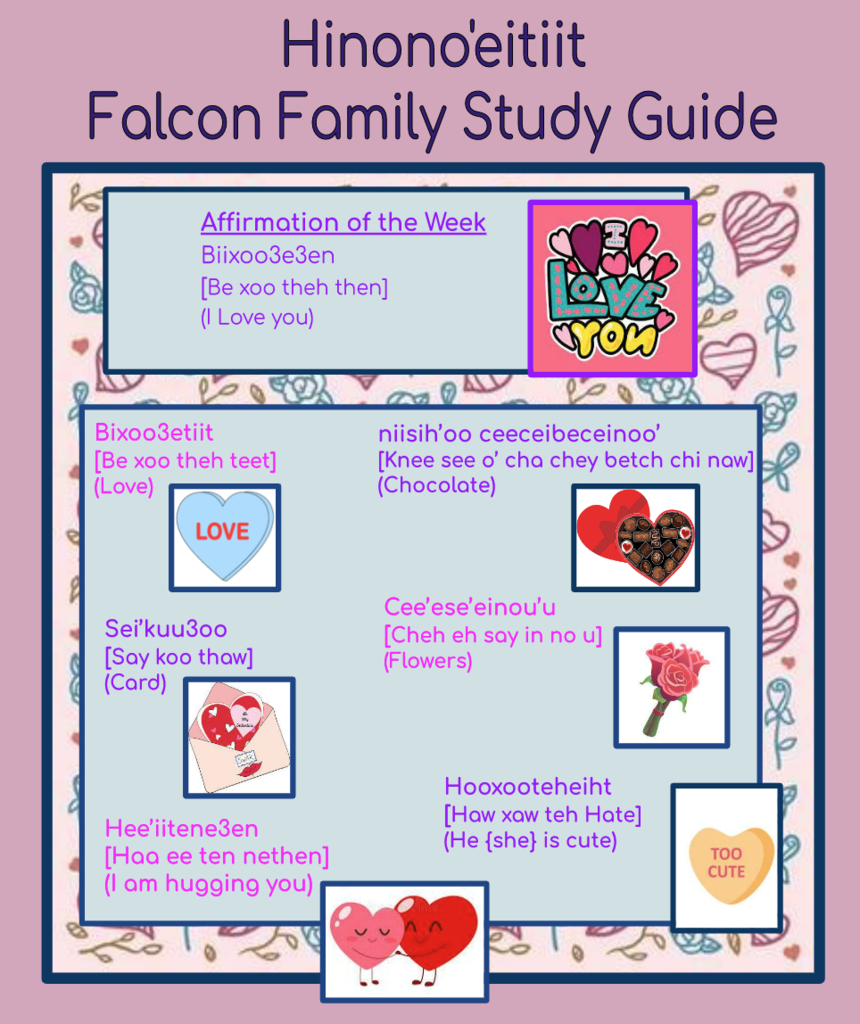 A.E.S. Newsletter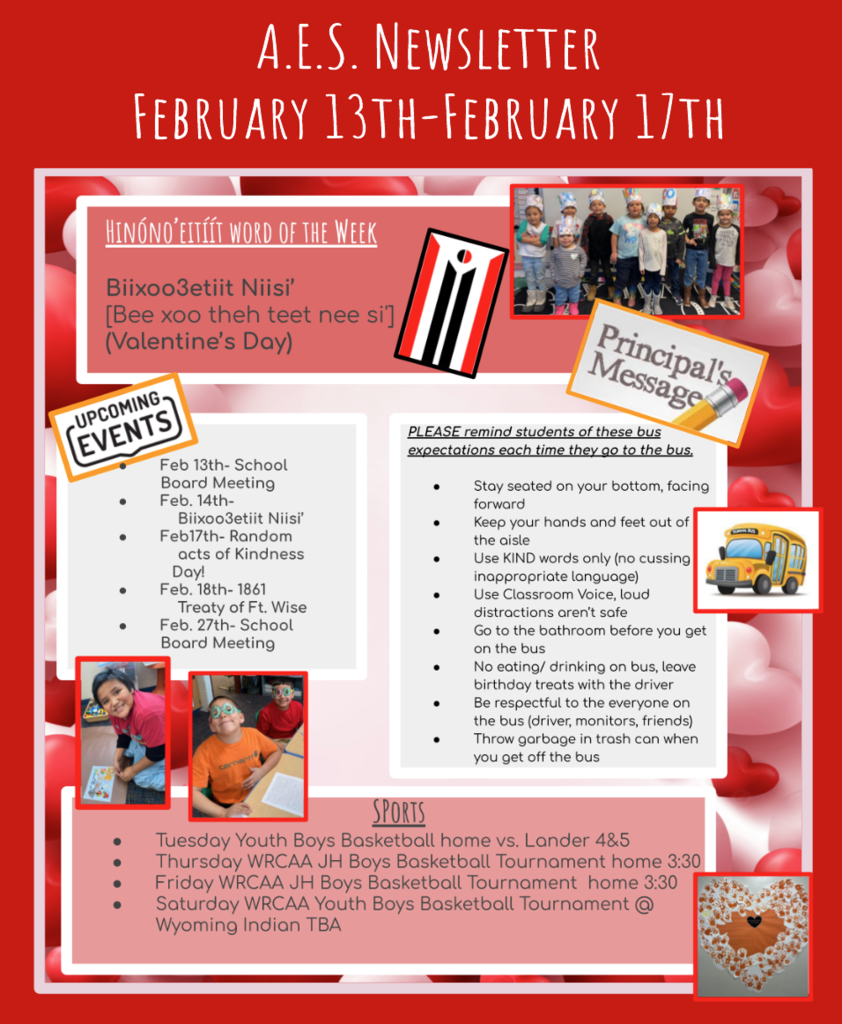 Attenion Falcon current and future Female Athletes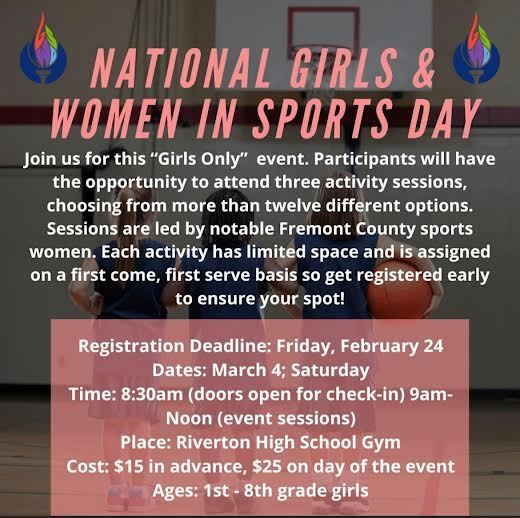 Next Week We Are Celebrating Kindness All Week! Get in the kindness spirit with these fun dress-up days!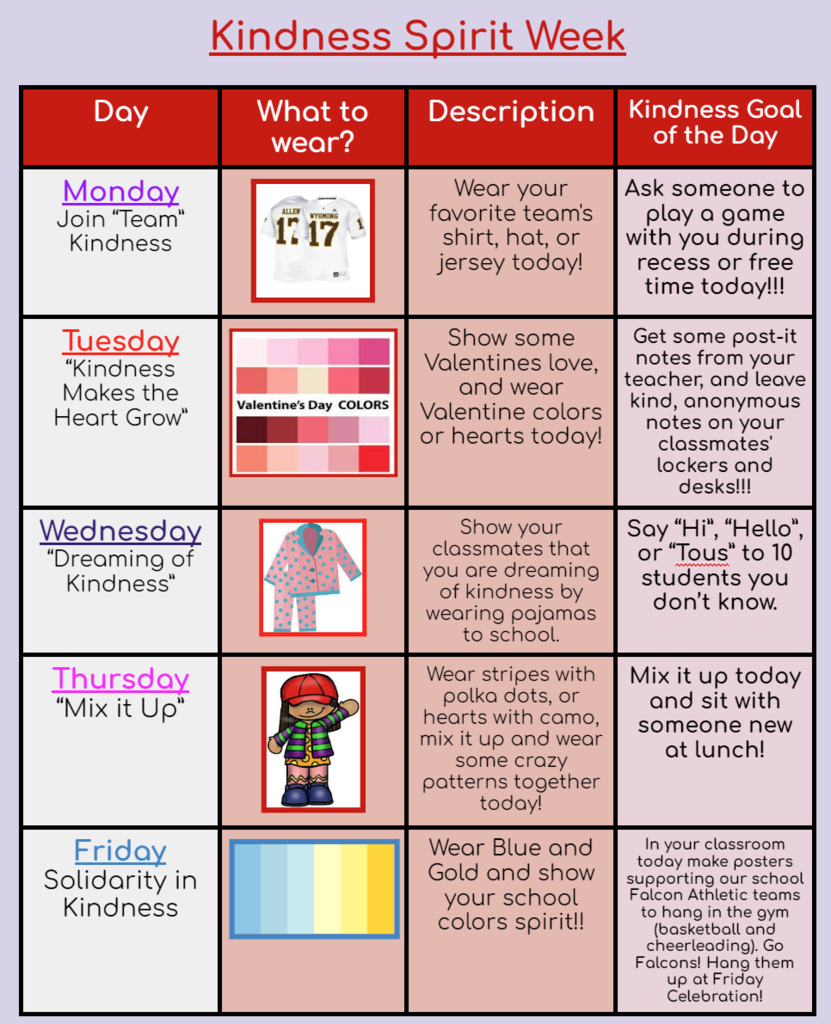 Another slice, May I? Pizza Party! Mrs. Kuchel 1st grade class together combined 500 of their Falcon Tickets to buy a Pizza Party for their classroom!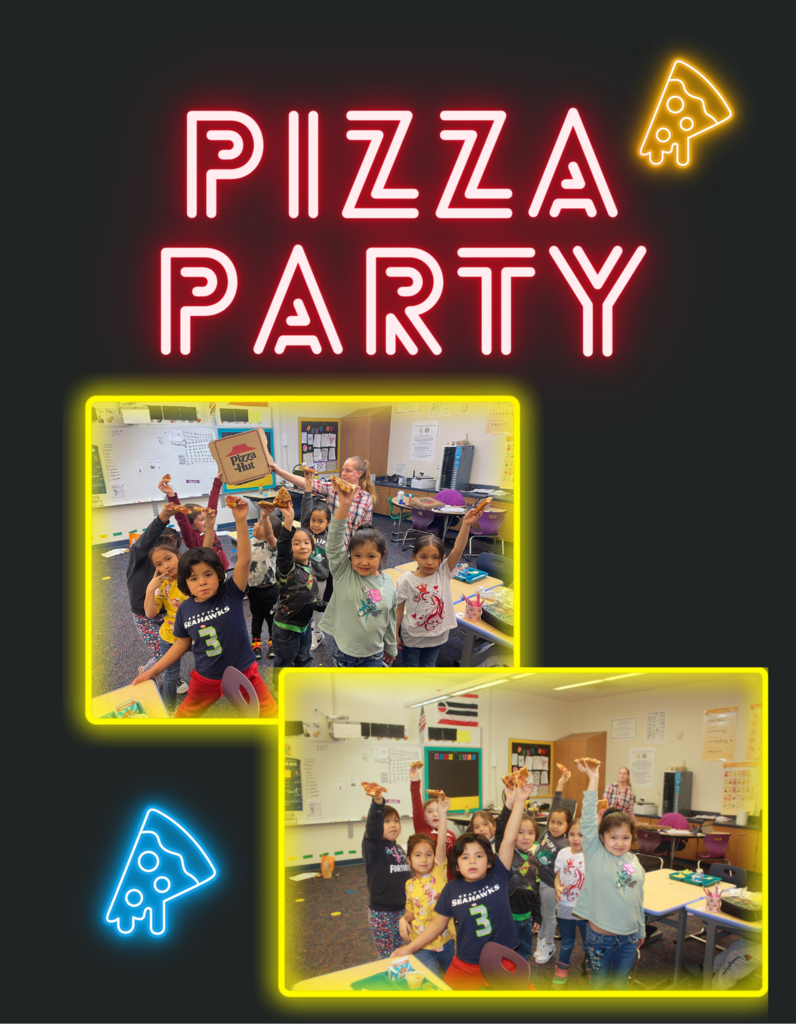 PUBLIC NOTICE Notice is hereby given that a Special Board Meeting by the Board of Trustees of Fremont County School District No. 38, State of Wyoming, will be held Wednesday, February 8, 2023 at 6:00 p.m. The Special Meeting will be at Svilar's Restaurant in Hudson, WY Agenda Items: 1. Call to Order 2. Roll Call 3. Approval of Agenda 4. Admin Roundtable Discussion 5. Adjournment BY ORDER OF: Patrick Moss Board Chairman Fremont County School District No. 38 Arapahoe, Wyoming

A 2nd grade student purchased Flashlight Reading for his whole class with his Falcon Tickets. What a great way to spread kindness, by sharing earned tickets!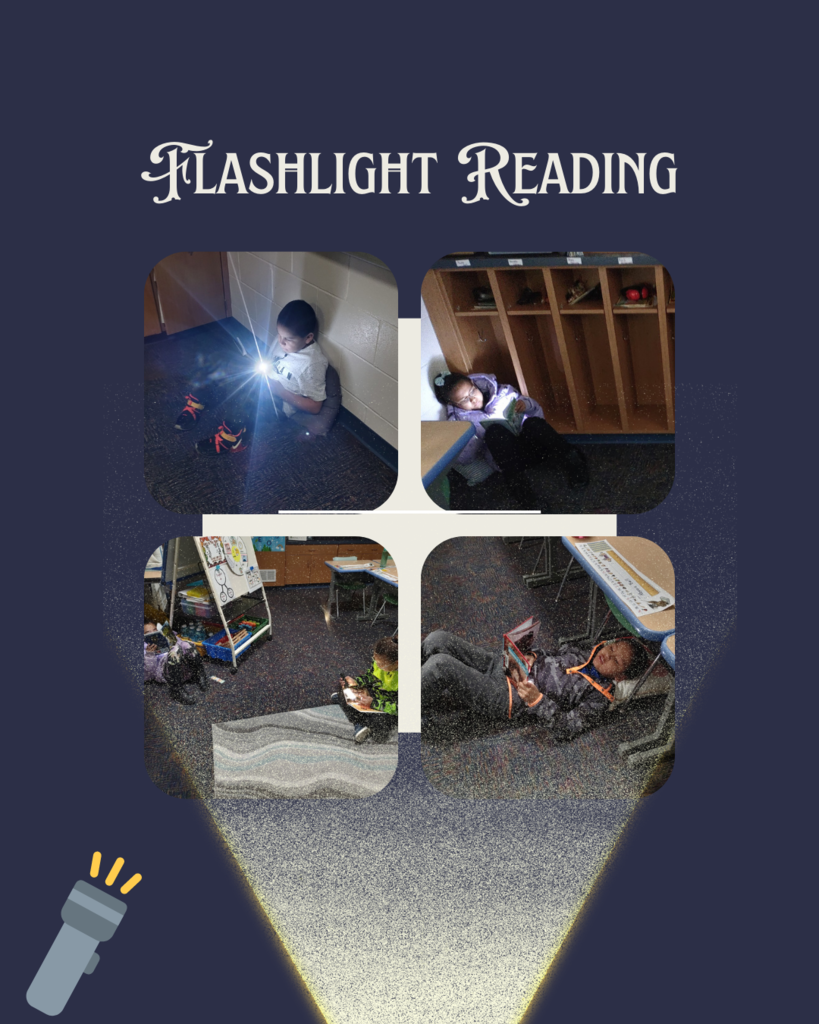 Hinono'eitiit Family Study Guide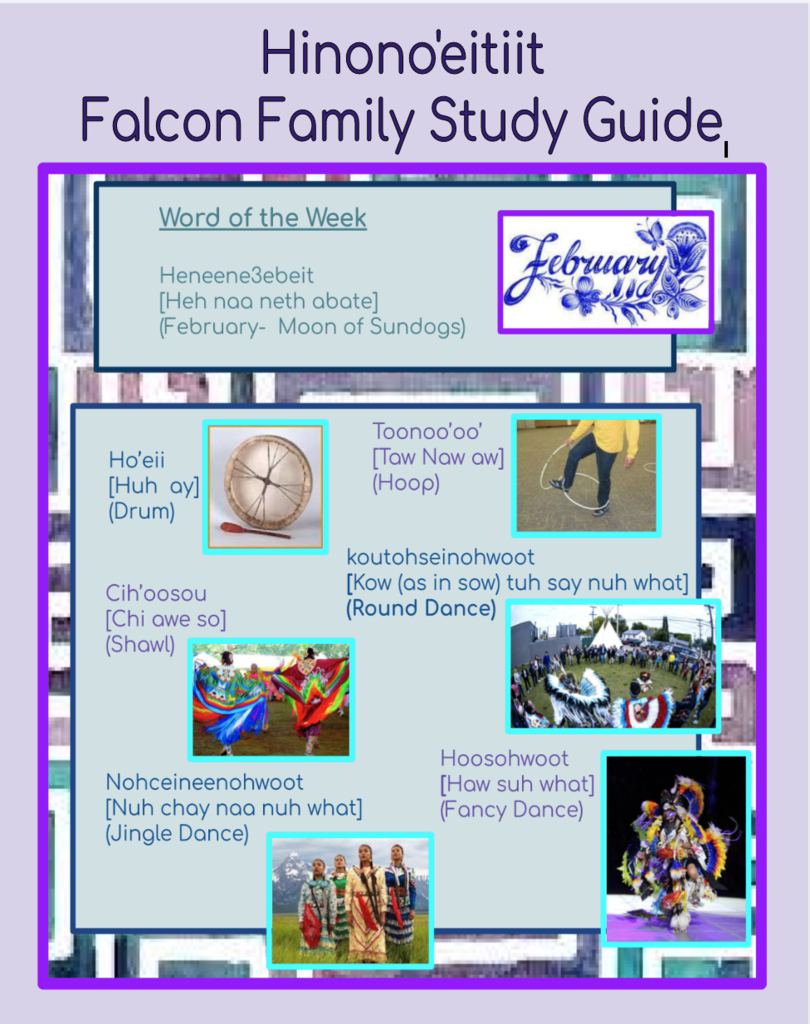 A.E.S. Family Newsletter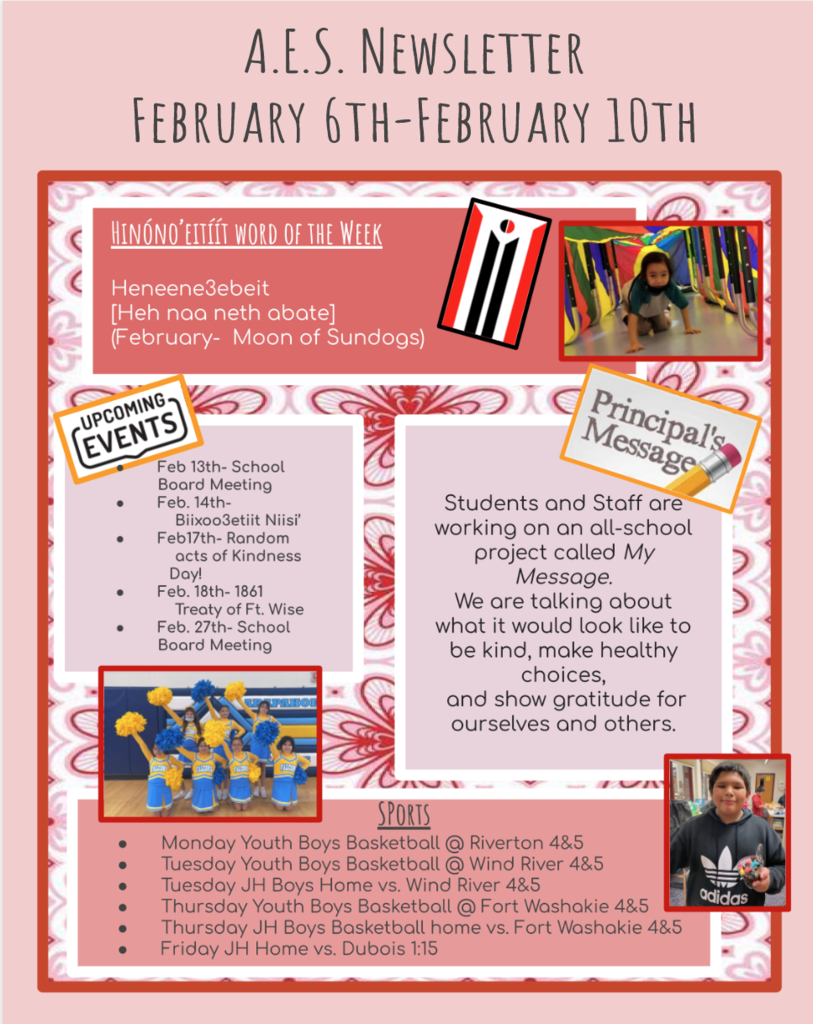 Nouuciitoo3eihii hiisi' Groundhog Day Six more weeks of winter!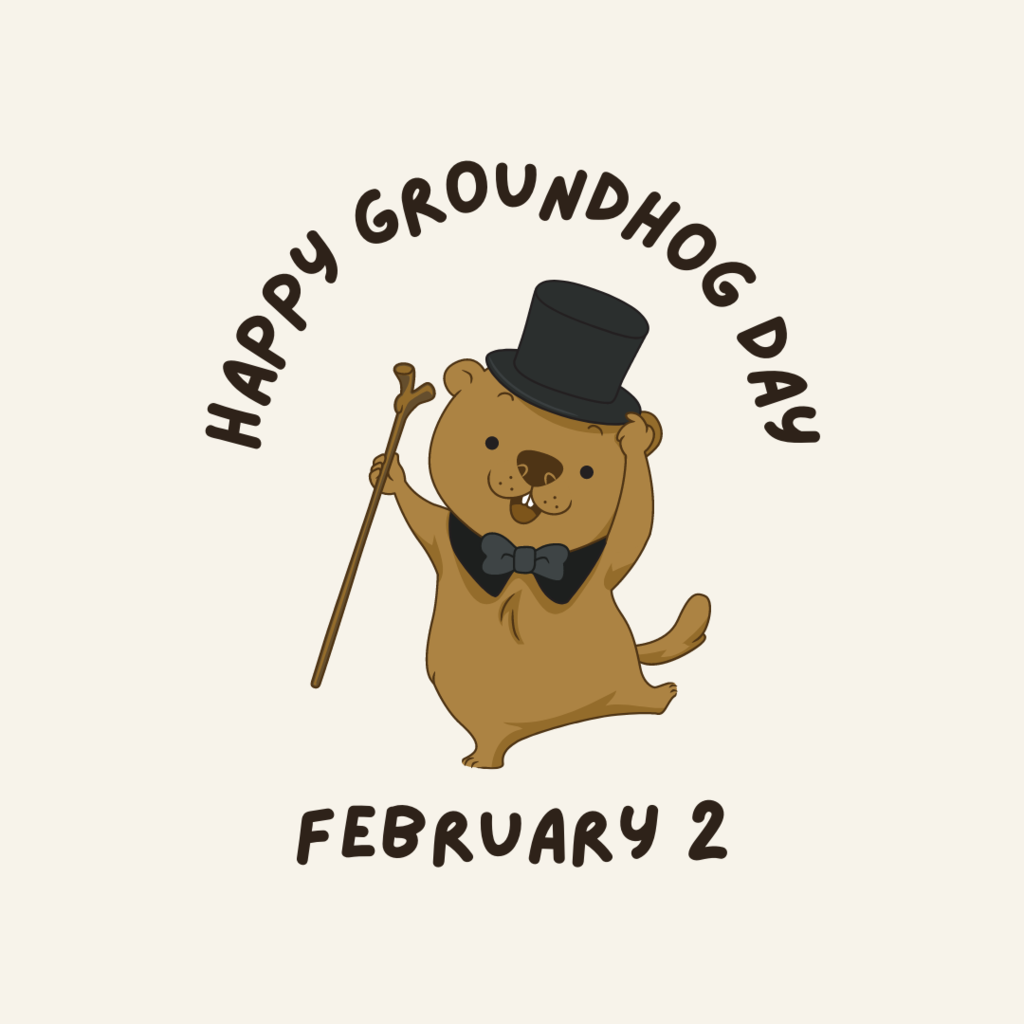 Even one small act of kindness can mean a great deal to somebody.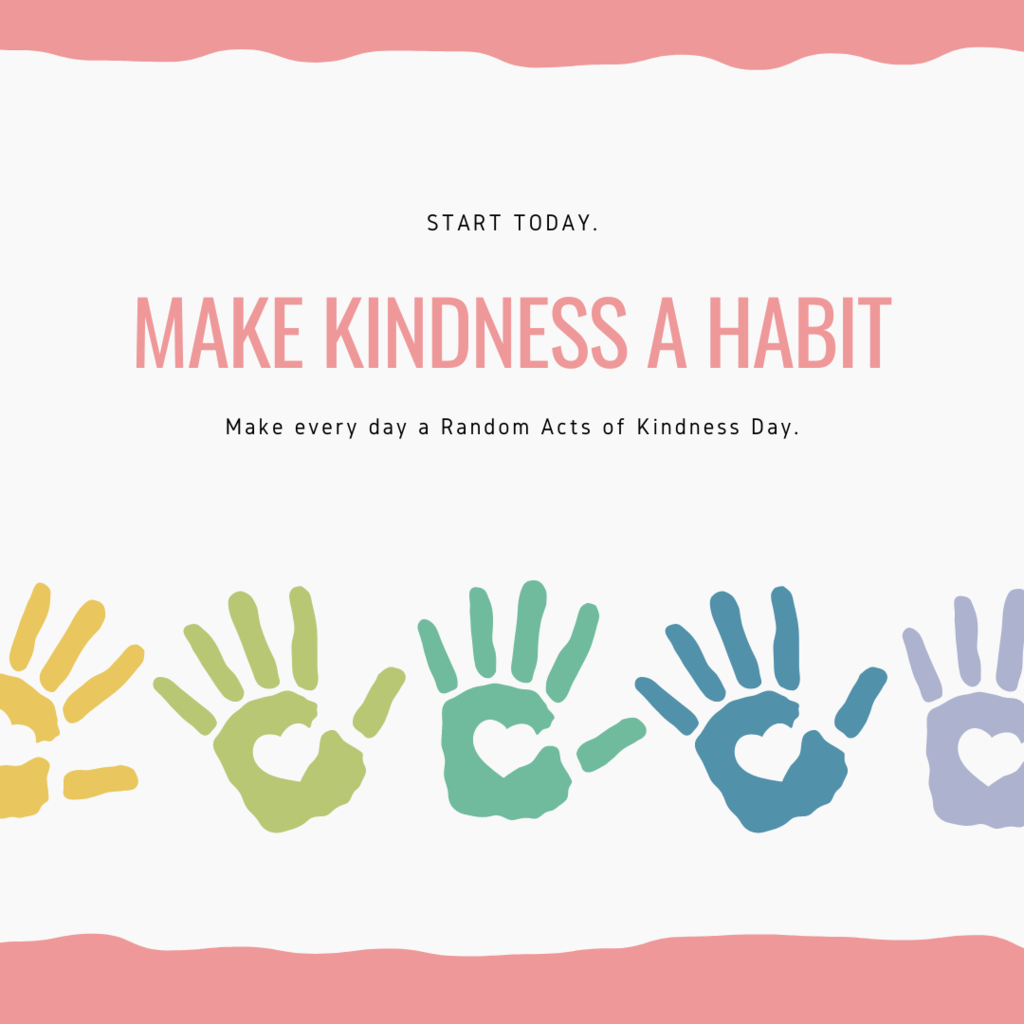 February is Dental Hygiene Awareness month. -Developing good habits at an early age and scheduling regular dental visits helps children to get a good start on a lifetime of healthy teeth and gums. -Wind River Cares and their mobile unit will be at the school providing dental screenings to those that have return the S.T.A.R.S. permission forms and are a descendent or enrolled tribal member. Tentative date February 6.