Summer school field trip to the Dubois Military Museum.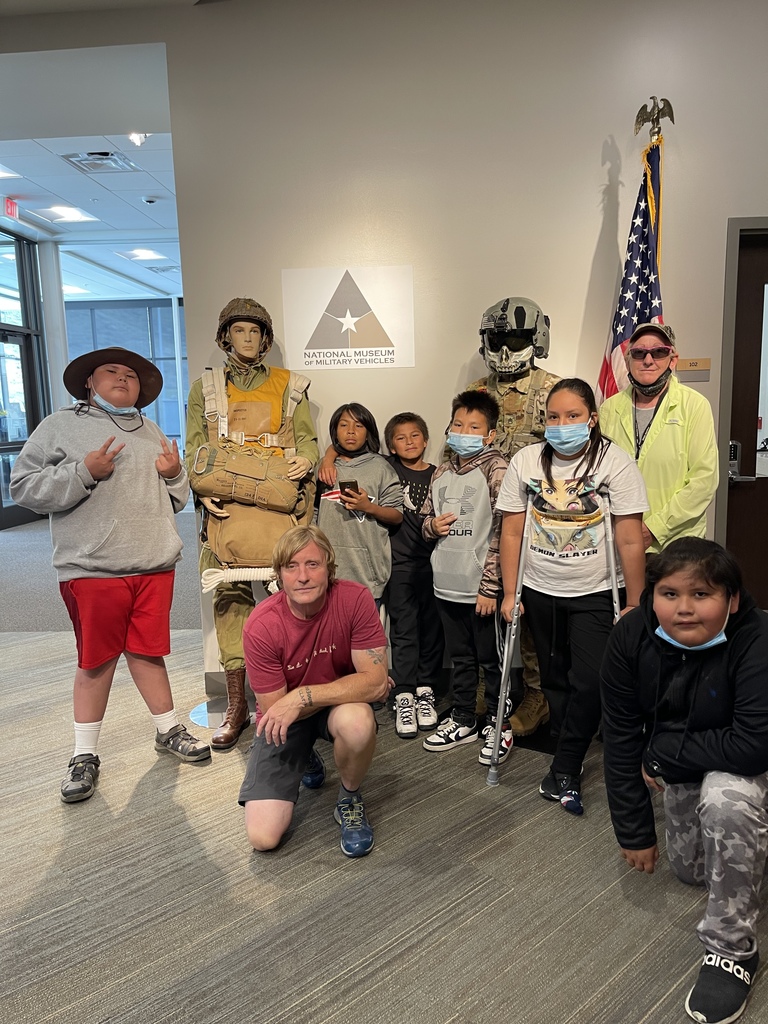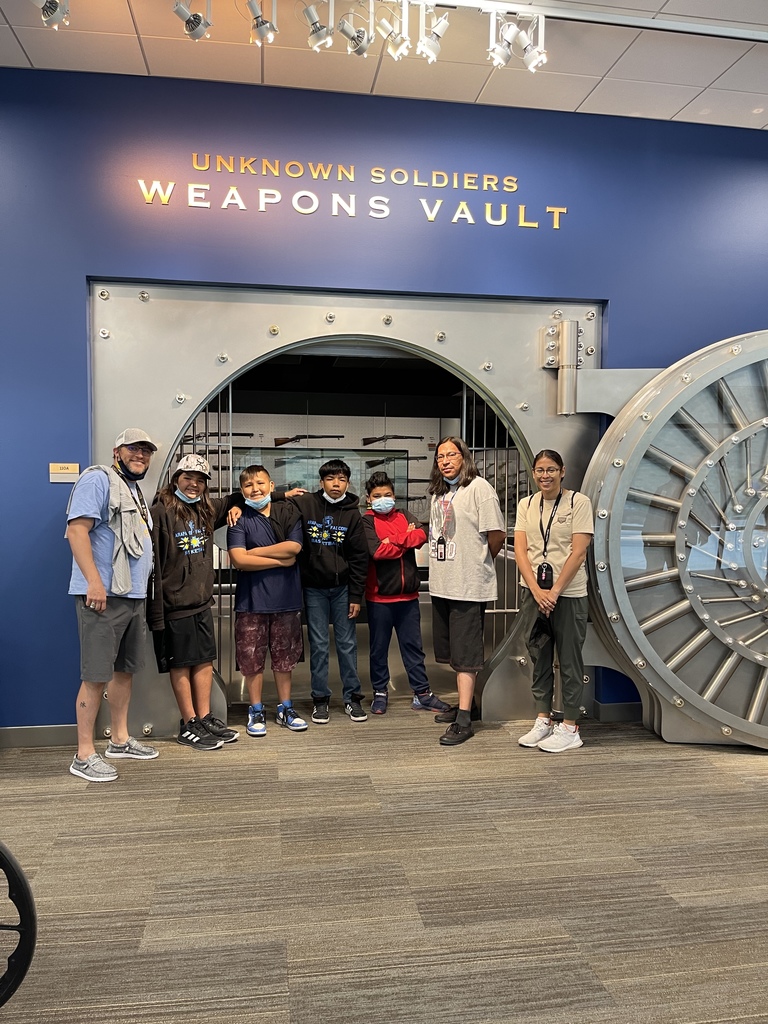 Summer school field trip to Dubois Military Museum.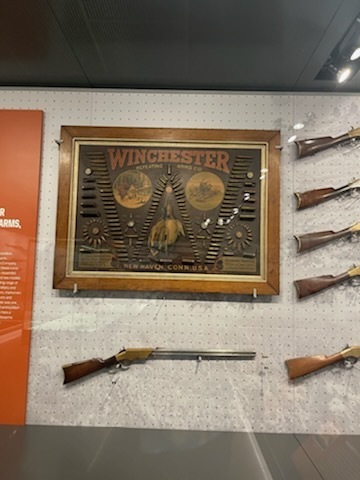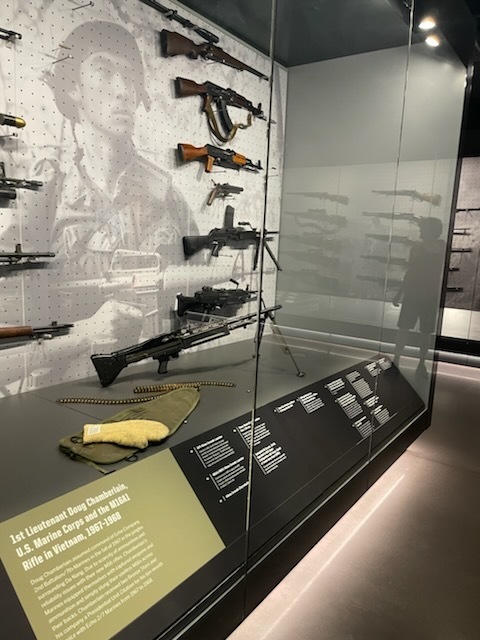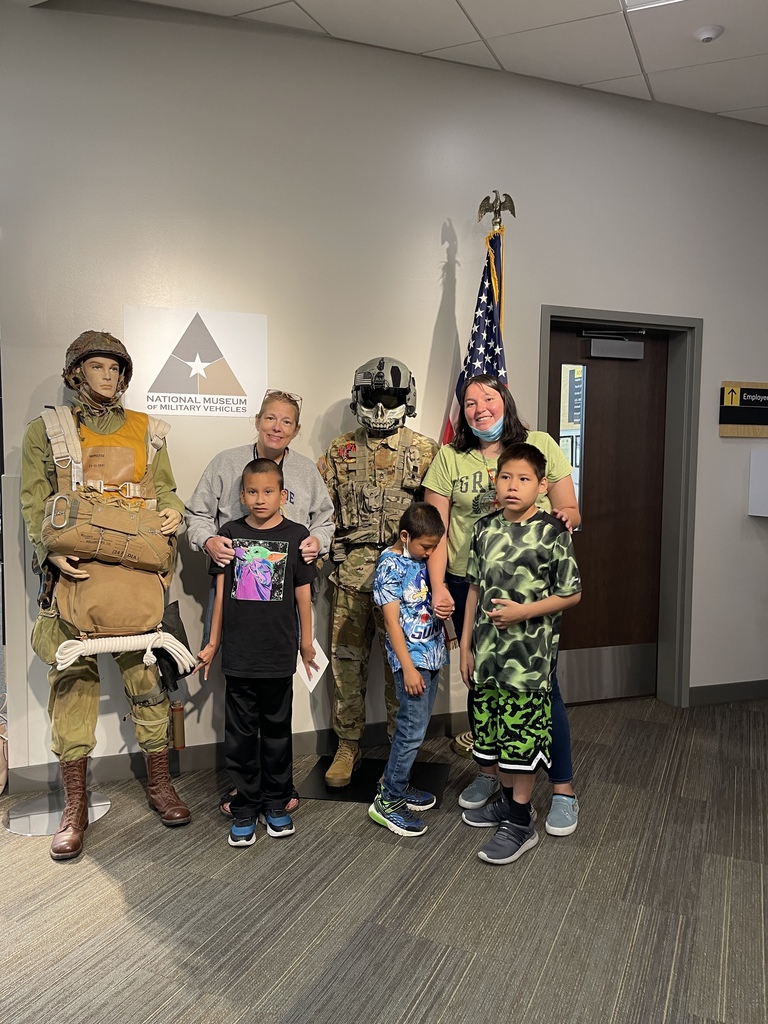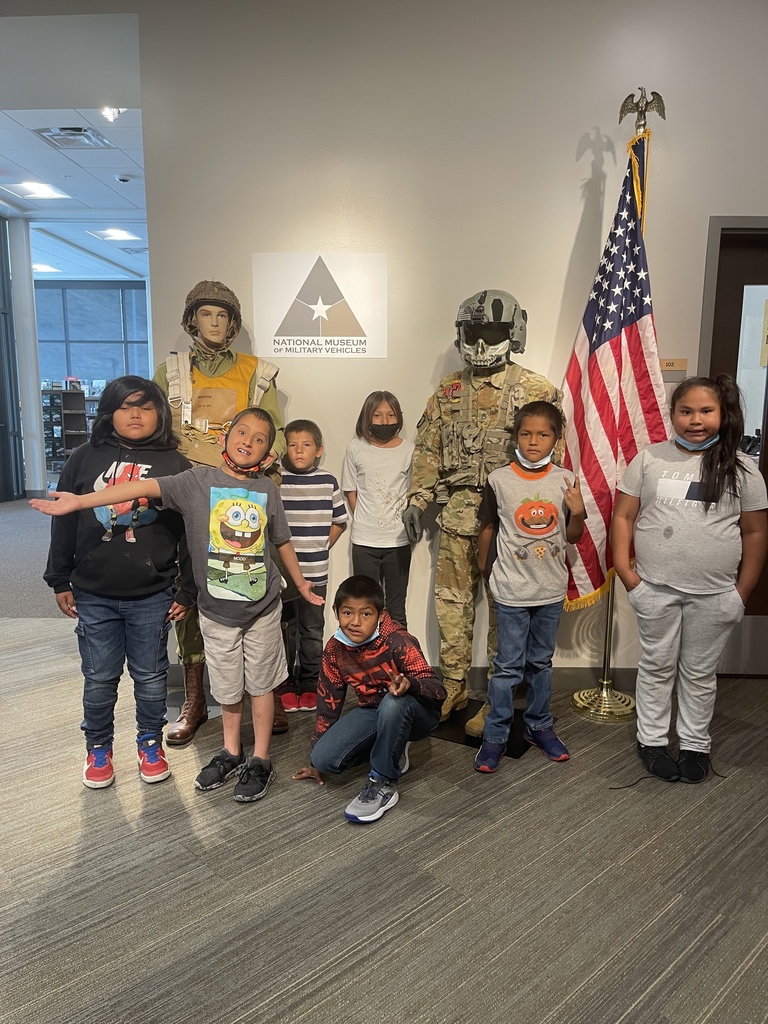 UPDATE for field trip location! Field trip to Washakie Dam has been changed to Lander City Park. Thank you!

New Wellness Policy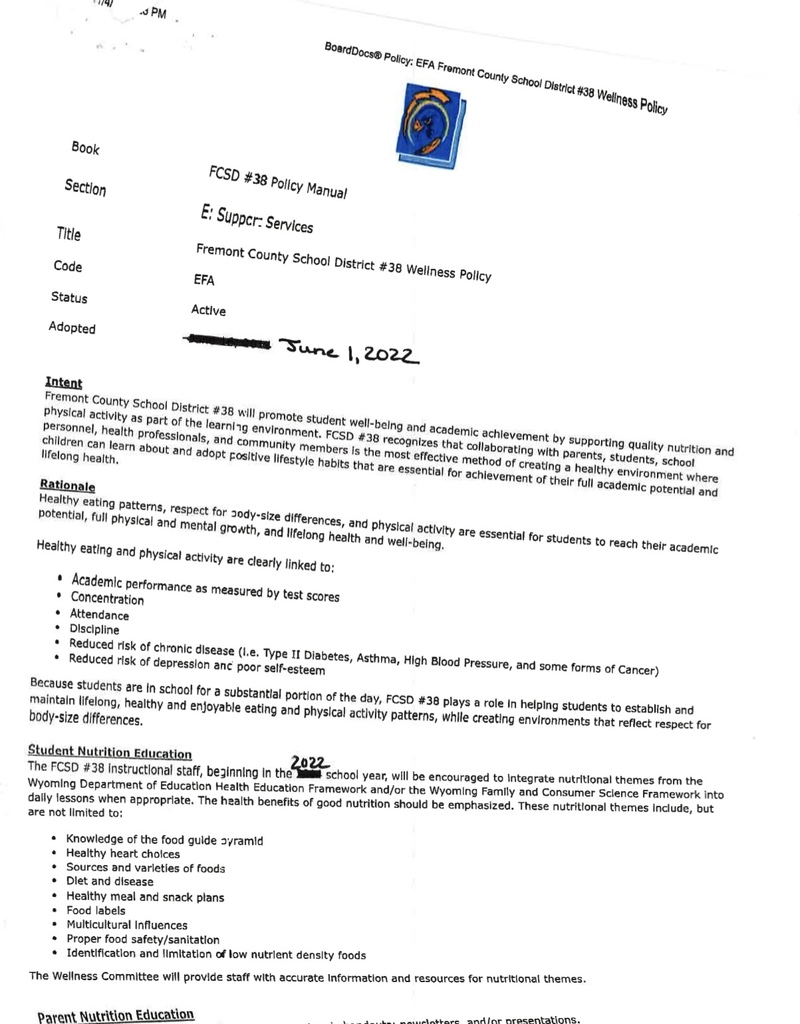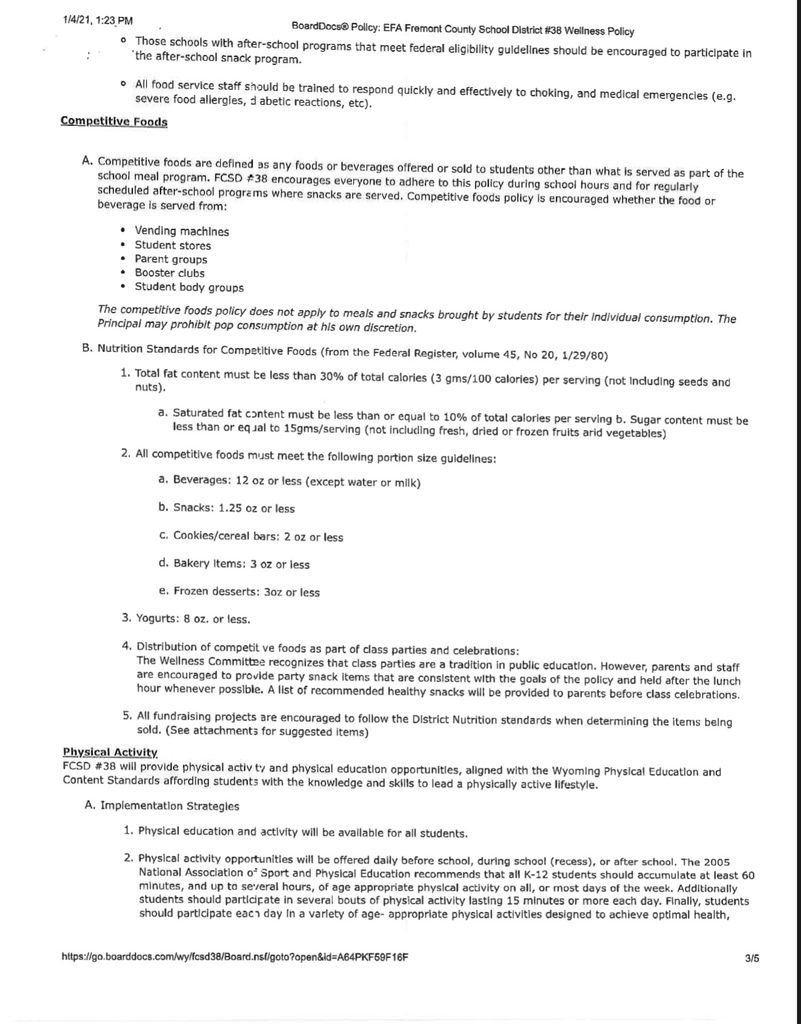 Attention Parents & Guardians Early Registration is closed today. Deadline to pick up gas cards from KayCee Quiver at the Middle School Building. please call 856-9333 ext 168

June 2022 Lunch Menu

📣📢📣📢 Falcon Track Athletes.....please remember to turn in your track uniform including the sweats/jackets. They are new and we appreciate them for next year's team. Thank you!

Wishing our very own Miss. Yellowstone & Miss Fremont County the best of luck competing in the Miss Wyoming USA pageant this June.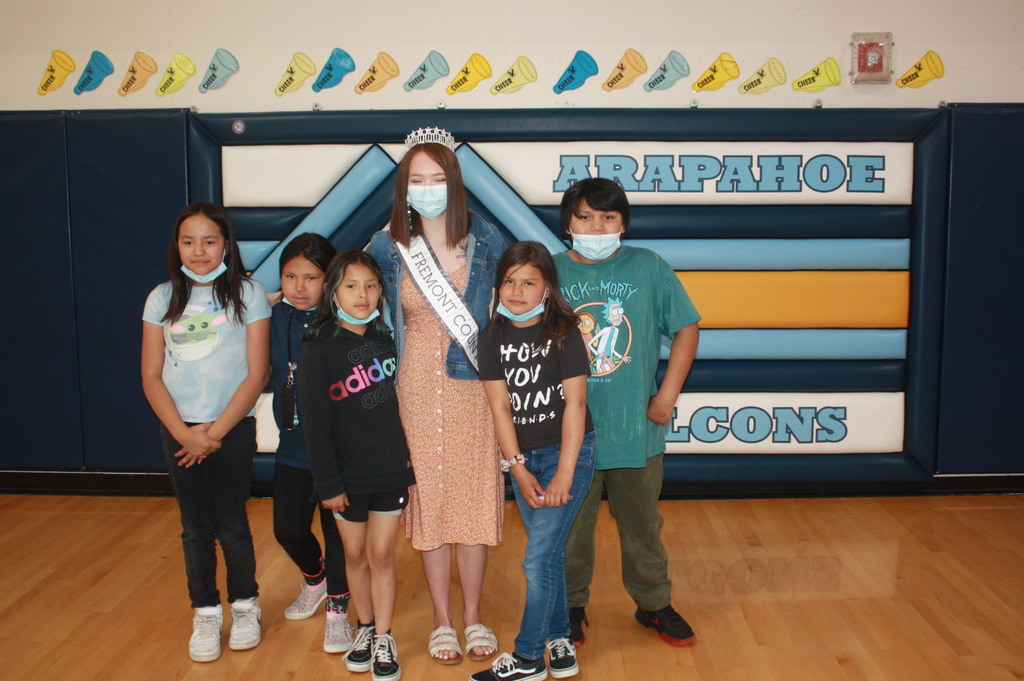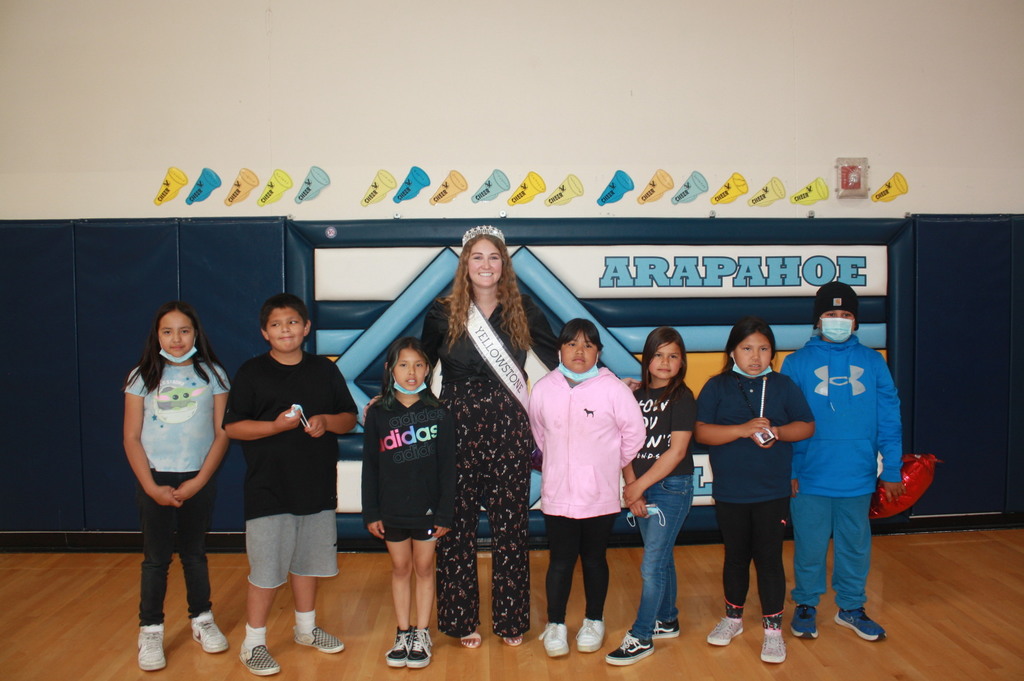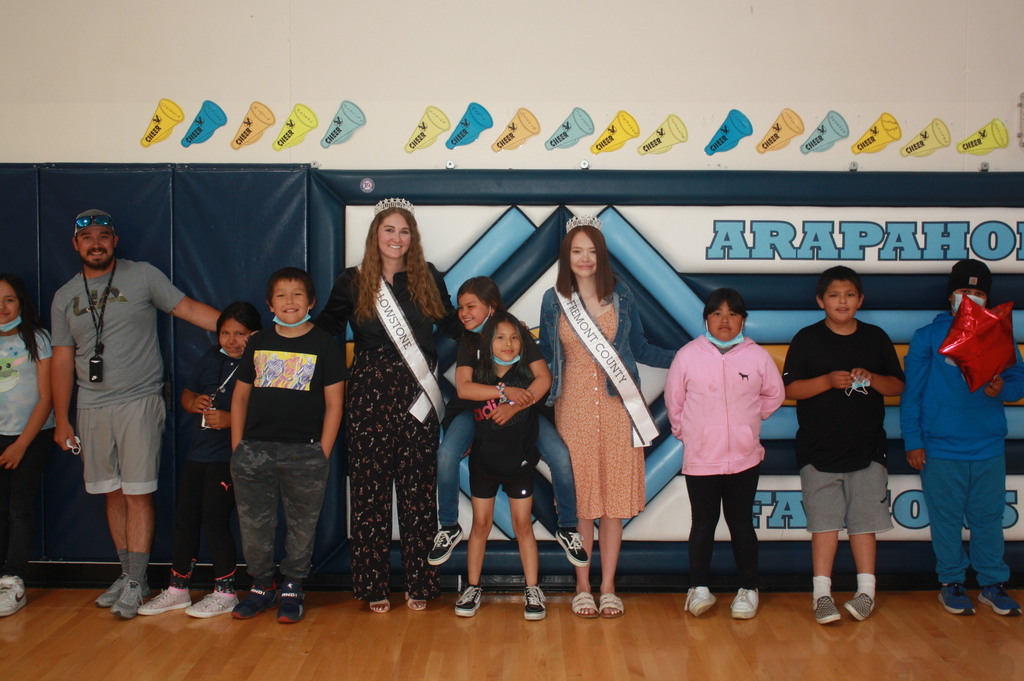 Field Day 2022 is underway at Arapaho School ! What a fun time celebrating and playing games with students to end our school year!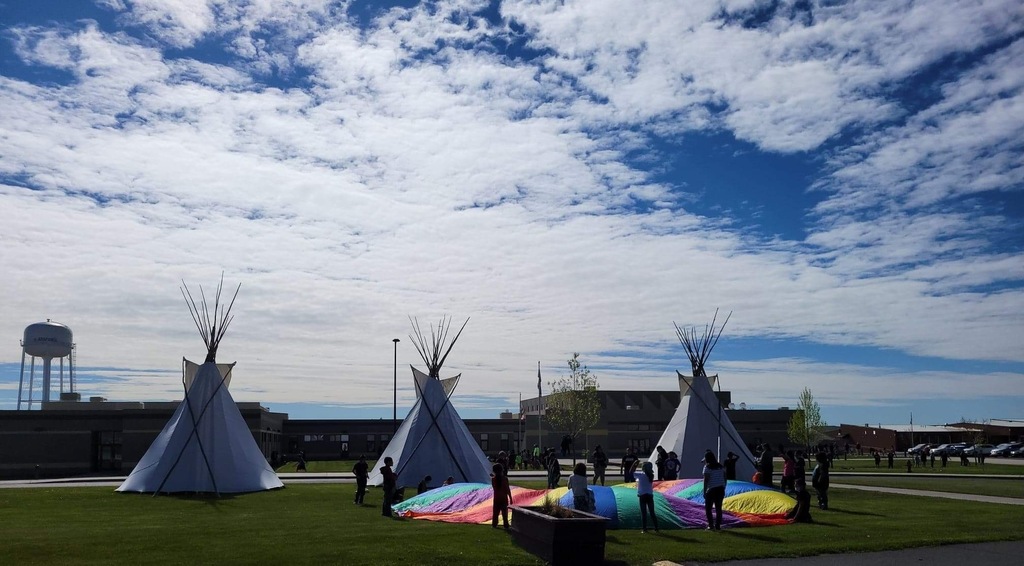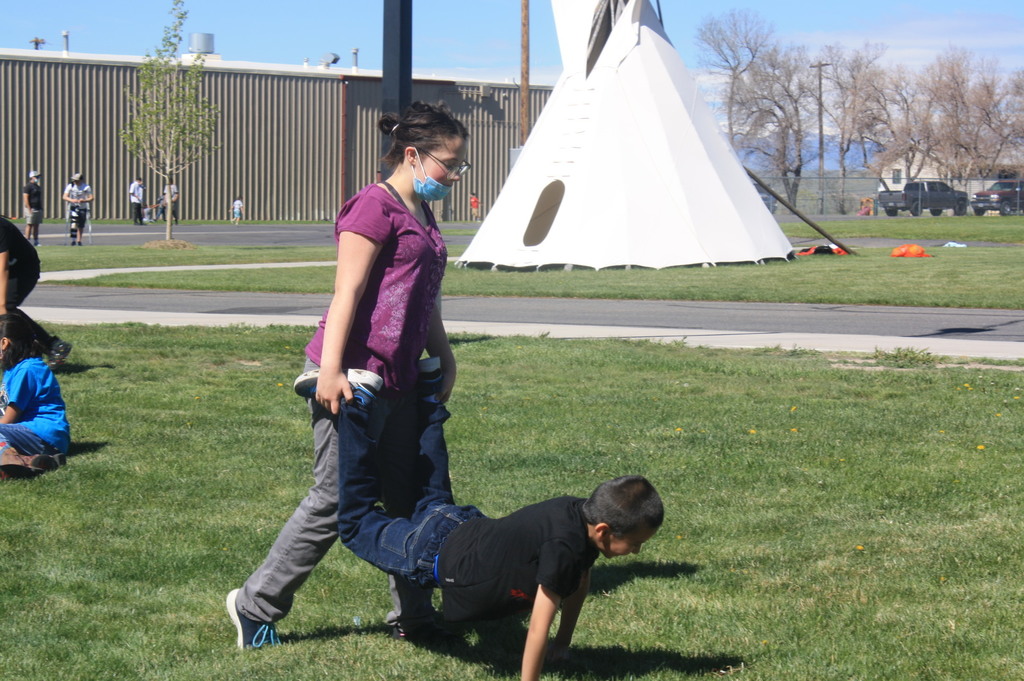 JOM-IEC Presents Family Movie Night! Welcome to bring your own blanket or chair.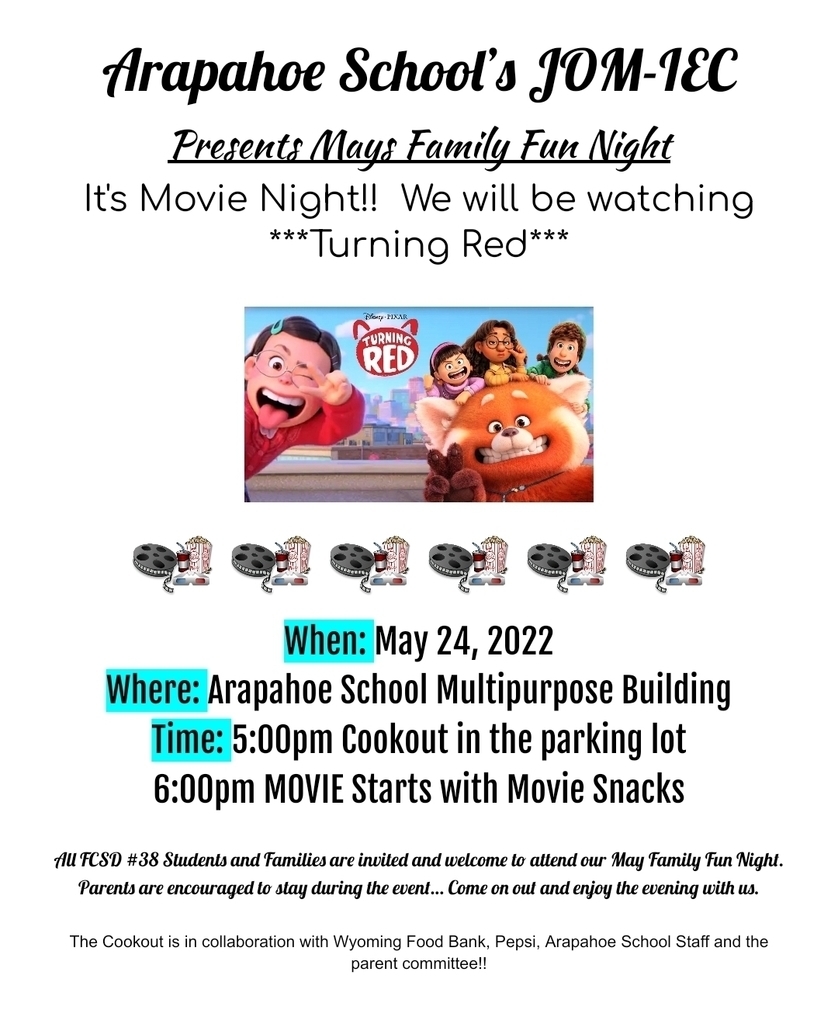 There is till time for get a $25 gas card from 789 Smoke Shop!!! We have EXTENDED registration applications for NEW and RETURNING students. 2022-2023 RETURNING student registration:
https://registration.powerschool.com/family/gosnap.aspx?action=32575&culture=en
Public kiosks will be available at the Middle School If one needs access to a computer or assistance with Online Registration. Questions about registration should be directed to Kaycee Quiver at 307-856-9333 Ext 168.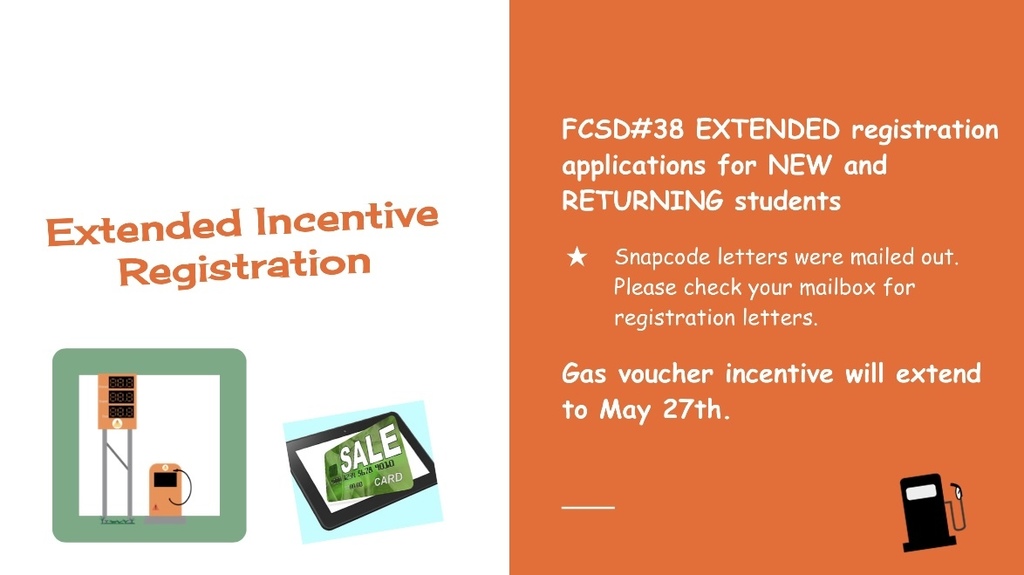 We have an terrifically fun Field Day planned for Wednesday! Please help your student to plan accordingly. The forecast says it will be hot and sunny!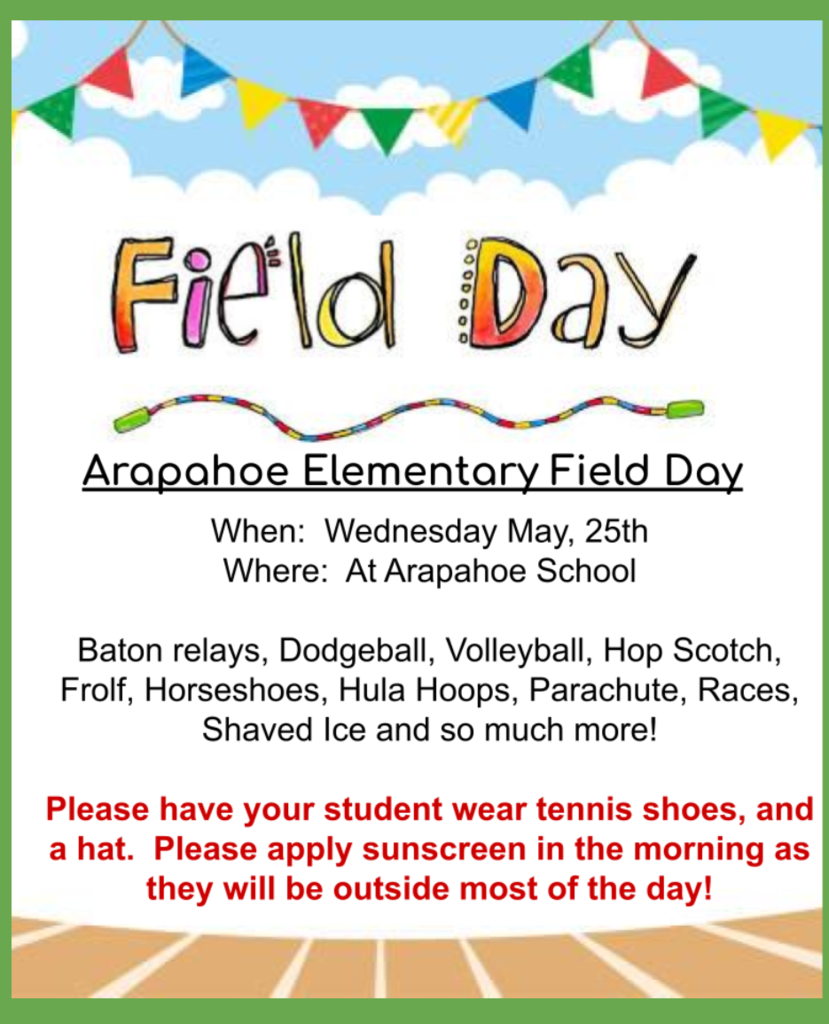 Please congratulate our Arapahoe School Scholars.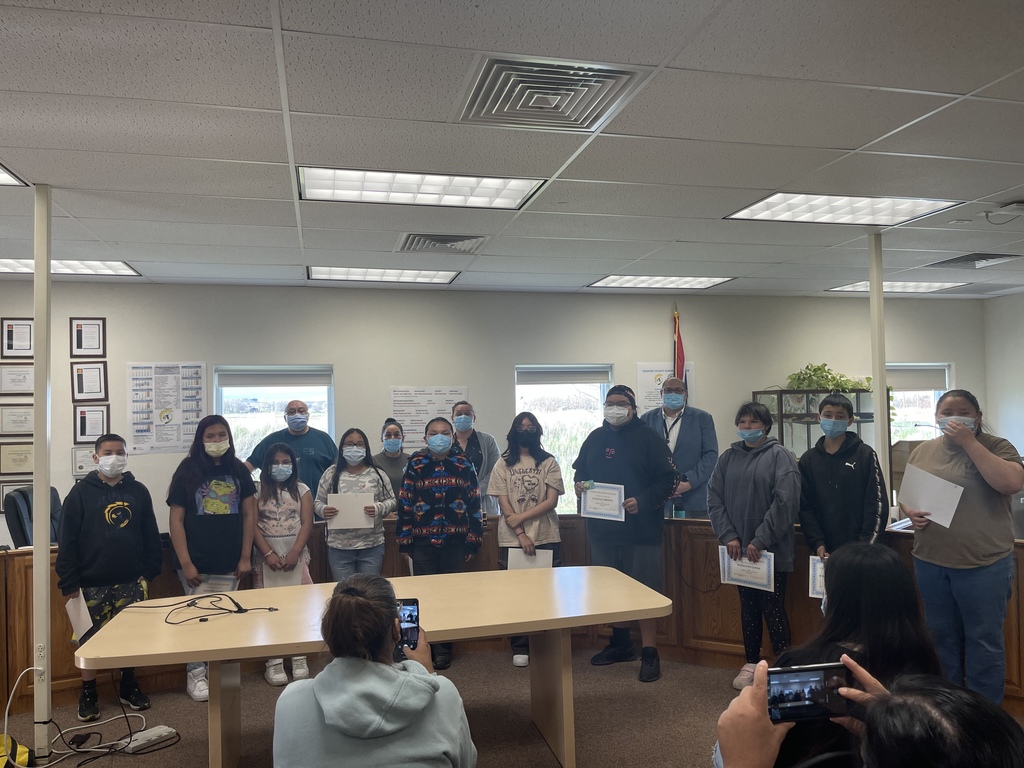 JOM-IEC Family Fun Night!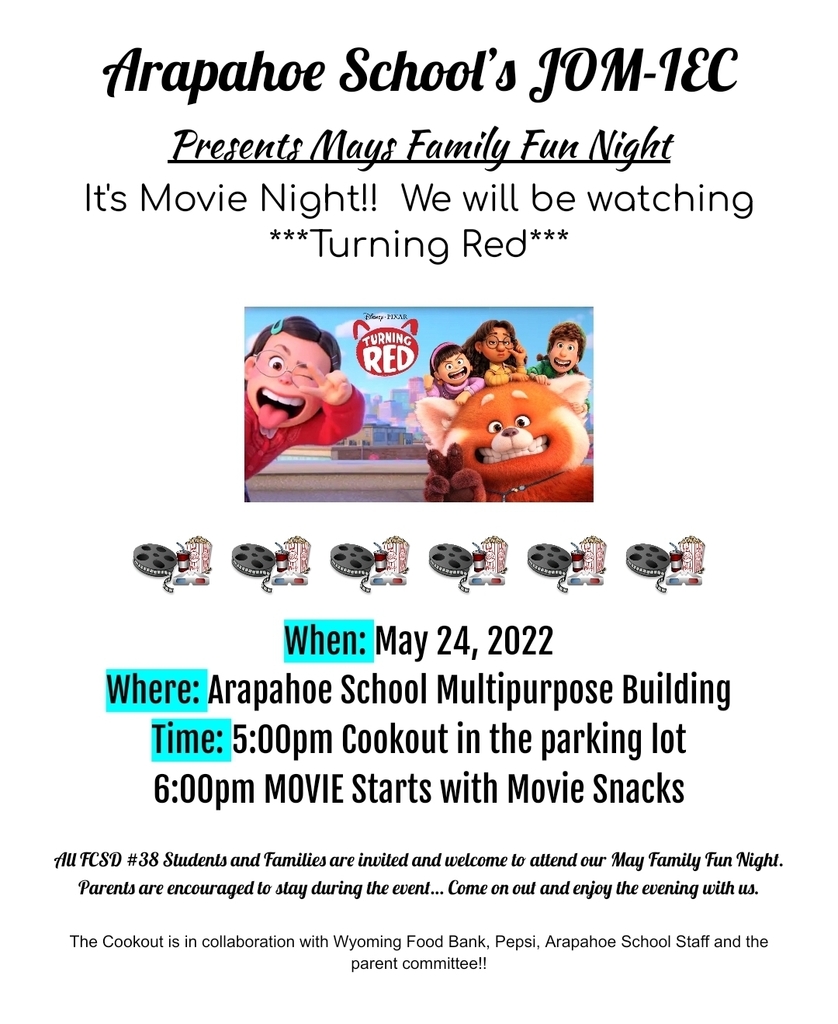 8th Grade Parents/Guardians!!! 8th Grade Promotion is this Wednesday the 25th at 5:30pm in the Elementary Gymnasium!!! Cannot wait to see everyone there!!!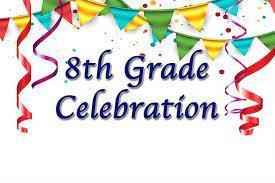 Thank you to all who attended the Athletic Banquet last week, it was a huge success! And Thank you to all of the Athletes who gave it their all this school year!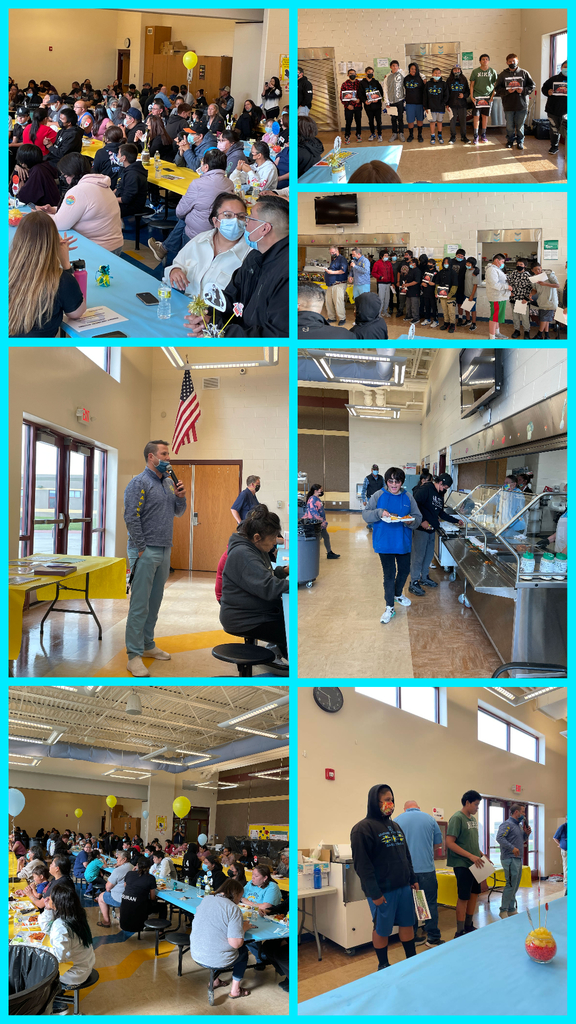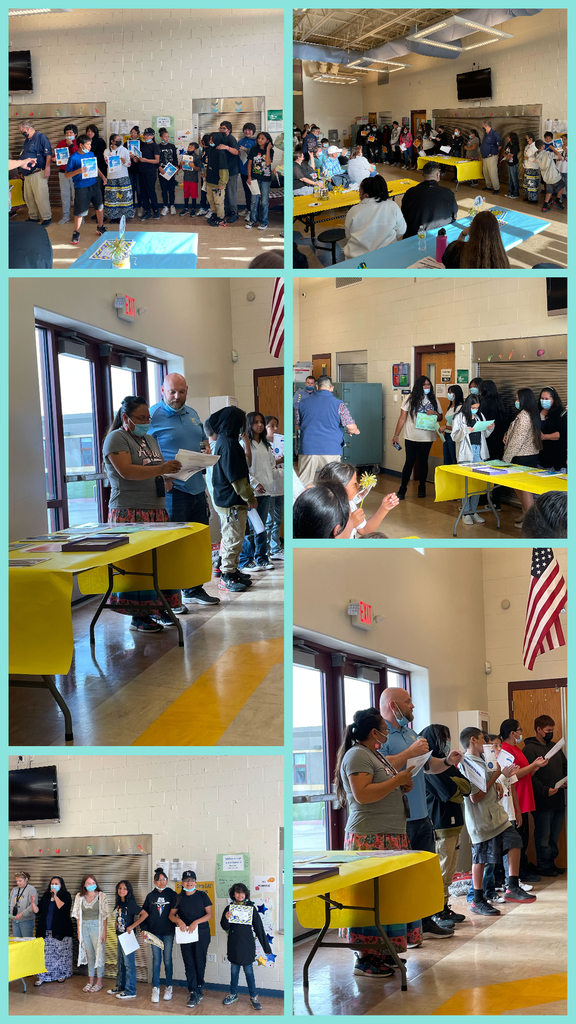 Please congratulate our 2022 Arapahoe Charter graduates! Good luck and wishing you all the best on your future endeavors.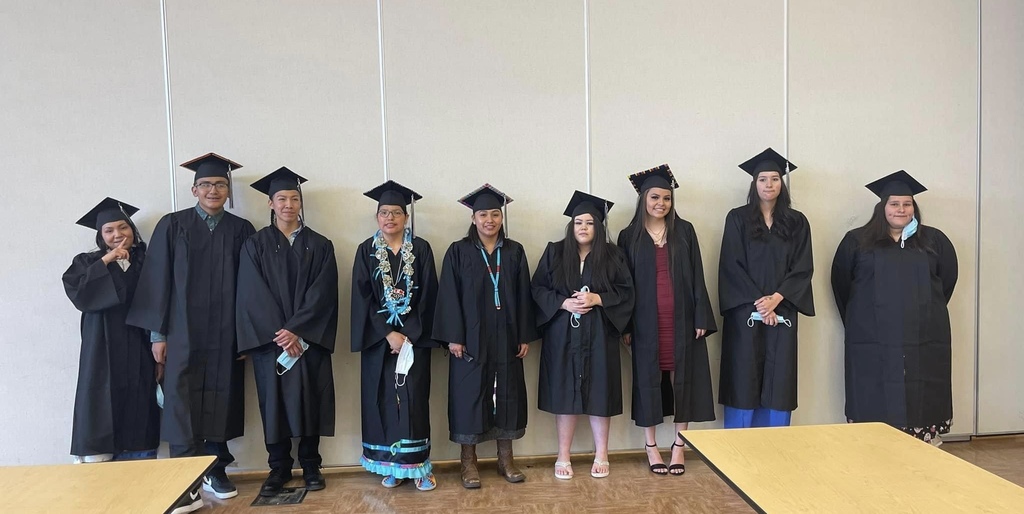 Falcon Flex Friday Tower Challenge ! During Falcon Flex Friday today it was Third grade vs. Fifth grade. The challenge was working together, and team building, Third grade out towered the Fifth grade.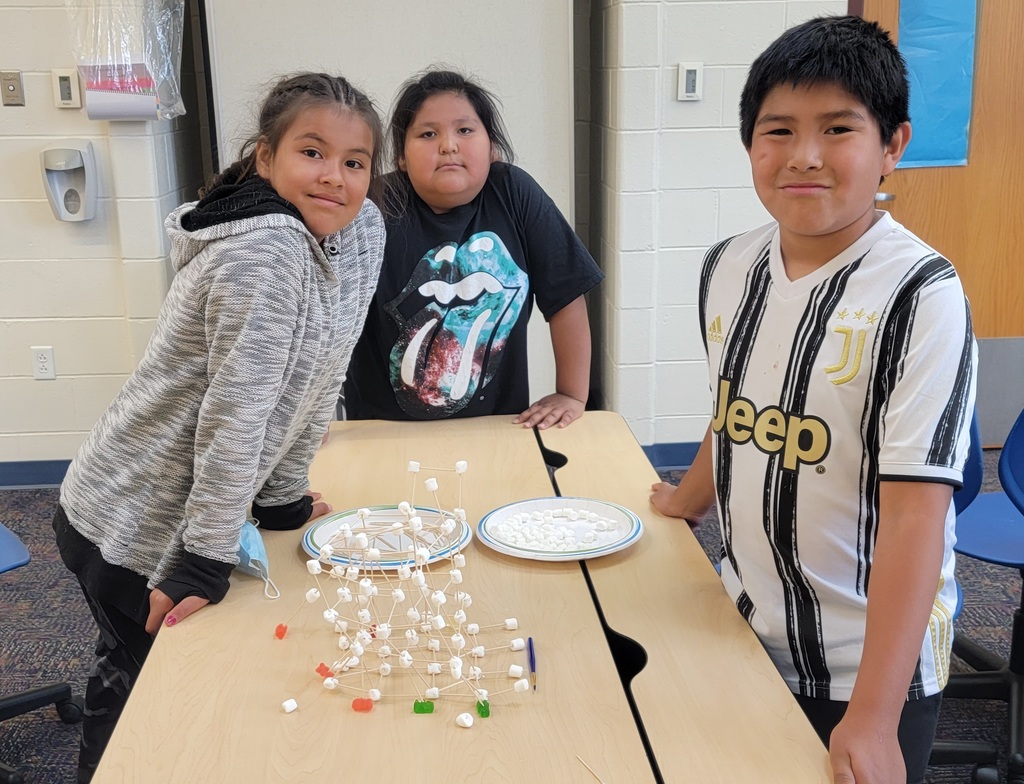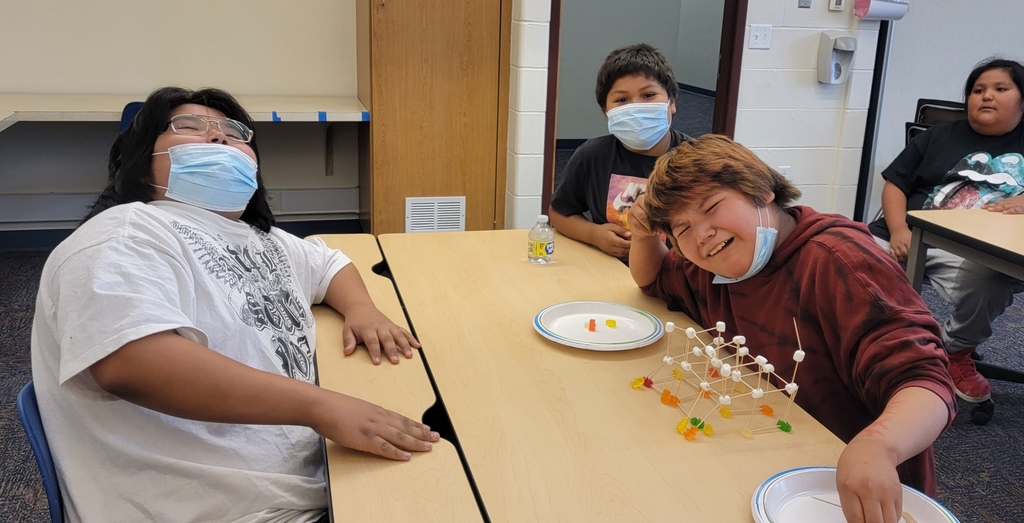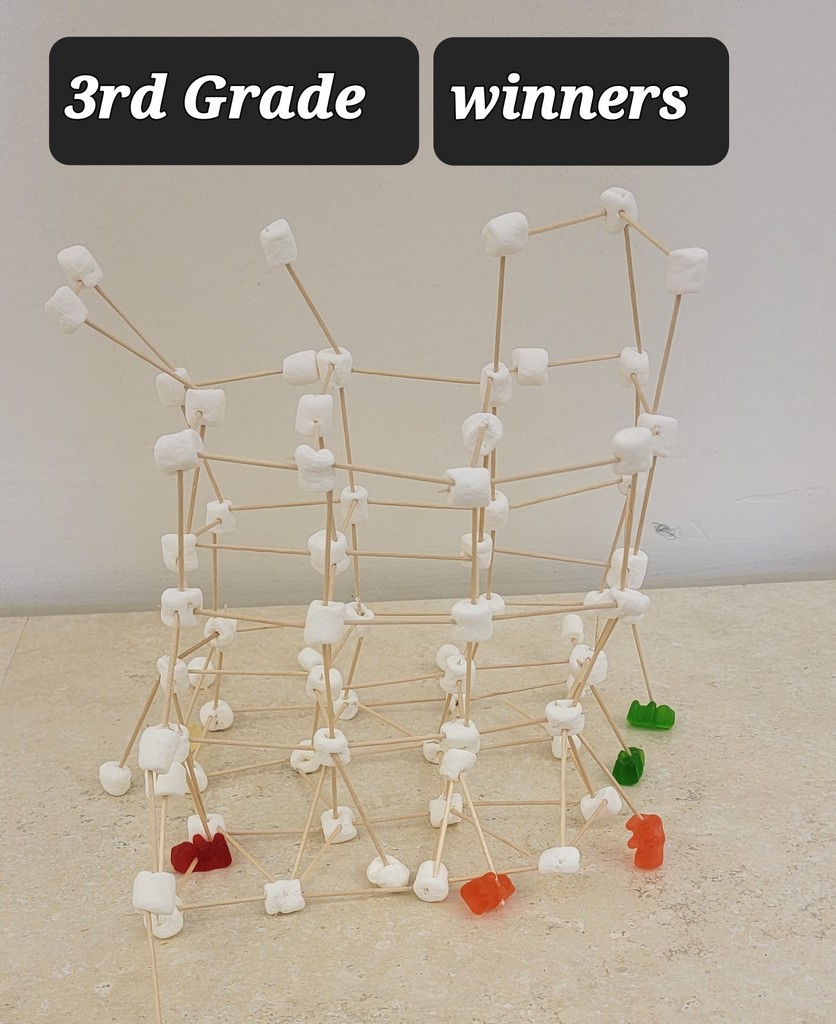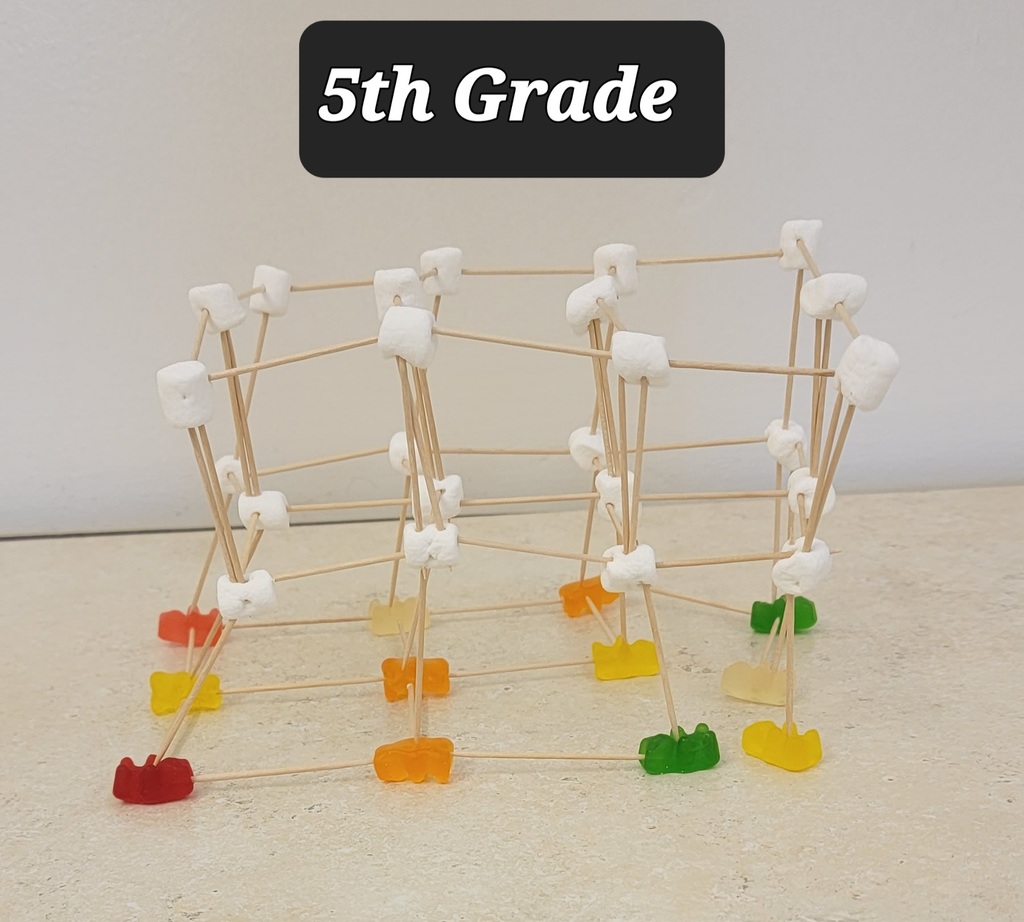 " Our students are doing tree-mendous things for our school"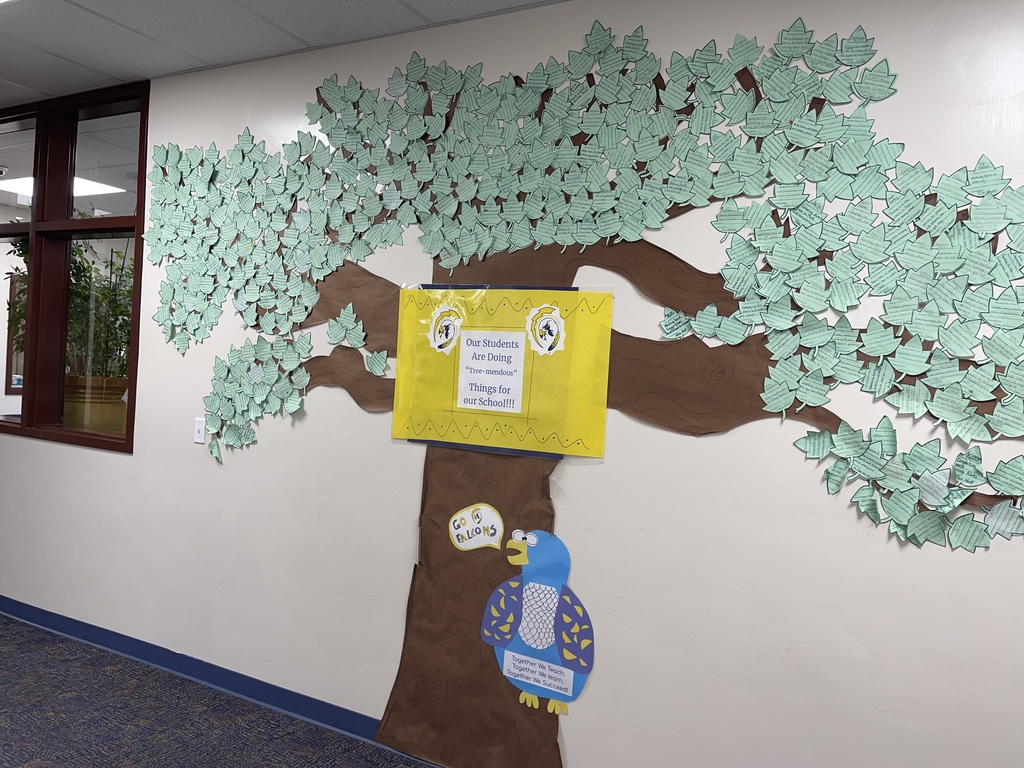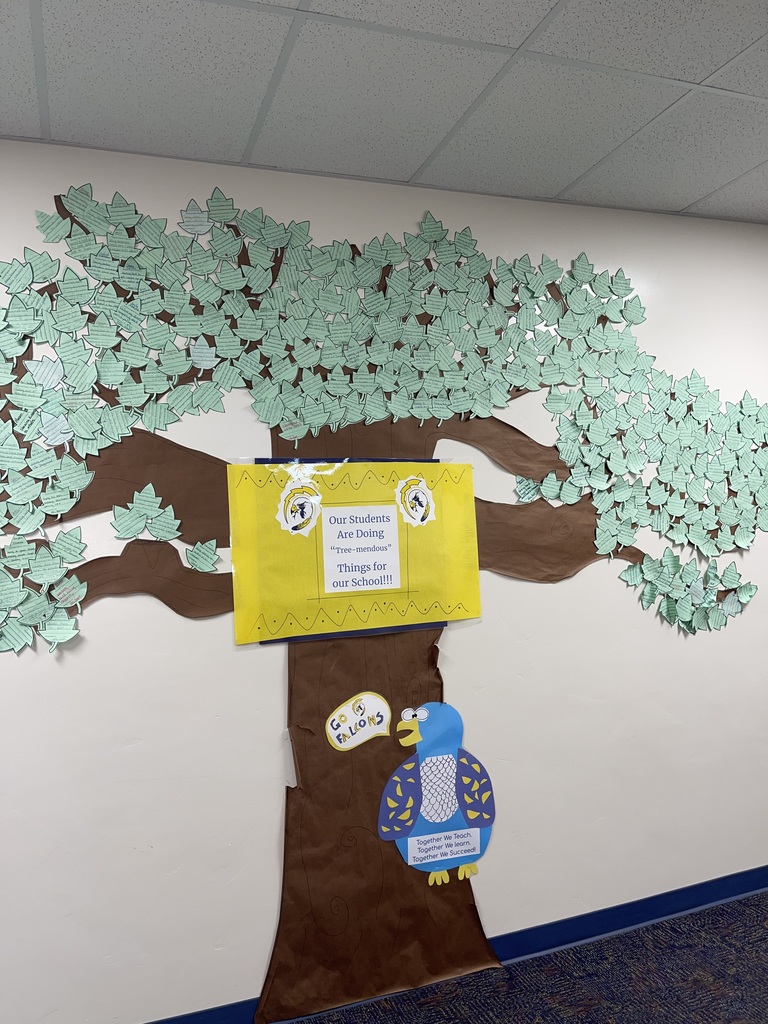 Wow! 2nd Graders have had a pretty exciting week packed with adventure, and knowledge. Students visited Riverton Regional Airport, CWC radio, PBS station, and theater. Hohou 2nd Grade Teachers for all that you do for our students! #Wearebettertogether Pt. 5